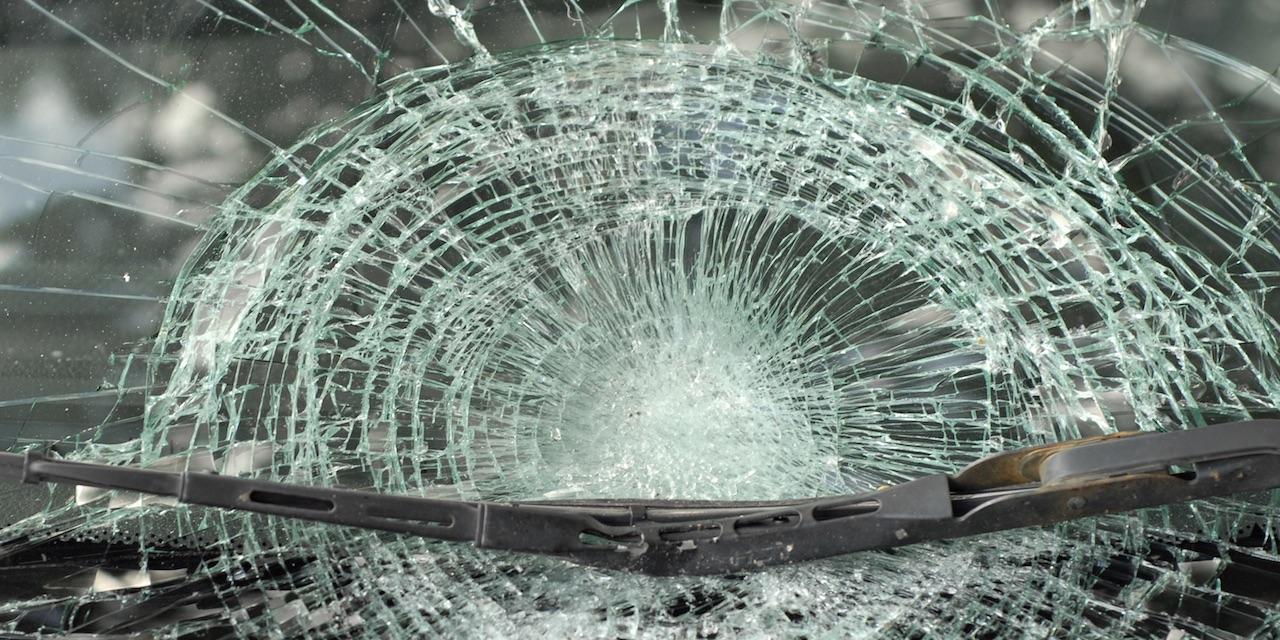 ST. LOUIS — A motorist is suing another driver, citing alleged negligence.
Cali Beck filed a complaint on Dec. 20 in the St. Louis 22nd Judicial Circuit Court against Duston C. Ballard alleging that he breached his duty to operate a motor vehicle in a careful and prudent manner.
According to the complaint, the plaintiff alleges that on May 22, 2017 she was lawfully driving her motor vehicle northbound on Ohio. As she entered its intersection with Victor, the defendant allegedly struck her vehicle. She sustained cervical, thoracic and lumbar sprains, muscle spasms, and contusions to her knees.
The plaintiff holds Ballard responsible because the defendant allegedly carelessly operated his vehicle by violating the stop sign, by failing to yield the right of way and by failing to keep proper lookout.
The plaintiff requests a trial by jury; and seeks damages of not less than $25,000, plus costs of this action, and all other relief as the court may deem just and proper. She is represented by Julie L. Siegel of Frankel, Rubin, Klein, Dubin, Siegel & Payne PC in St. Louis.
St. Louis 22nd Judicial Circuit Court case number 1722-CC11989