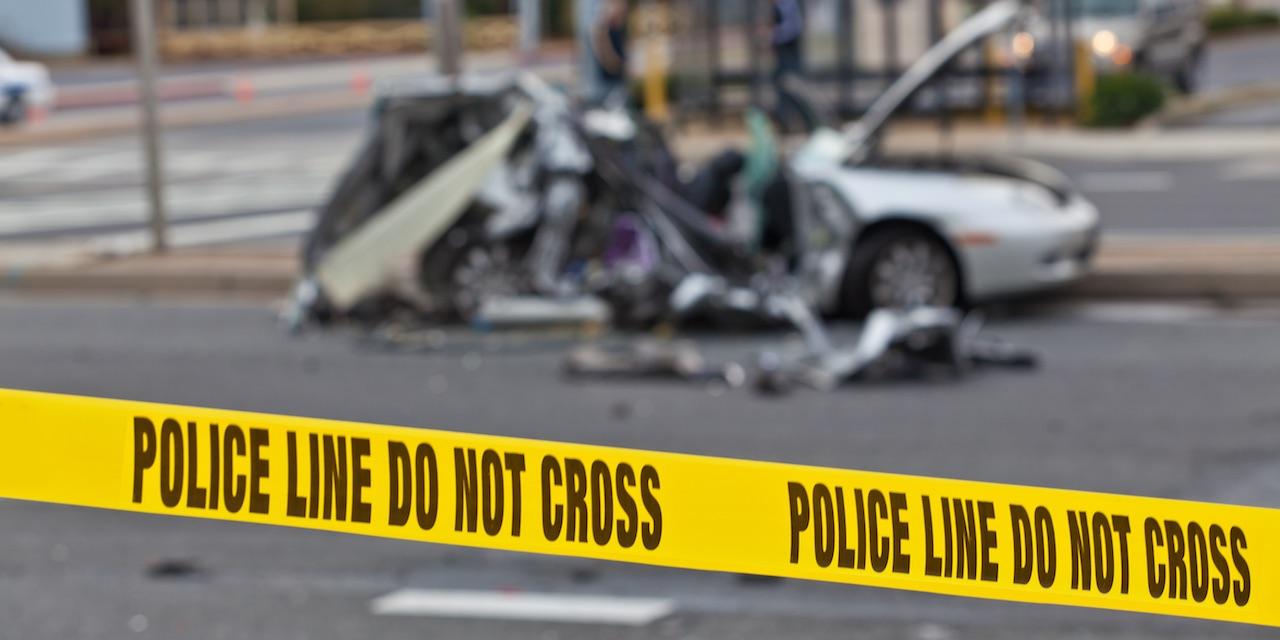 ST. LOUIS — An injured motorist is suing another driver, citing alleged personal injury and breach of a promissory note.
Kristen Robins filed a complaint on Dec. 20 in the St. Louis Circuit Court against Brandon D. Webb alleging that the other motorist failed to maintain proper control of his motor vehicle and failed to perform his obligations under the promissory note contract.
According to the complaint, the plaintiff alleges that on Nov. 4, 2014 she suffered personal injuries and damages in the amount of $150,000. The defendant executed a promissory note as payment for the plaintiff's damaged vehicle in the amount of $7,200. As of the filing of this complaint, said amounts remain due.
The plaintiff holds Webb responsible because he allegedly negligently operated a motor vehicle and caused it to collide with plaintiff's vehicle, and failed to make payments for her injuries and damages.
The plaintiff requests a trial by jury; and seeks judgment against defendant for a fair and reasonable sum to compensate her damages, plus costs of this action. She is represented by Christopher Durso and Travis Gray of Evans & Dixon LLC in St. Louis.
St. Louis Circuit Court case number 1722-CC11984