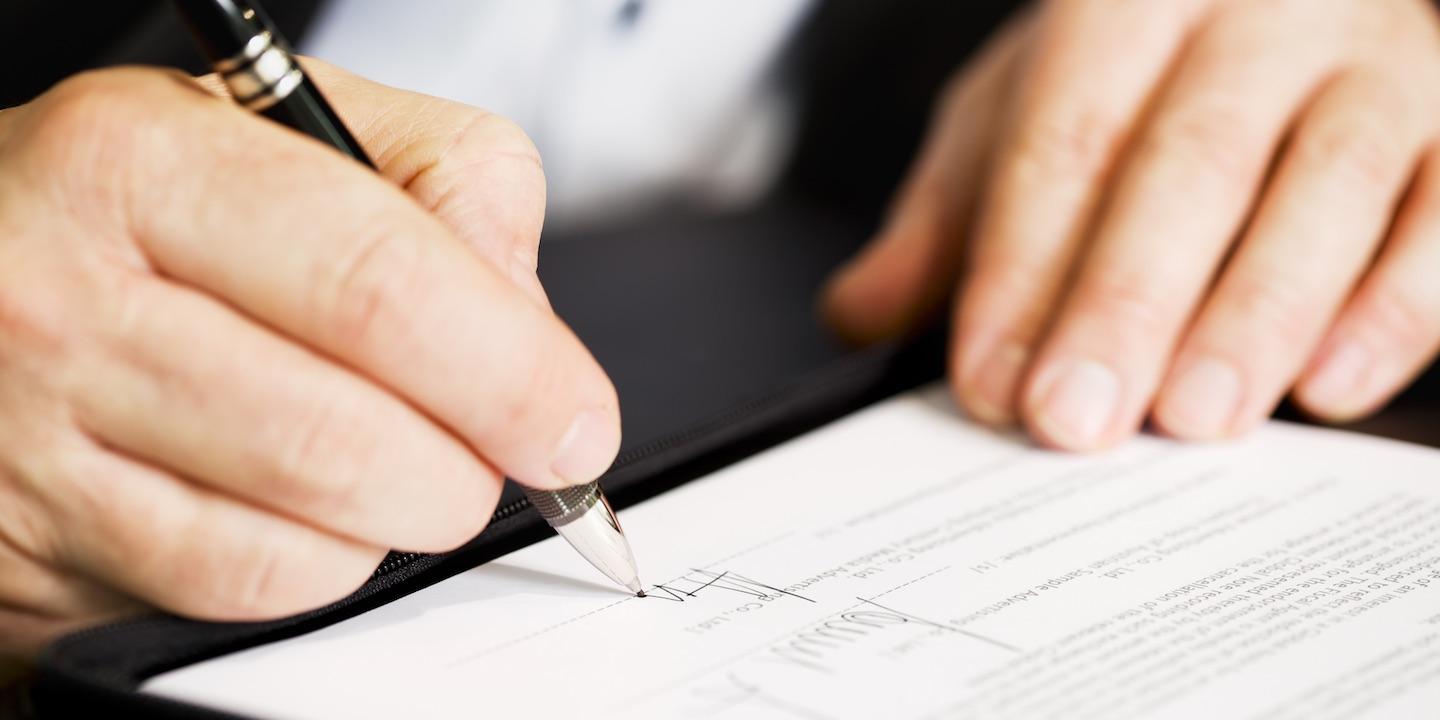 ST. LOUIS — An insured motorist is suing Christina Trevino and Automobile Club Inter-Insurance Exchange (AAA), alleging negligence and breach of contract.
Bujar Hysa filed a complaint on Jan. 19 in the St. Louis 22nd Judicial Circuit Court against the defendants alleging Trevino failed to maintain her vehicle under proper control.
According to the complaint, the plaintiff alleges that on Feb. 14, 2017 he was entering the intersection of Flyer Avenue and Hampton Road with a green light when Trevino disobeyed the red light traffic signal, entered the intersection and struck his vehicle. He sustained serious and permanent injuries to his head, neck, back, left elbow and shoulders.
The plaintiff holds Trevino and Automobile Club Inter-Insurance Exchange responsible because Trevino allegedly failed to maintain careful lookout, failed to yield right of way and failed to take evasive action at the first appearance of danger; and the insurance company has failed to pay his claims under his own uninsured driver policy.
The plaintiff requests a trial by jury; and seeks judgment against each defendant in excess of $25,000, plus costs expended herein and any further relief that the court may deem just and proper. He is represented by Ely Hadowsky of Brown & Brown in St. Louis.
St. Louis 22nd Judicial Circuit Court case number 1822-CC00125