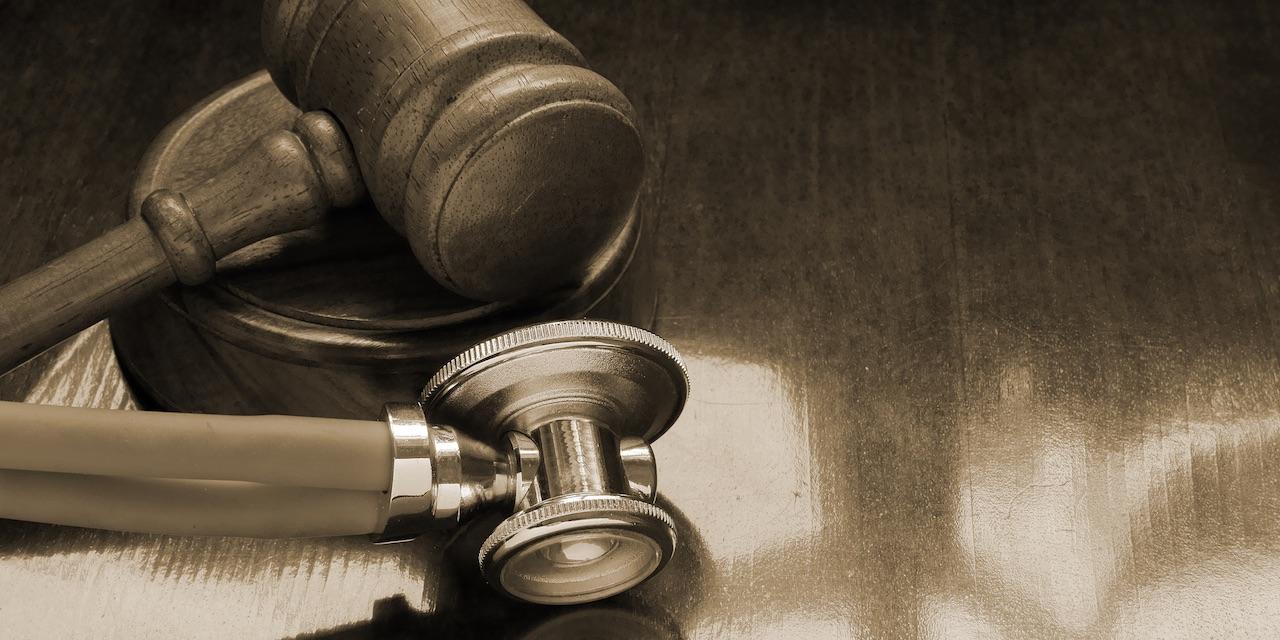 ST. LOUIS — Two individuals are suing St. Louis Children's Hospital, Washington University and others for alleged negligence.
Michael Miles and Susanne Michels, personal representative of the estate of Stella Miles, filed a complaint on Feb. 19 in the St. Louis Circuit Court, alleging that the defendants failed to exercise the degree of skill and learning ordinarily used by qualified healthcare providers.
According to the complaint, the plaintiffs allege that Stella Miles was under the care of defendants beginning on Sept. 1, 2016. As a result of their alleged negligence, Stella Miles died at the age of 13 months on Sept. 9, 2016 due to hyperammonemia. The plaintiffs claim that they suffered pecuniary losses, including medical and funeral expenses and other damages. The plaintiffs hold the defendants responsible for allegedly failing to properly diagnose and treat Stella Miles' medical condition.
The plaintiffs seek damages of more than $25,000, plus interest, costs and any further relief that the court may deem just and proper. They are represented by Burton M. Greenberg of Burton M. Greenberg Attorney at Law in St. Louis and Frank Niesen III of Law Offices of Frank J. Niesen III in St. Louis.
St. Louis Circuit Court case number 1822-CC00358