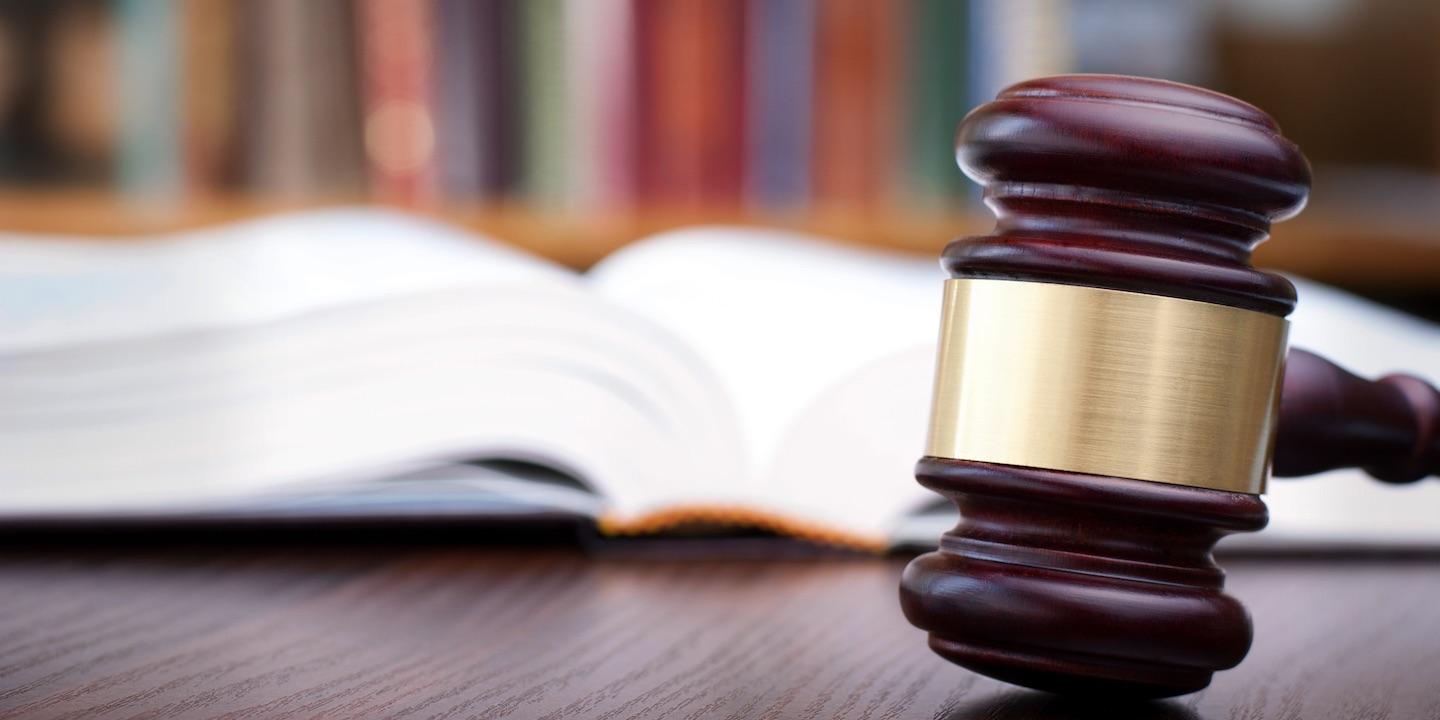 JEFFERSON CITY — Kansas City attorneys James D. Boggs and William Christian Boggs, father and son, the elder of whom is a former municipal judge, both are on probation following separate March 30 Missouri Supreme Court orders.
"Upon consideration of these findings, previous decisions of this court, ABA Standards for imposing lawyer discipline and aggravating and mitigating circumstances, this court orders [Boggs] be placed on probation for a period of two years from the date of this order," both orders said.
The state Supreme Court handed down probation for both attorneys after being "sufficiently advised of and concerning the premises and having considered the statement of acceptance of the decision of the disciplinary hearing panel," both orders said.
James Boggs and William Boggs allegedly violated professional conduct rules regarding safekeeping of property and file retention, according to the separate state Supreme Court orders that sentenced them to probation. James Boggs also allegedly violated a professional conduct rule regarding misconduct, according to the state Supreme Court order that sentenced him to probation.
The two attorneys each were required to pay $1,500 to the court clerk, to be forwarded to the Advisory Committee Fund, in addition to pay costs in the matters, according to the separate orders.
James Boggs was admitted to the Missouri bar Sept. 26, 1975, according to his profile at The Missouri Bar's website. William Boggs was admitted Sept. 17, 2003, according to his profile at the bar's website.
The elder Boggs is a former Weston municipal judge and a former member of a Sixth Judicial Circuit panel that selects nominees for judges in Platte County. He also had multiple DWI convictions earlier this decade.