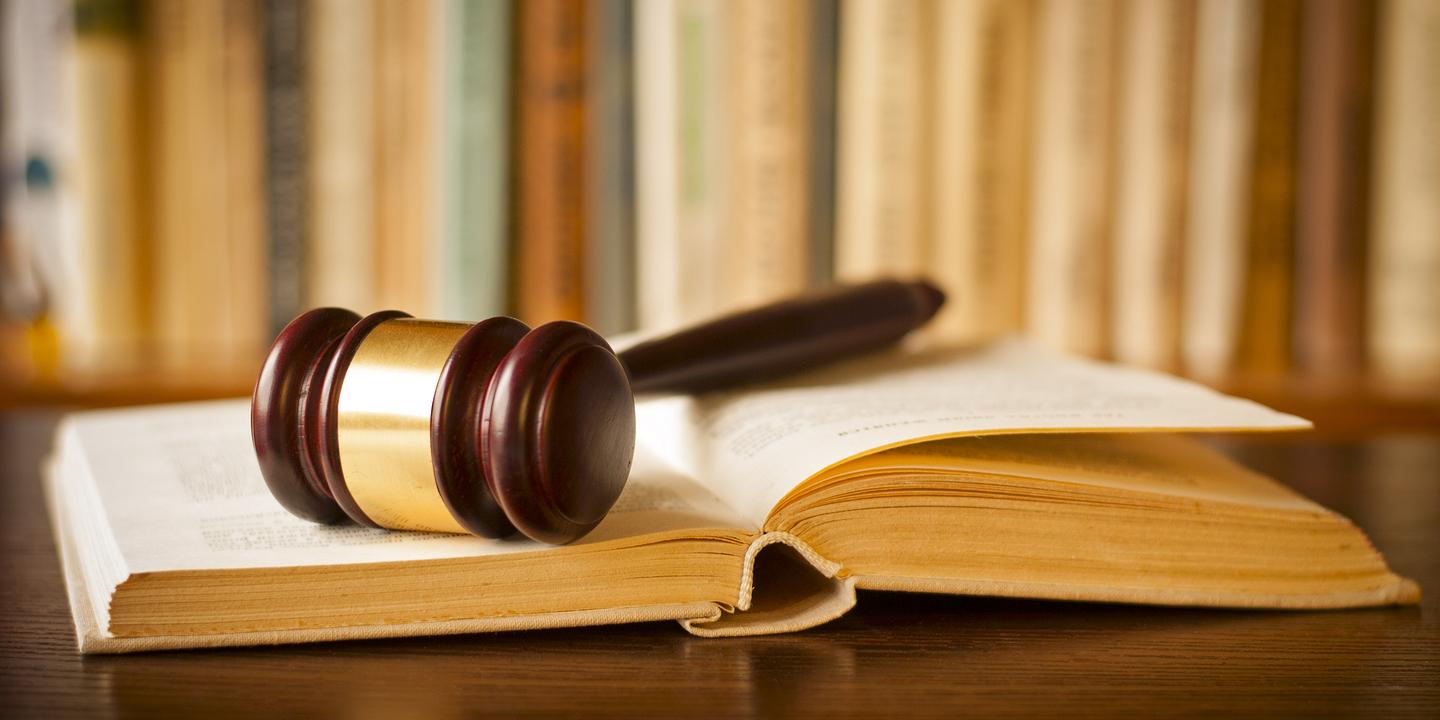 ST. LOUIS – Several individuals are seeking more than $10 million in damages from Monsanto over allegations exposure to an ingredient in its herbicide caused them to develop cancer.
Walter Winston, Mary Campbell, Kyle Chaplick, et al. filed a complaint on March 12 in the St. Louis Circuit Court against Monsanto Co. alleging strict liability for defective manufacture and design and other counts.
According to the complaint, the plaintiffs allege that as a result of their exposure to defendant's Roundup, an herbicide that contains the active ingredient glyphosate, they developed non-Hodgkin lymphoma, a cancer of the lymphatic system. They allege they have suffered physical and emotional injuries and substantial past and future medical expenses.
The plaintiffs hold Monsanto Co. responsible because the defendant allegedly falsely represented that Roundup is safe for humans and the environment and failed to provide adequate warnings and proper directions about the dangers associated with using it.
The plaintiffs request a trial by jury and seek damages of more than $10 million and all further relief that the court may deem just and appropriate. They are represented by Mark R. Niemeyer and Michael S. Kruse of Niemeyer, Grebel & Kruse LLC in St. Louis.
St. Louis Circuit Court case number 1822-CC00515