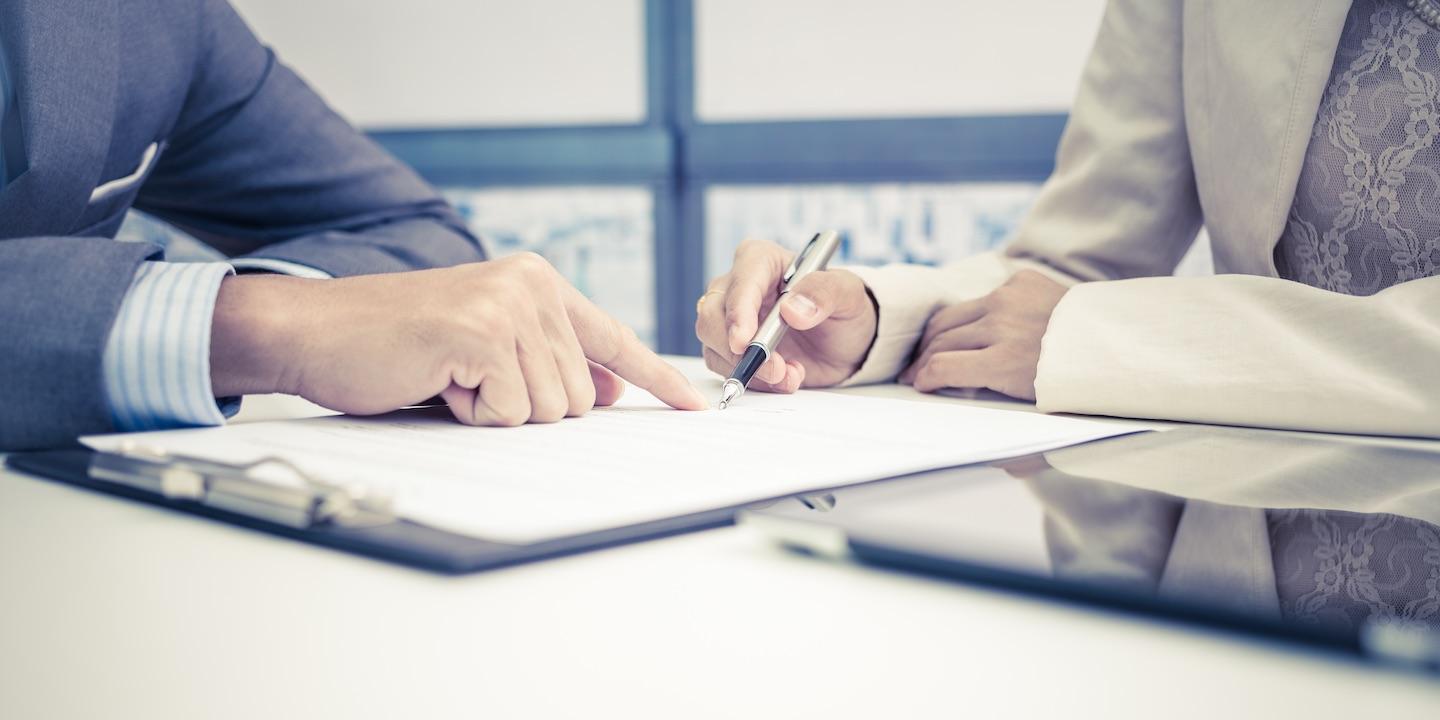 ST. LOUIS – A St. Louis couple alleges a contractor's work on their home was defective.
Patrick Fowler and Rebecca Stout filed a complaint on March 27 in the St. Louis Circuit Court against Kemp Contracting LLC and Derek Kemp alleging breach of contract, unjust enrichment and other counts.
According to the complaint, the plaintiffs allege that in November 2017, the defendants agreed to perform certain renovation and construction work at plaintiffs' property in exchange for payment. They allege the work performed by the defendants was defective in nature.
The plaintiffs hold Kemp Contracting LLC and Kemp responsible because the defendants allegedly falsely represented that they had the experience and capability to perform the work in a satisfactory manner.
The plaintiffs request a trial by jury and seek damages of more than $25,000, plus interest, attorney's fees, costs and expenses and all further relief that the court may deem just and proper. They are represented by James A. Hajeck of The Hajek Law Firm LLC in St. Louis.
St. Louis Circuit Court case number 1822-CC00605