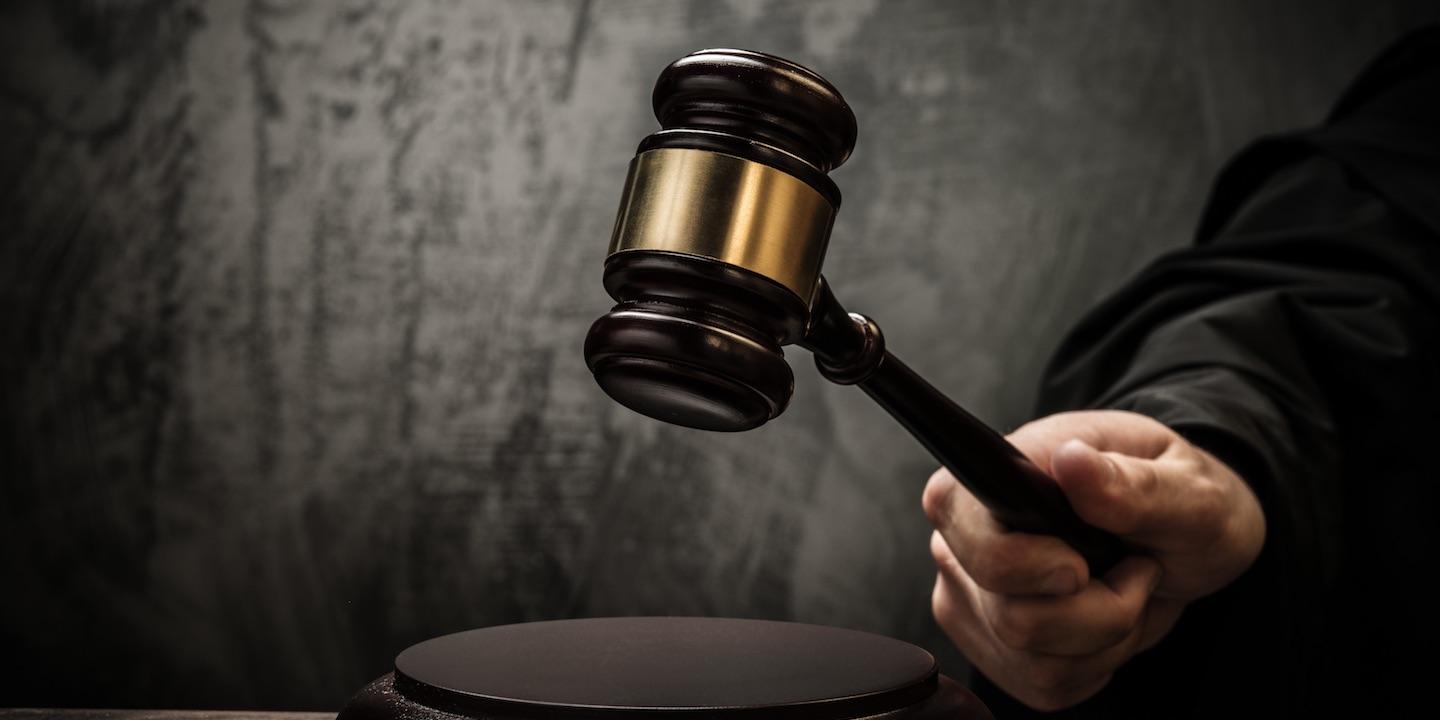 ST. LOUIS – U.S. District Judge John A. Ross has denied a motion to dismiss a proposed class action against Edward Jones Profit Sharing and 401(k) Administrative Committee, et al. on allegations brought by employees who claim the retirement plans were run to benefit Edward Jones and its corporate partners, rather than in the interests of participants and beneficiaries.
In the suit, plaintiffs Valeska Schultz, et al. challenged the plan's inclusion of funds that Edward Jones separately recommends to its clients as part of Edward Jones' business; a money market fund - as opposed to a stable value fund; R-5 retirement share classes of mutual funds, as opposed to an allegedly lower cost R-6 class of shares; and actively managed large-cap funds instead of passively managed large-cap index funds, the opinion states.
They also allege the defendants breached fiduciary duty "by failing to negotiate a better fee arrangement for administrative services," the opinion states.
Defendants had moved to dismiss the complaint - originally filed in 2016 and amended in 2017 - arguing that plaintiffs had failed to plausibly allege a breach of fiduciary duties and failed to state a claim as to the Administrative Committee and the Investment Committee.
In his order dated March 27, Ross wrote that in the suit defendants had advanced a new argument that plaintiffs impermissibly grouped together all defendants without asserting that each had a particular role in alleged misconduct.
But he held that plaintiffs "sufficiently detailed and differentiated" claims made against the Administrative Committee and Investment Committee.
"The amended complaint is far from a 'kitchen sink' or 'shotgun' pleading in which a plaintiff brings every conceivable claim against every conceivable defendant, resulting in a cause of action so general that it fails to put the various defendants on notice of the allegations against them," Ross wrote.
"...[I]t is clear that defendants are on notice of the claims against them and able to discern their respective roles in the alleged misconduct such that the case can move forward on the amended complaint," Ross wrote.