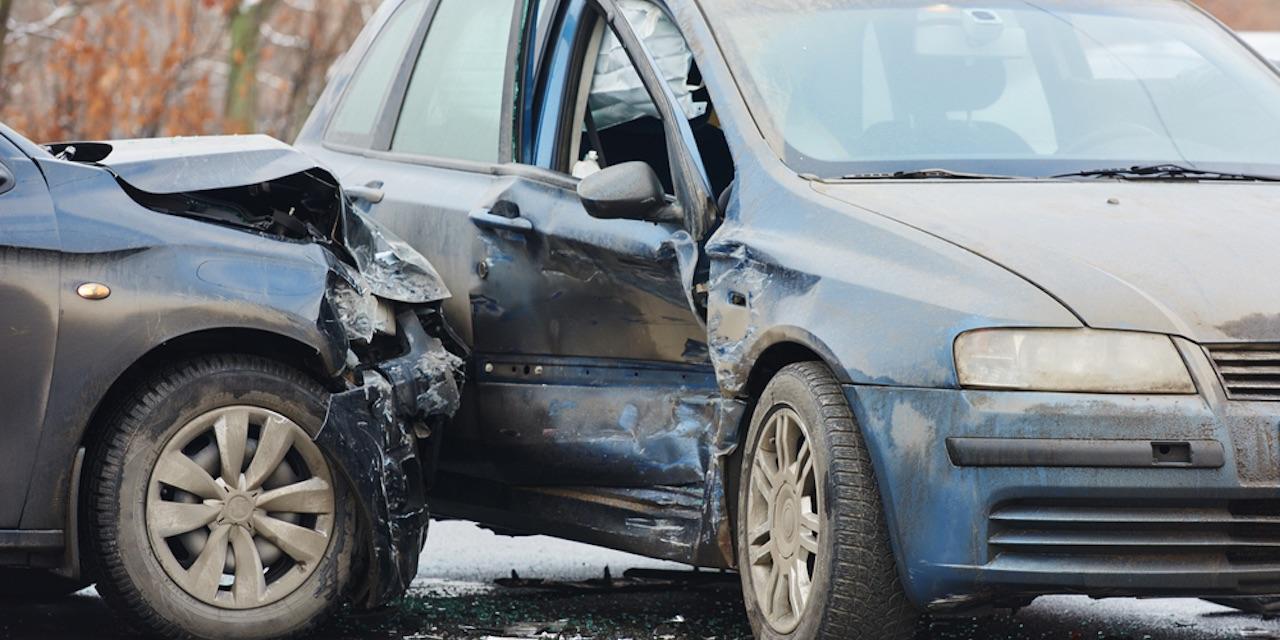 ST. LOUIS – A Belleville, Illinois man is seeking damages after a rear-end collision in St. Louis.
Louis Lee filed a complaint on March 29 in the St. Louis 22nd Judicial Circuit Court against William Johnson II and Automobile Club Inter-Insurance Exchange citing negligence and uninsured motorist coverage.
According to the complaint, the plaintiff alleges that on Aug. 11, 2017, he was driving a motor vehicle traveling eastbound on Washington Avenue in St. Louis when defendant Johnson came into contact with the rear of his vehicle.
He alleges sustained serious and permanent injuries to his head, neck, shoulder, back and right leg as a result of the collision. At the time and date of the accident, the suit states he was covered by uninsured motorist policy issued by Automobile Club Inter-Insurance Exchange.
The plaintiff holds Johnson II and Automobile Club Inter-Insurance Exchange responsible because defendant Johnson allegedly failed to maintain proper lookout and negligently allowed his vehicle to come into contact with plaintiff's vehicle.
The plaintiff seeks damages between $25,000 and $75,000, plus costs of the action and all further relief that the court may deem just and proper. He is represented by Ely Hadowsky of Brown & Brown LLP in St. Louis.
St. Louis 22nd Judicial Circuit Court case number 1822-CC00624