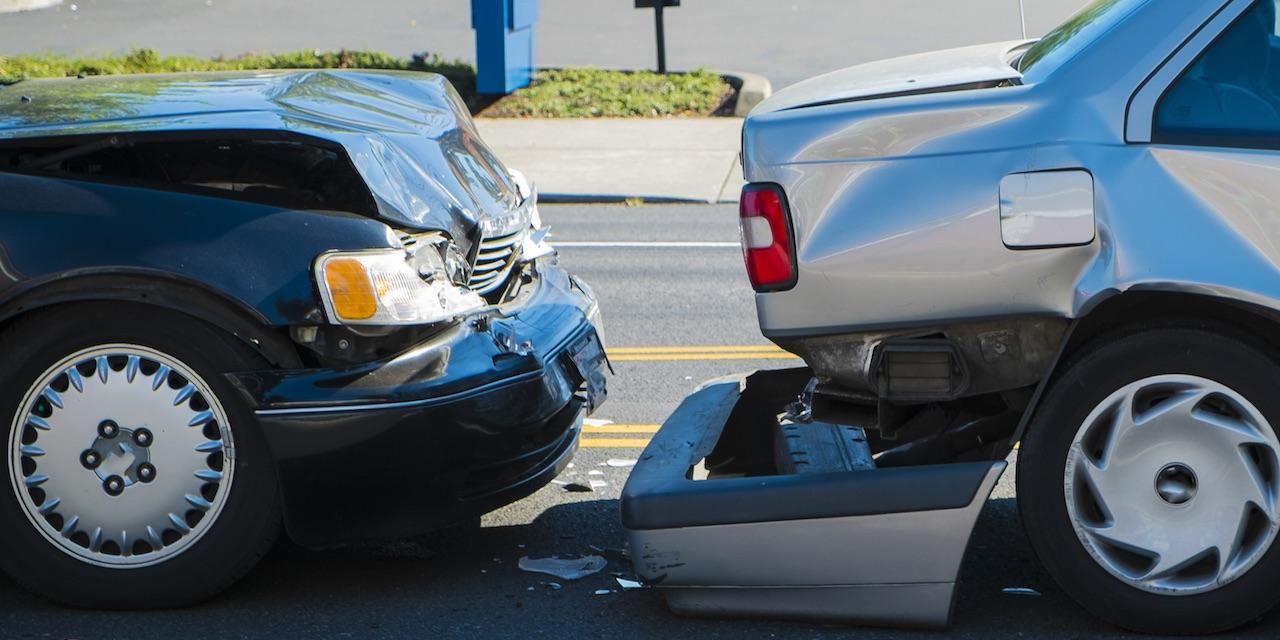 ST. LOUIS – A man alleges a woman making a U-turn in St. Louis struck his vehicle.
Michael Williams filed a complaint in the St. Louis 22nd Judicial Circuit Court against Deborah Lee alleging negligence.
According to the complaint, the plaintiff alleges that on Jan. 22, 2017, he was driving a motor vehicle traveling eastbound on Natural Bridge Avenue near its intersection with North Grand Boulevard when defendant carelessly attempted to make a U-turn and collided with his vehicle. The plaintiff alleges he sustained serious, painful and permanent injuries to his left leg, left ankle, left foot and abdomen because of the collision.
The plaintiff holds Lee responsible because the defendant allegedly failed to maintain a careful lookout and failed to yield to the right of way.
The plaintiff requests a trial by jury and seeks damages of no less than $25,000, plus costs of this action and any further relief that the court may deem just and proper. He is represented by Ely Hadowsky of Brown & Brown LLP in St. Louis.
St. Louis 22nd Judicial Circuit Court case number 1822-CC00626