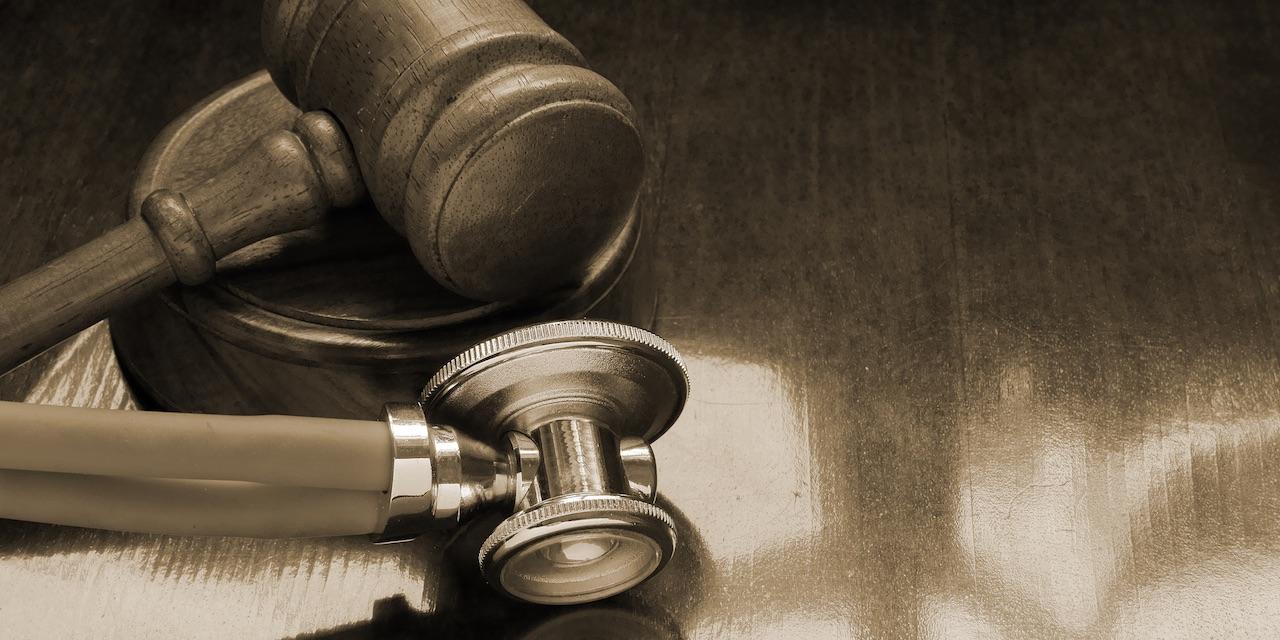 ST. LOUIS – A patient of a Jefferson City hospital alleges fractures in his spine were not diagnosed at his visit.
Richard Johnson filed a complaint on June 7 in the St. Louis Circuit Court against The Washington University, Barnes-Jewish Hospital and Martin A. Docherty alleging medical malpractice.
According to the complaint, the plaintiff alleges that on Dec. 20, 2012, he presented to Barnes-Jewish Hospital with chief complaints of witnessed syncopal episode and fall from a standing position. He alleges tests were run and he was diagnosed with heat effect syncope and a left shoulder contusion.
He alleges he after he was discharged, he developed a chin-on-chest deformity, restricted range of motion, loss of sensation and weakness. Later testing in May 2013 determined he had fractured vertebrae as a result of the fall, the suit states.
The plaintiff holds The Washington University, Barnes-Jewish Hospital and Docherty responsible because the defendants allegedly failed to order radiographic imaging of his cervical and thoracic spine to reveal fractures and failed to diagnose the same.
The plaintiff seeks damages in a fair and reasonable amount, costs and all further relief as the court deems proper and just. He is represented by Joseph A. Frank of The Law Offices of Joseph A. Frank in St. Louis.
St. Louis Circuit Court case number 1822-CC10433