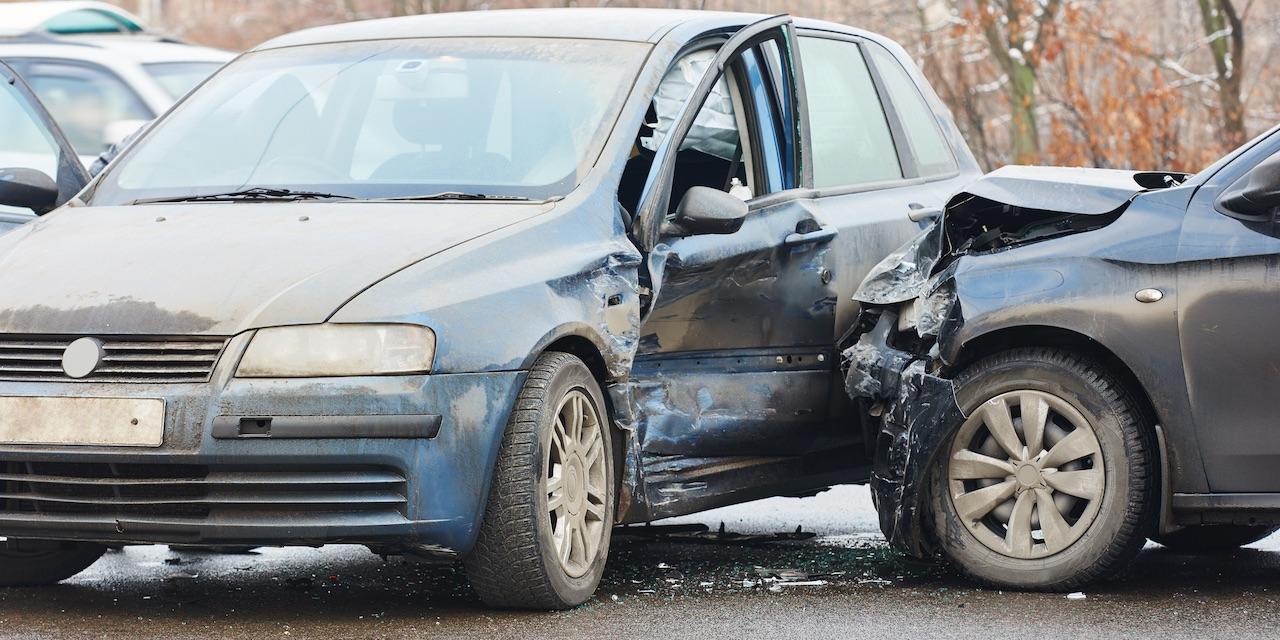 ST. LOUIS – A passenger allegedly injured in a crash in St. Louis is seeking damages from the driver and another motorist.
Chineta Stewart filed a complaint on June 7 in the St. Louis Circuit Court against Brittney A. Rogers and Ellis D. Robinson Sr. alleging negligence.
According to the complaint, the plaintiff alleges that on June 9, 2013, she was in a motor vehicle driven by defendant Robinson heading South on Goodfellow crossing its intersection with West Florissant in St. Louis and a collision occurred with Rogers' vehicle. She alleges she sustained injuries to her back, hips and left leg and incurred medical expenses in excess of $4,747.96 as a result of the collision.
The plaintiff holds Rogers and Robinson Sr. responsible because the defendants allegedly failed to maintain a careful lookout, failed to yield and failed to take evasive actions to avoid the collision.
The plaintiff seeks damages of more than $25,000, plus costs of this action. She is represented by Cecil L. Skaggs of Central West End Law Office in St. Louis.
St. Louis Circuit Court case number 1822-CC10470