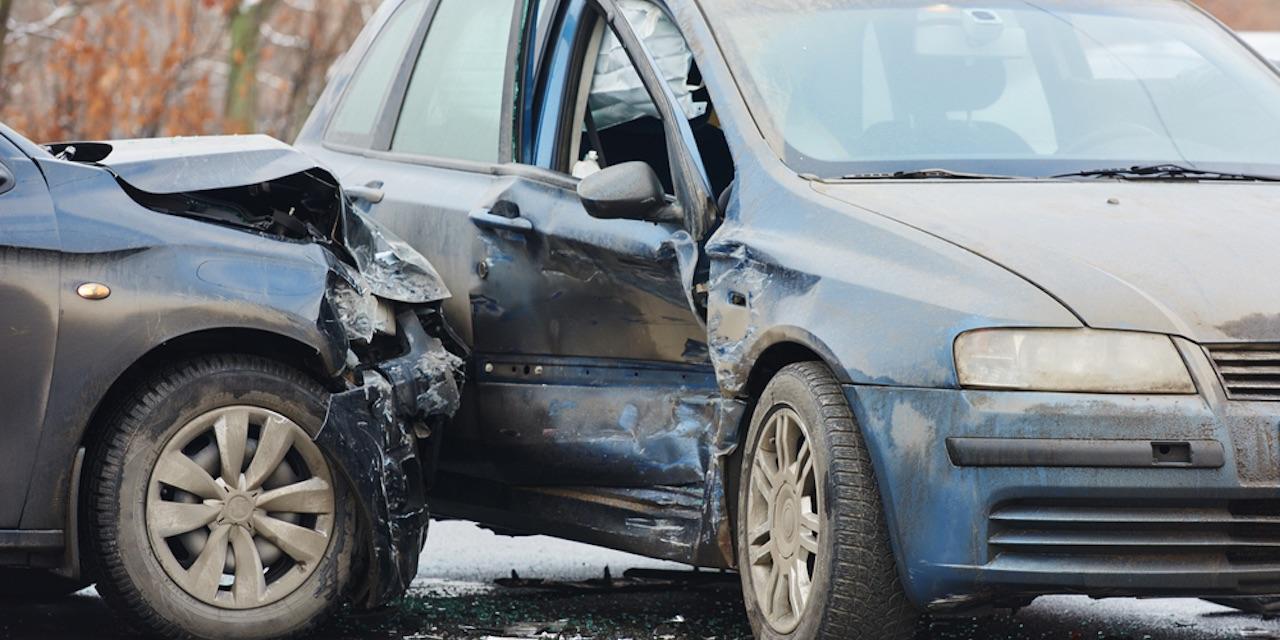 ST. LOUIS – A passenger is seeking damages from two drivers over alleged injuries sustained in a St. Louis auto accident.
Ciara Anderson filed a complaint on July 6 in the St. Louis 22nd Judicial Circuit Court against Gregory Floyd and Cierra Moore alleging negligence.
According to the complaint, the plaintiff alleges that on Feb. 19, 2015, she was a passenger in a vehicle driven by defendant Floyd proceeding west on Fair Street in St. Louis and collided with Moore's vehicle near the intersection with Rosalie Street. She alleges she sustained injuries to her muscles, tissues, face, lower back and lower extremities as a result of the collision.
The plaintiff holds Floyd and Moore responsible because Floyd allegedly failed to stop at a red light and Moore allegedly did not drive her vehicle in a careful and prudent manner.
The plaintiff requests a trial by jury and seeks damages against each defendant in an amount of more than $50,000, plus costs of this action. She is represented by Fritz G. Faerber and Christine Anderson of Faerber & Anderson PC in St. Louis.
St. Louis 22nd Judicial Circuit Court case number 1822-CC10698