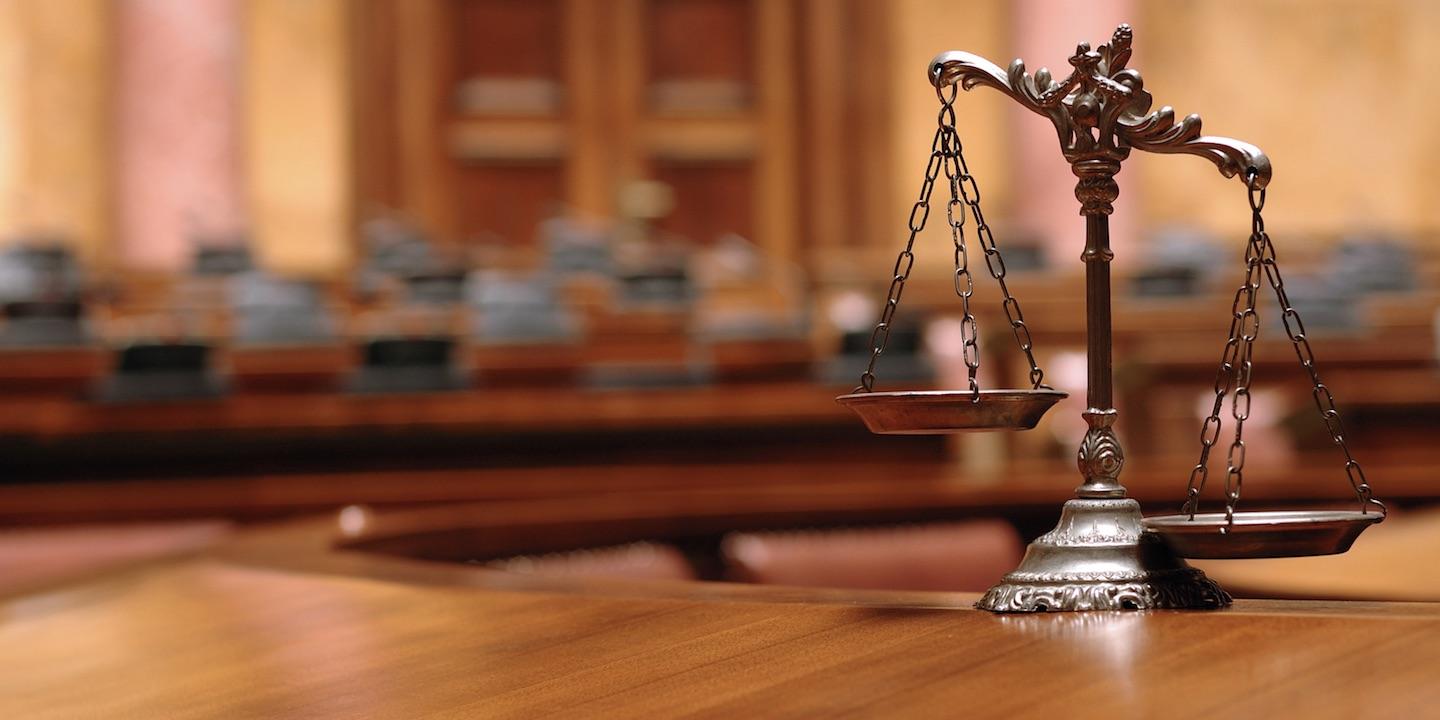 SPRINGFIELD – A lawsuit that claims a Missouri man's rights were violated after his cellular service was terminated "without proper notice" can proceed after the U.S. District Court for the Western District of Missouri recently denied a motion by SafeLink Wireless, a TracFone brand, to discuss the case.
In his July 30 ruling, U.S. District Judge Douglas Harpool denied the motion to dismiss the suit filed by plaintiff Rickey Jerome Daugherty that claims his due process was violated when SafeLink discontinued his cellular service that was a part of a government-regulated program.
As a participant in the Federal Communications Commission (FCC) regulated "Lifeline Assistance Program," low-income residents can receive cellular service at no cost to them. In the complaint, Daugherty, who participated in the "Lifeline" program, argued that his service had been off "without proper notice" and that he "has been denied an appeal process."
SafeLink alleges that Daugherty could resolve the issue by recertifying his eligibility for the service by completing the application they sent him, which according to government policy has to be done every two years.
"Plaintiff acknowledges he has received the application," Harpool said. "Plaintiff has no federally protected right to bypass regulations pertaining to eligibility for participation in the service."
Daugherty contends that he is entitled to this assistance and that SafeLink's decision to suspend his service was done under color of state and federal law, in which SafeLink maintains that "the sale of mobile services does not constitute state conduct."
"The court finds that he (Daugherty) has plead enough to survive defendants' motion to dismiss," Harpool said. "Whether plaintiff can actually establish that defendants are state actors, or whether he has been deprived of a constitutionally protected federal right, are matters of proof that extend beyond this motion to dismiss."
Harpool went on to suggest that even though the trial will move forward, if SafeLink's claim that a completed application is needed to demonstrate eligibility for the program and Daugherty has failed to complete that application, he "will not prevail in this litigation."