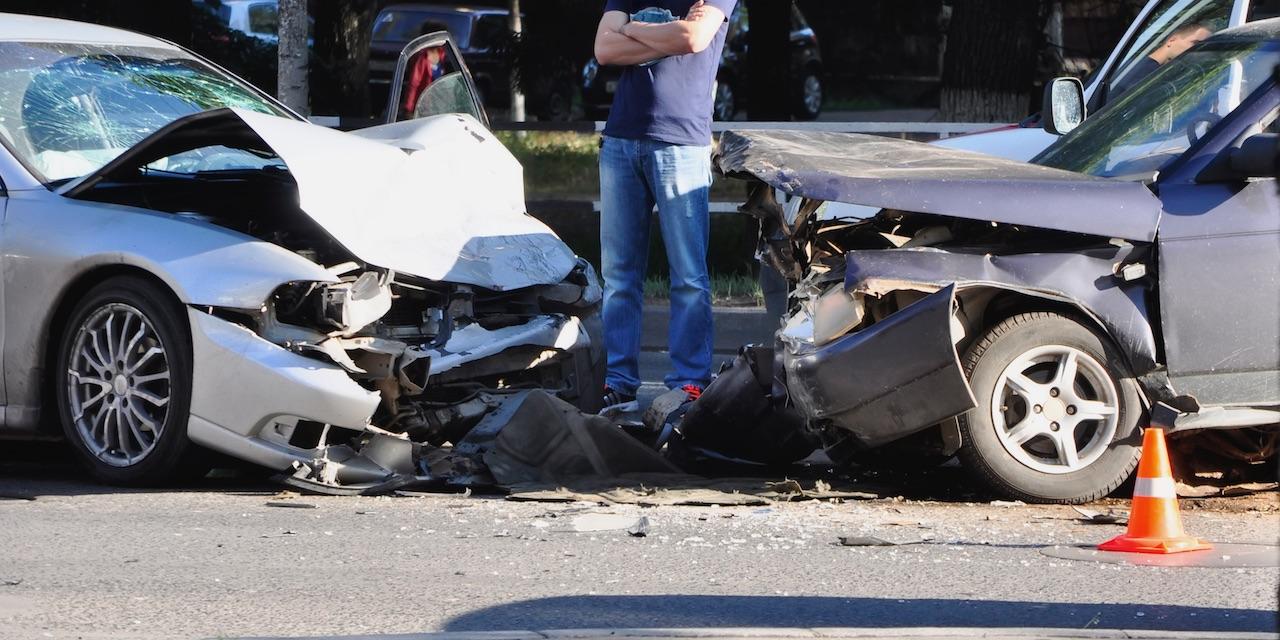 ST. LOUIS – A driver is seeking damages from a Wentzville man over allegations he failed to use a turn signal while attempting to merge onto a St. Louis highway and caused a collision.
Laryn Brown filed a complaint on Aug. 24 in the St. Louis Circuit Court against Taylor Chadwick alleging negligence.
According to the complaint, the plaintiff alleges that on Oct. 5, 2017, she was injured when defendant struck her vehicle while attempting to merge in traffic on Highway 64/40 near its entrance ramp on 20th Street in St. Louis. She alleges she suffered severe trauma to her head, back, neck and shoulders as a result of the accident.
The plaintiff holds Chadwick responsible because the defendant allegedly negligently attempted to merge into a moving traffic without using a turn signal, failed to maintain a safe distance and drove his vehicle at a high rate of speed.
The plaintiff seeks judgment against the defendant in an amount of more than $25,000, plus costs and all other relief that are just and proper. She is represented by Gonzalo Fernandez of Devereaux, Stokes, Fernandez & Leonard PC in St. Louis.
St. Louis Circuit Court case number 1822-CC11069