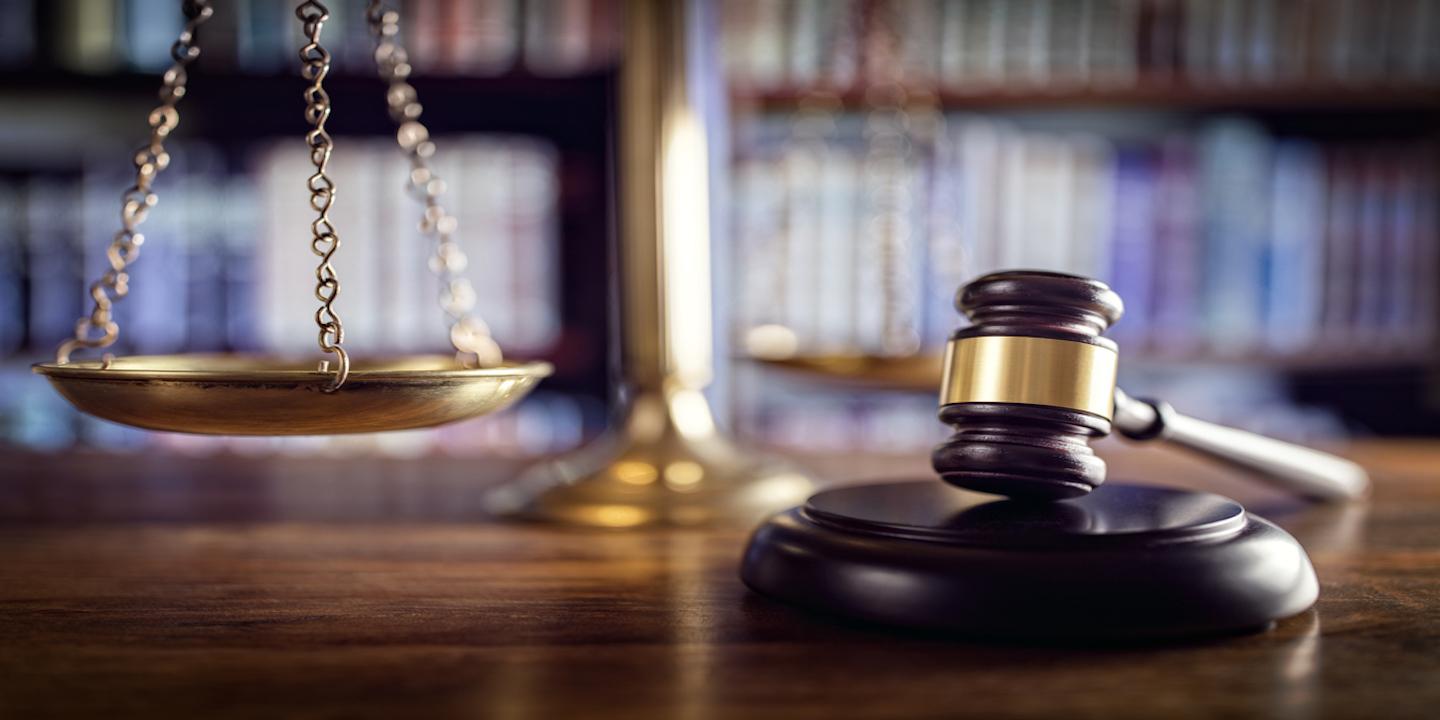 ST. LOUIS – A St. Louis electric utility company is alleged to have damaged a property's air conditioning unit and failed to compensate the property owner for the damages.
DBGoldenberg Enterprises LLC and Phat Buddha Productions LLC filed a complaint on Aug. 30 in the St. Louis 22nd Judicial Circuit Court against Union Electric Co. alleging negligence.
According to the complaint, DBGoldenberg Enterprises owns a property on Locust Street, St. Louis that is operated as a sound recording, mixing and mastering studio by its tenant, Phat Buddha.
The plaintiffs allege that on May 8, the defendant was reconnecting the main electrical transmission line and the circuit breakers at the property were off. The suit states a crew member of the defendant instructed the plaintiffs' owner to power up the premises air conditioning units to see if they were connected to the correct pole. The suit states the breakers were switched on and off, the defendant's crew member said the poles may have been reversed, and left to correct it.
The suit states the air conditioning unit did not function properly after this and an HVAC technician determined the units were damaged because of the reversing of the poles and needed to be replaced. Phat Buddha alleges it had to cancel recording sessions resulting in loss of substantial revenue because of this.
The plaintiffs hold Union Electric Co. responsible because the defendant allegedly failed and refused to compensate DBGoldenberg for the replacement of the air conditioning units and Phat Buddha for loss of revenue.
The plaintiffs seek judgment in their favor in a fair and reasonable amount, plus interest, attorney's fees, costs and expenses and all further relief as the court may deem just and proper. They are represented by Jeffrey L. Wax of Aegis Law in Frontenac.
St. Louis 22nd Judicial Circuit Court case number 1822-CC11120