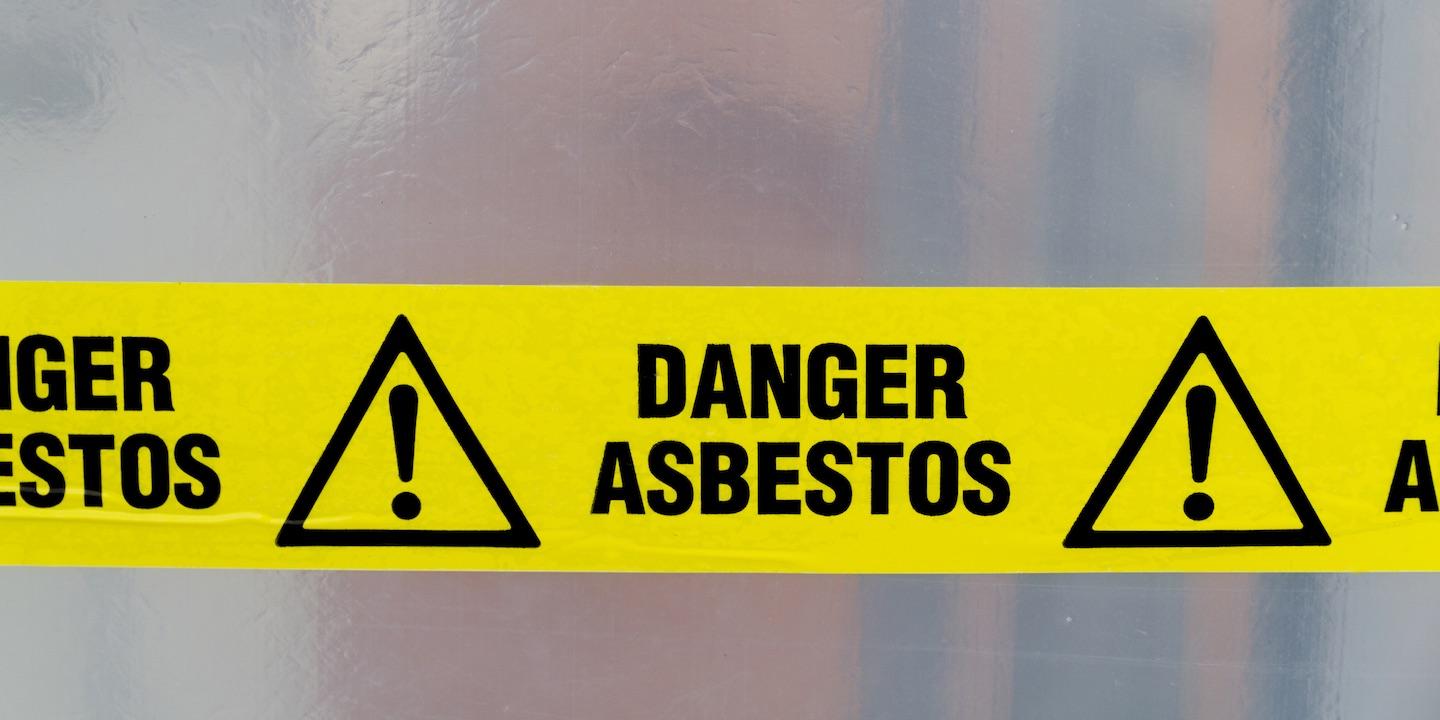 ST. LOUIS – The heirs of a man who died of mesothelioma allege that asbestos exposure caused the disease.
Alice Williams, Susan Davenport and James Ellis, as surviving heirs of Robert Ellis, deceased, filed a complaint on Sept. 5 in the St. Louis 22nd Judicial Circuit Court against Armstrong Pumps Inc., CBS Corp., York International Corp., et al. alleging strict liability, negligence and other counts.
According to the complaint, the plaintiffs allege that at various times during Robert Ellis' career life from the 1950s to 2014, he was exposed to and inhaled or ingested asbestos fibers emanating from certain products manufactured, sold, distributed and/or installed by defendants. The suit states that on or about May 3, 2017, decedent's family first became aware that he developed mesothelioma, an asbestos-induced disease, which ultimately led to his death the day before.
The plaintiffs holds Armstrong Pumps Inc., CBS Corp., York International Corp., et al. responsible because the defendants allegedly intentionally included asbestos fibers in their products when they knew that it had toxic, poisonous and highly deleterious effect to human health and failed to provide adequate warnings and instructions concerning the dangers of working with or around products containing asbestos fibers.
The plaintiffs seek compensatory and punitive damages of more than $25,000. They are represented by Randy L. Gori of Gori, Julian & Associates PC in Edwardsville, Illinois.
St. Louis 22nd Judicial Circuit Court case number 1822-CC11151