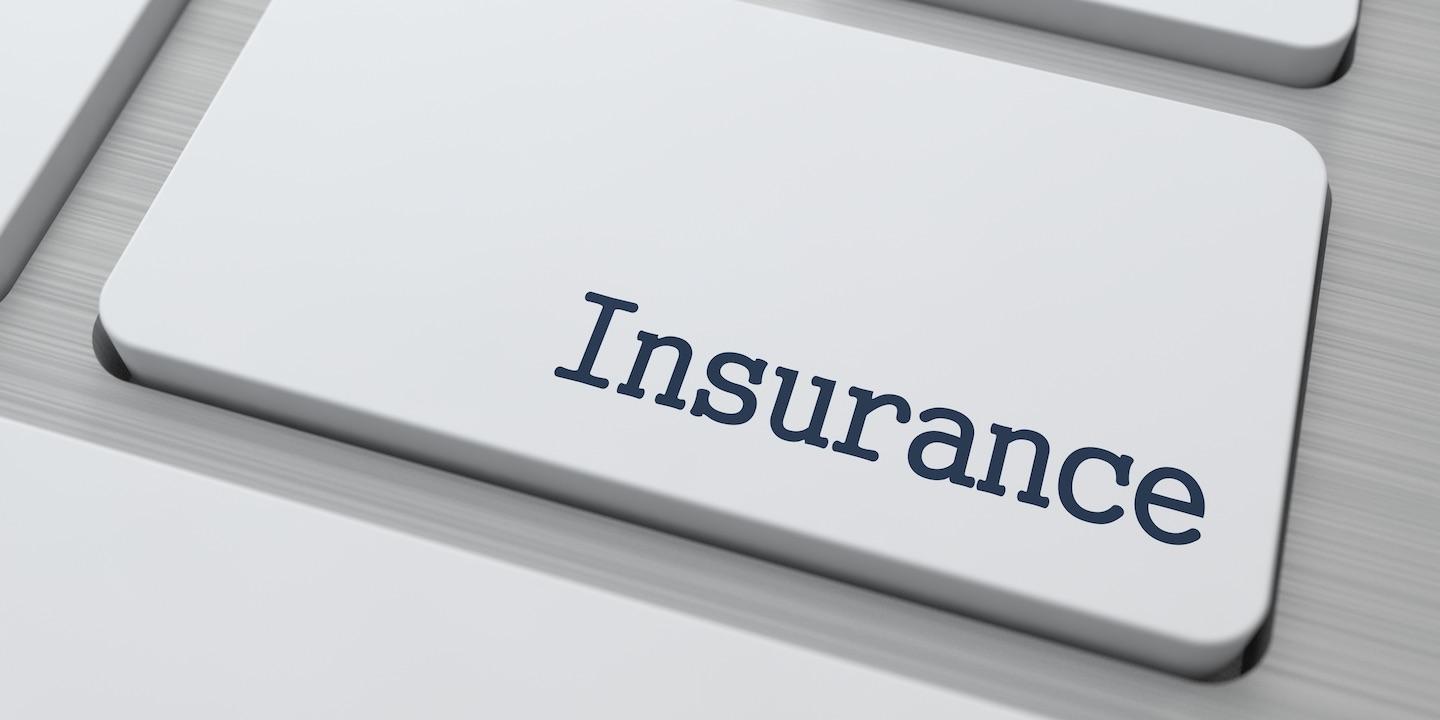 ST. LOUIS – Two individuals allege that they were injured in a collision with an uninsured driver in Tennessee and that their insurers failed to pay them the amount due under their policies.
Joseph Dolan and Emily Hetlein filed a complaint on Sept. 11 in the St. Louis Circuit Court against Safeco Insurance Co. of Illinois, et al. alleging breach of contract
According to the complaint, the plaintiffs allege that on Sept. 17, 2017, they were traveling west on Summer Avenue in Memphis, Tennessee when an uninsured driver violently struck their vehicle, causing injuries. At the time of the accident, the insurance policies provided by defendants to the plaintiffs with uninsured motorist coverage were in full force and effect, the suit states.
The plaintiff holds Safeco Insurance Co. of Illinois, et al. responsible because the defendants allegedly failed and refused to pay them the amount due under the terms of the policy.
The plaintiffs request a trial by jury and seek damages in favor of each plaintiff in an amount of more than $25,000, plus costs and all further relief as the court deems just and proper. They are represented by James D. O' Leary of O'Leary, Shelton, Corrigan, Peterson, Dalton & Quillin LLC in St. Louis.
St. Louis Circuit Court case number 1822-CC11193