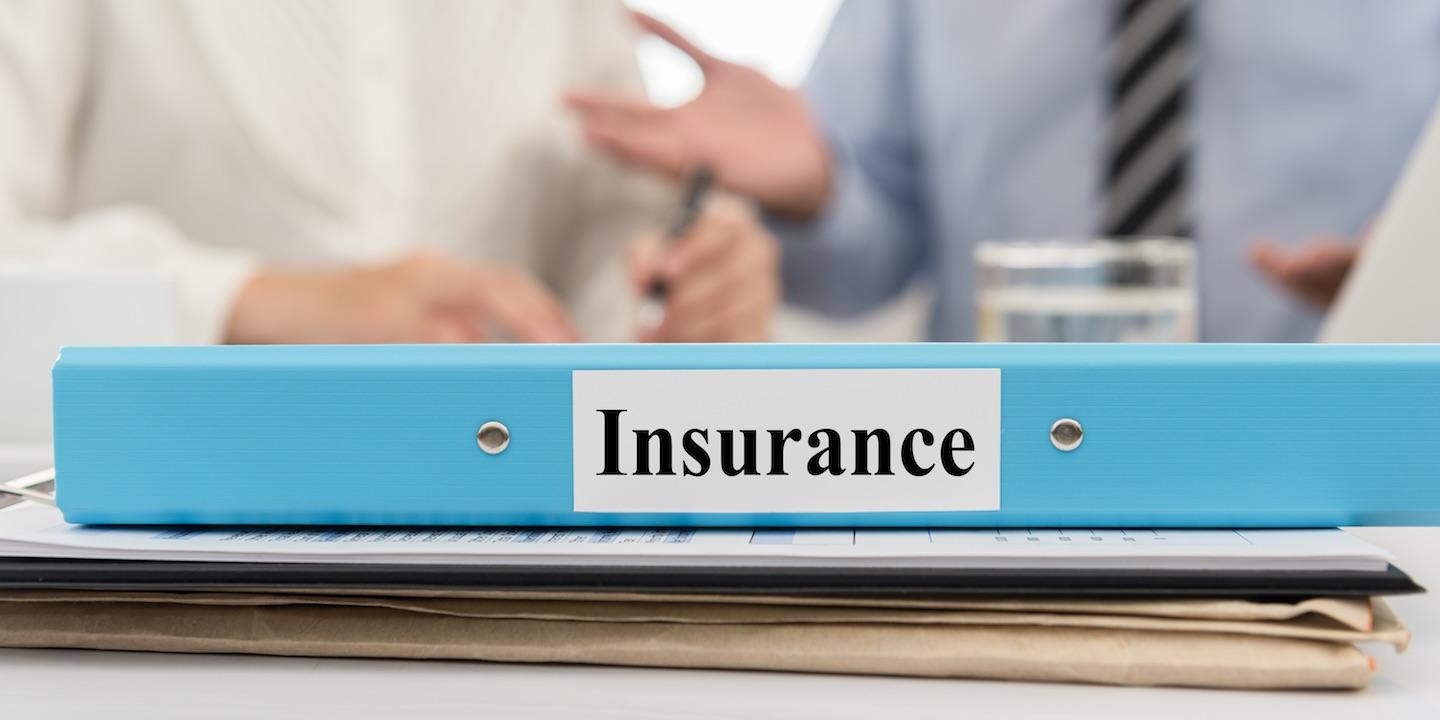 ST. LOUIS – Two individuals injured in a collision in Tennessee are seeking damages under their uninsured motorist insurance policies.
Joseph Dolan and Emily Hertlein filed a complaint on Sept. 11 in the St. Louis Circuit Court against Safeco Insurance Co. of Illinois, Lee Russell Honey, et al. alleging breach of contract.
According to the complaint, the plaintiffs allege that on Sept. 17, 2017, they were in a motor vehicle traveling westbound on Summer Avenue in Memphis, Tennessee when their car was violently struck by defendant Honey, an uninsured driver, who ran a red light. They allege they sustained injuries and damages for which they made a claim for uninsured motorist coverage under the policies provided by defendant insurers.
The plaintiffs hold Safeco Insurance Co. of Illinois, Honey, et al. responsible because defendant insurers failed and refuse to pay the amounts due under the policy or any part thereof.
The plaintiffs request a trial by jury and seek judgment against the defendants in an amount of more than $25,000, plus costs and all further relief as the court may deem just and proper. They are represented by James D. O'Leary of O'Leary, Shelton, Corrigan, Peterson, Dalton & Quillin LLC in St. Louis.
St. Louis Circuit Court case number 1822-CC11193