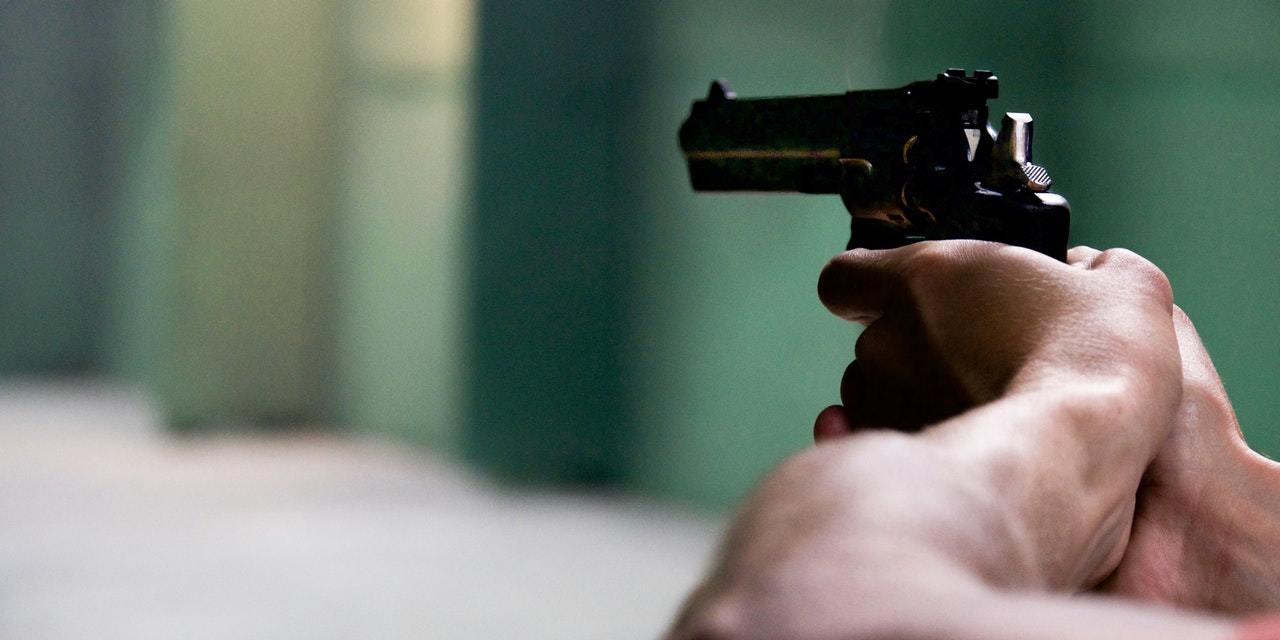 Stock image
A University of Missouri law professor was recently dismissed from a suit he filed against the university seeking to have the institution's ban on guns invalidated.
Professor Royce Barondes was dismissed from the suit following a settlement he reached with the school, according to an Oct. 5 posting on abc17news.com. The lawsuit was originally filed after Barondes was told he could not bring his gun to campus, even if it was left locked in his car. The state's attorney general's office then filed a suit in support of Barondes and the two cases were combined. The attorney general's office is continuing with the suit.
"Certain firearms claims brought by myself and the University of Missouri against each other concerning firearms civil rights have been settled," Barondes told St. Louis Record in a statement. "I have spent approximately $400,000 of my own funds in this litigation, which was made more expensive and complex by claims brought against me by the university – claims the university has agreed to dismiss."
Barondes said he has found that the most prudent action is if he allows the legal staff of the state of Missouri to continue in their efforts to sue the university.
"I have concluded it is most economical now to rely on the efforts of the state of Missouri's legal staff, which is separately continuing to sue the University of Missouri, alleging firearms civil rights violations," Barondes said.
Barondes said that the lawsuit, to this point, has been conducted in a concerning way, which was a major motivator for him to withdraw himself from the case.
"More salient is the manner in which the litigation was conducted," Barondes said. "One claim brought against me, that the university has now agreed to dismiss, required the university have a reasonable apprehension an employee would engage in prohibited, unlawful conduct."