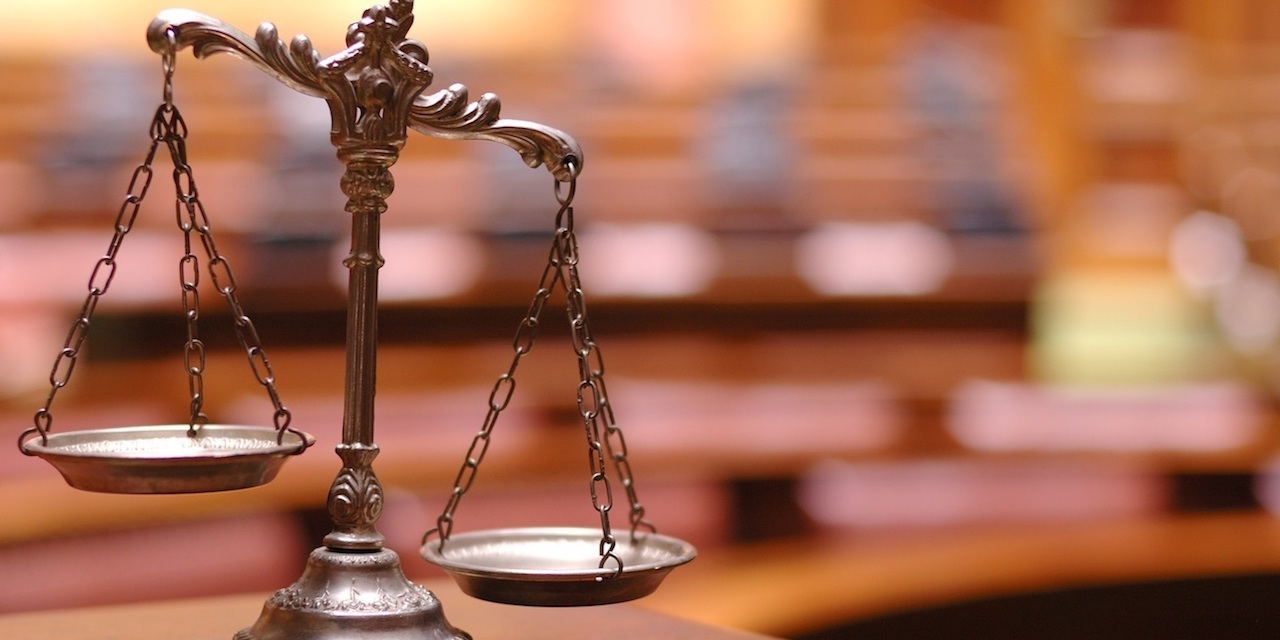 ST. LOUIS – A St. Louis man is suing MetroLink over an assault that allegedly occurred last January while he was trying to catch a train at Civic Center station.
Adrian Drew filed a lawsuit against Bi-State Development Agency on Oct. 29 in the U.S. District Court for the Eastern District of Missouri, claiming that three MetroLink security guards approached him at the station and he left the premises heading toward Clark Avenue.
As stated in a St. Louis Post-Dispatch report, Drew was 18 at the time of the alleged assault. As previously reported by the St. Louis Record, Drew alleged he was followed by three security guards who called Drew back to the station. As he was walking back to the station with the guards, he alleges he was assaulted by them.

Talmage Newton IV | Newton Barth
Drew's attorney Talmage Newton IV, told the St. Louis Record that Drew "was hit in the head, neck, back and chest," as he "was also dragged along the concrete," sustaining "abrasions and bruises as a result of the assault."
Newton also mentioned that Drew "was handcuffed and wrongfully arrested, having to spend hours in the City Jail."
In regards to the images of the security cameras of the station, whose images are reported by the St. Louis Post-Dispatch as not being very clear, and its use as evidence, Newton said that he had "three separate angles of the video," as all of them "support Mr. Drew's initial recounting of the event."
The attorney describes the events as shown in the surveillance footage with no difficulties.
"It can be clearly seen that the security staff pursued Mr. Drew when he was off of the property, followed him, and then when he was trying to avoid them assaulted him, dragged him back on the Metro property, and arrested him," Newton said.
He also believes the images will help Drew's claims.
"I believe the evidence at trial will clearly collaborate that Mr. Drew was assaulted by these Metro officers without provocation or just cause," Newton stated.