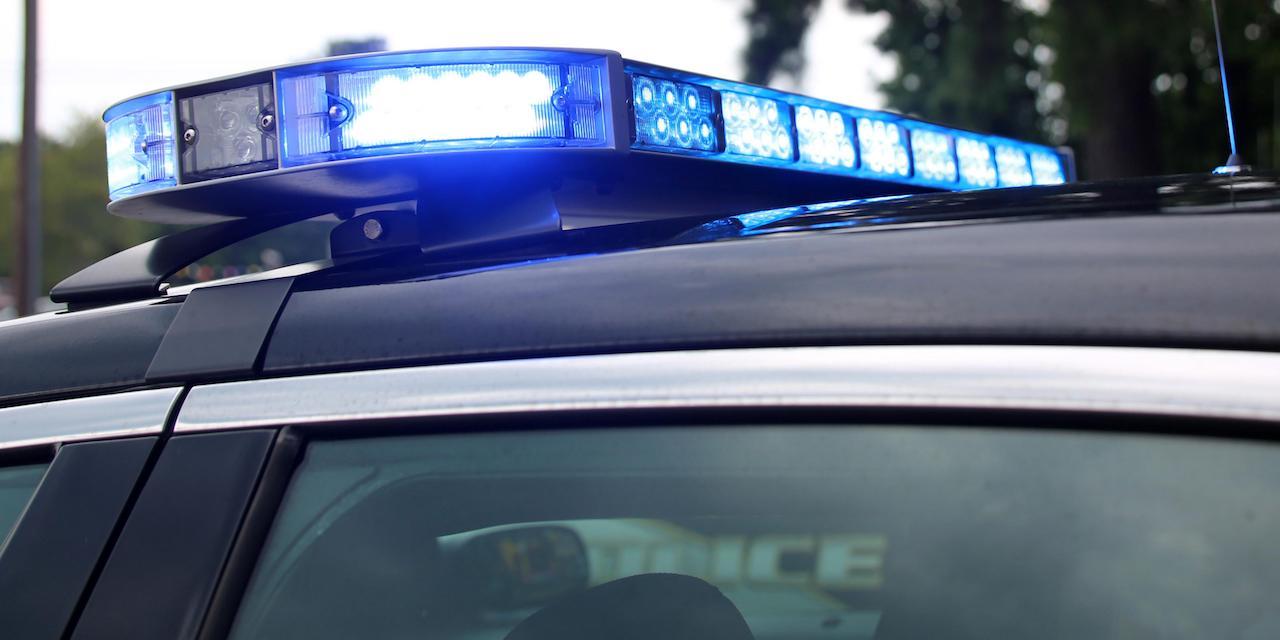 KANSAS CITY, Mo. – An inmate alleges in a lawsuit filed Nov. 1 in the U.S. District Court for the Western District of Missouri that she was sexually assaulted by a former Pulaski County Sheriff's Office employee when she was being transferred to the Pulaski County Jail from the Chillicothe Correctional Center.
The plaintiff, identified in the complaint as S.M.L., alleges that she was "forcibly subjected to sexual fondling, touching and other egregious sexual conduct" by defendant Donald Sapp in December 2016.
The plaintiff also alleges that the other defendants, including Pulaski County, the Board of County Commissioners for Pulaski County, Pulaski County Sheriff Jimmy Bench, former Pulaski County Sheriff Ron Long and an unnamed jail official did nothing to make sure prisoners are not subjected to abuse.
The plaintiff alleges the defendants have violated her and other inmates' rights under the Eighth Amendment and 14th Amendment to the U.S. Constitution, as well as under Missouri law.
According to the complaint, the jail is outdated and poorly arranged, making it easier for jail employees to engage in misconduct.
"The physical layout of the PCJ physical plant and the remote monitoring scheme utilized by the PCSD – coupled with low staffing levels, high attrition rates among PCJ personnel and overcrowding – made it possible for PCSD personnel to have unobserved and illicit interactions with prisoners," the complaint states.
S.M.L. alleged in the complaint that hers is not the first allegation of sexual misconduct at the facility.
"PCSD personnel assigned to the PCJ, including defendant Sapp, engaged in sexual misconduct with prisoners on multiple occasions by brokering contraband for sexual favors, inappropriately touching prisoners through the bars in their cell doors, coercing prisoners to expose themselves or shower in view of PCSD and taunting prisoners with sexual innuendos," the suit said.
S.M.L. is seeking punitive or exemplary damages "in an effort to punish and deter" the defendants "from engaging in like conduct in the future," the suit states.
The plaintiff is represented by James D. Myers, Jennifer J. Price and Rachael D. Longhofer of Shaffer Lombardo Shurin PC of Kansas City.