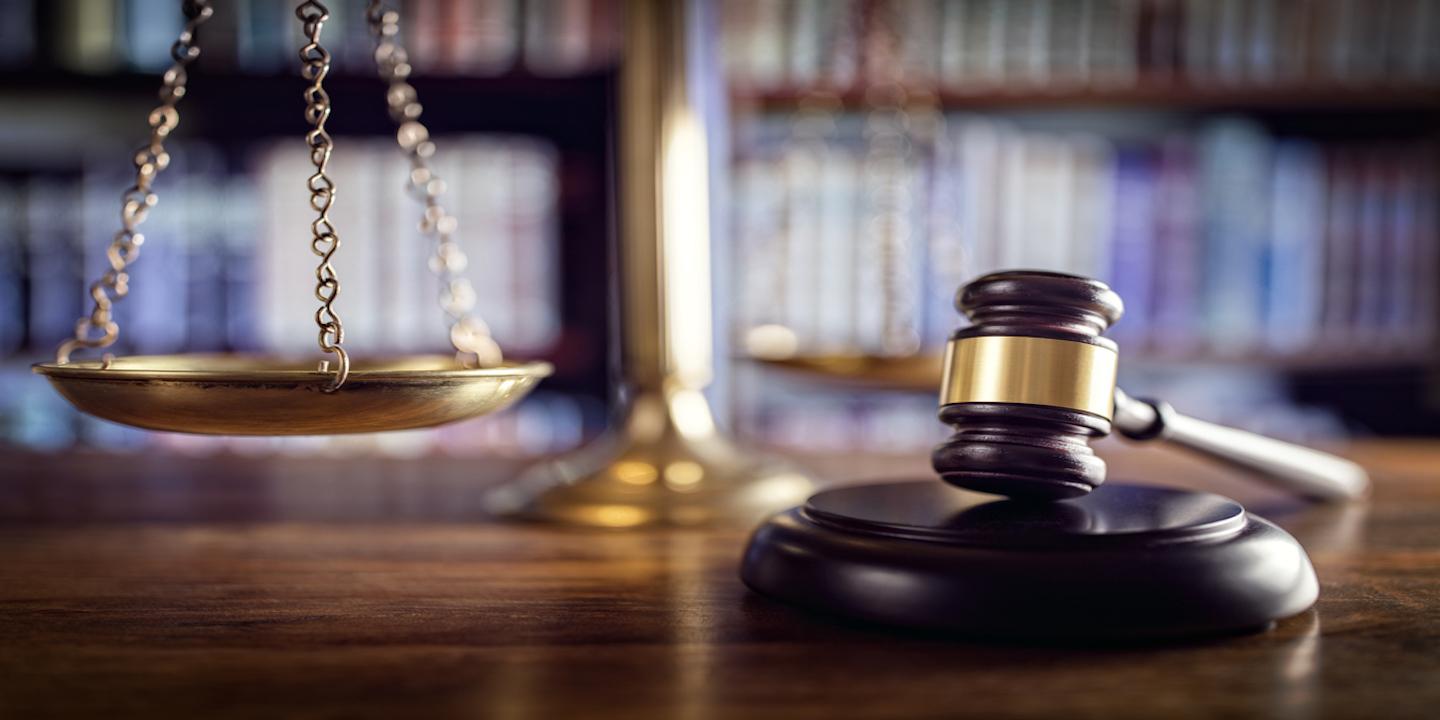 ST. LOUIS – The parents of a minor child allege the presence of mold in their former apartment caused respiratory problems for the child.
Austin Johnson, by his next friend Nickolas C. Johnson, Nickolas C. Johnson and Kayla Smith-Johnson filed a complaint on Jan. 8 in the St. Louis Circuit Court against Hydraulic Property LLC and Chad Murray alleging negligence.
According to the complaint, the plaintiffs were tenants of an apartment owned by the defendants in St. Louis and entered into a lease for that unit in 2013. The plaintiffs allege water and moisture was a constant problem in the building and that the defendants' failure to remedy the problems caused mold issues.
The plaintiffs allege they moved out of the apartment in 2015 because Austin Johnson was allergic to mold and it caused an asthma attack.
The plaintiffs holds Hydraulic Property LLC and Murray responsible because despite repeated notification of water issues in the apartment, the defendants allegedly failed to remedy the problem. The plaintiffs also allege that the exposure to the mold caused damage to Austin Johnson's respiratory system.
The plaintiffs request a trial by jury and seek damages of more than $25,000, plus costs and all further relief that the court deems just and proper. They are represented by Richard J. Magee of The Magee Law Firm LLC in St. Louis.
St. Louis Circuit Court case number 1922cc0074