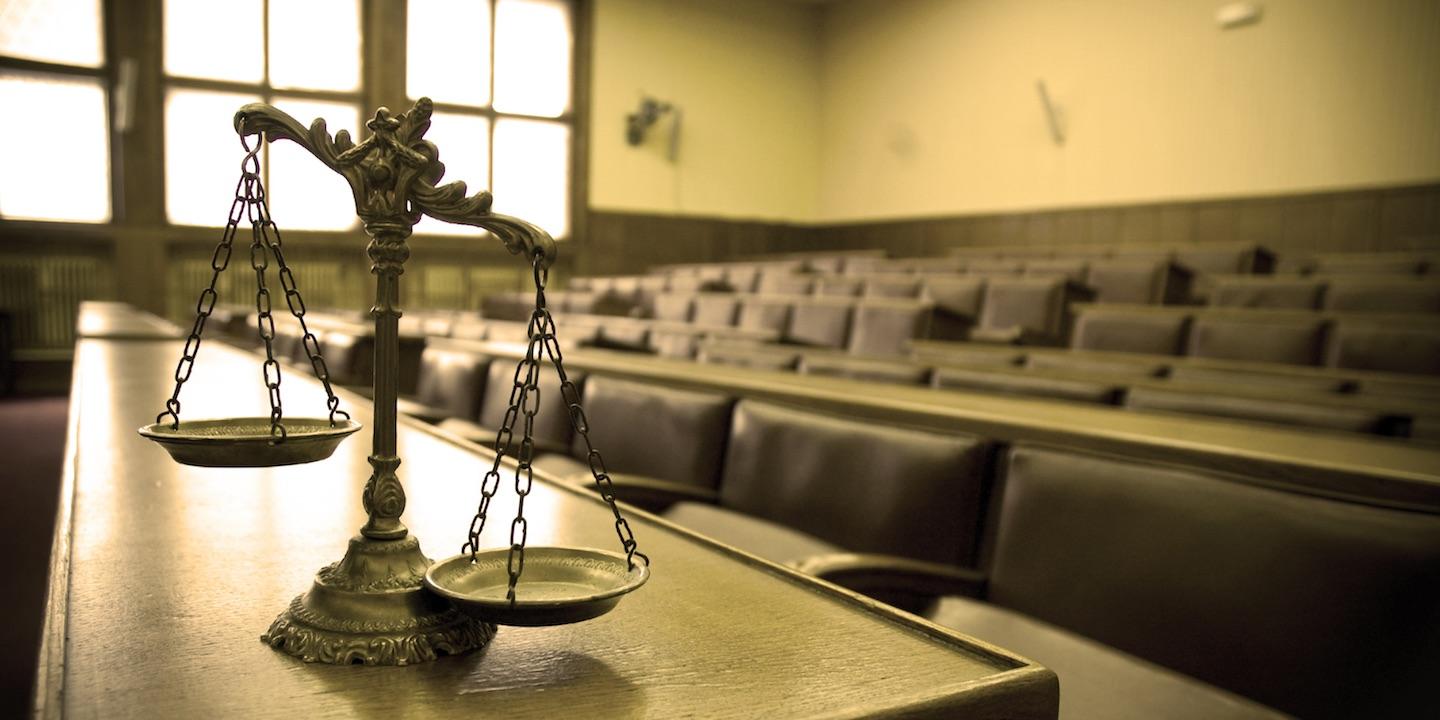 ST. LOUIS – A St. Louis County woman alleges that she is unable to pursue a personal injury claim against St. Louis County because of the negligence of an attorney.
Marilyn Johnson filed a complaint on Jan. 9 in the St. Louis Circuit Court against Alexander A. Wolff alleging legal malpractice.
According to the complaint, the plaintiff alleges that she hired defendant to represent her in an injury claim over a fall on a sidewalk that caused her to break her ankle in 2013.
The plaintiff alleges the defendant failed to file any pleadings against St. Louis County, which controlled the sidewalk where she fell, within the statute of limitations. She alleges as a result, she was "forced" to accept a nominal settlement from the city of Wellston that only covered a small portion of her damages.
The plaintiff seeks damages of more than $25,000, plus costs and all further relief as the court deems appropriate. She is represented by Darin Sorrell of Sorrell & Traube in St. Louis.
St. Louis Circuit Court case number 1922cc0075