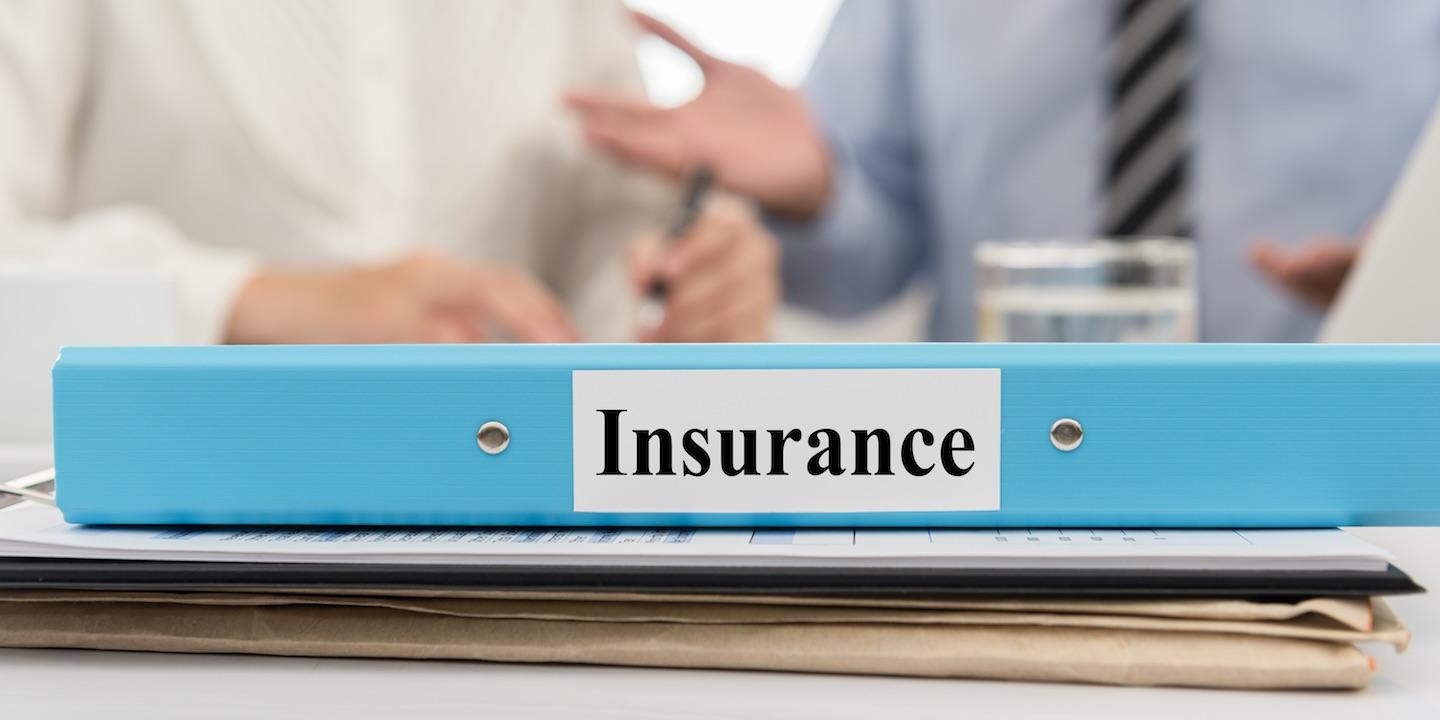 ST. LOUIS – A man injured in a 2017 auto accident in St. Louis County alleges his insurer has failed to make payments in accordance with the terms of his policy.
Dinko Dzidic filed a complaint on Jan. 9 in the St. Louis 22nd Judicial Circuit Court against GEICO Insurance Co. alleging breach of uninsured motorist insurance contract and vexatious refusal.
According to the complaint, the plaintiff alleges that on July 17, 2017, he was involved in an automobile collision in St. Louis County due to the negligence of an unknown driver. He alleges he suffered severe and permanent injuries and incurred damages in the amount of $18,636. At the time of the incident, the suit states the insurance policy issued by defendant to the plaintiff was in full force and effect.
The plaintiff holds GEICO Insurance Co. responsible because the defendant allegedly failed to make payments in accordance with the terms of the uninsured contract and refused to pay more than $11,360.50.
The plaintiff requests a trial by jury and seeks damages of more than $25,000, plus costs, interest and all further relief as the court deems just and proper. He is represented by Mark A. Cantor and Kevin M. Glynn of Cantor Injury Law LLC in St. Louis.
St. Louis 22nd Judicial Circuit Court case number 1922cc0080