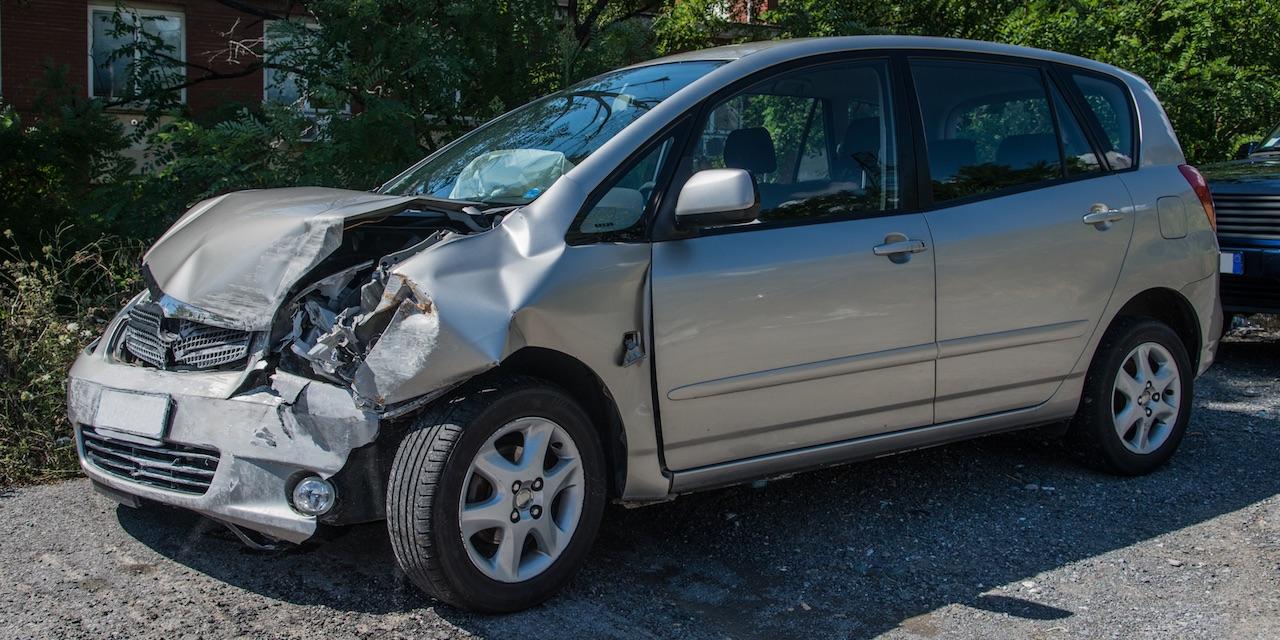 ST. LOUIS – A driver is seeking damages from a Florida man over a collision that occurred in St. Louis.
Cepeda White filed a complaint on Jan. 17 in the St. Louis Circuit Court against Robert Harris alleging negligence.
According to the complaint, the plaintiff alleges that on June 5, 2018, he was operating a motor vehicle in St. Louis when defendant caused his vehicle to collide with plaintiff's vehicle. The plaintiff alleges the collision caused injuries to his head, back and left knee.
The plaintiff holds Harris responsible because the defendant allegedly failed to maintain a careful lookout, failed to yield to the right of way and failed to stop, swerve or slacken speed to avoid a collision.
The plaintiff seeks damages in a fair and reasonable amount, plus costs of this action. He is represented by Joseph K. Robbins of The Robbins Law Firm in St. Louis.
St. Louis Circuit Court case number 1822cc0051