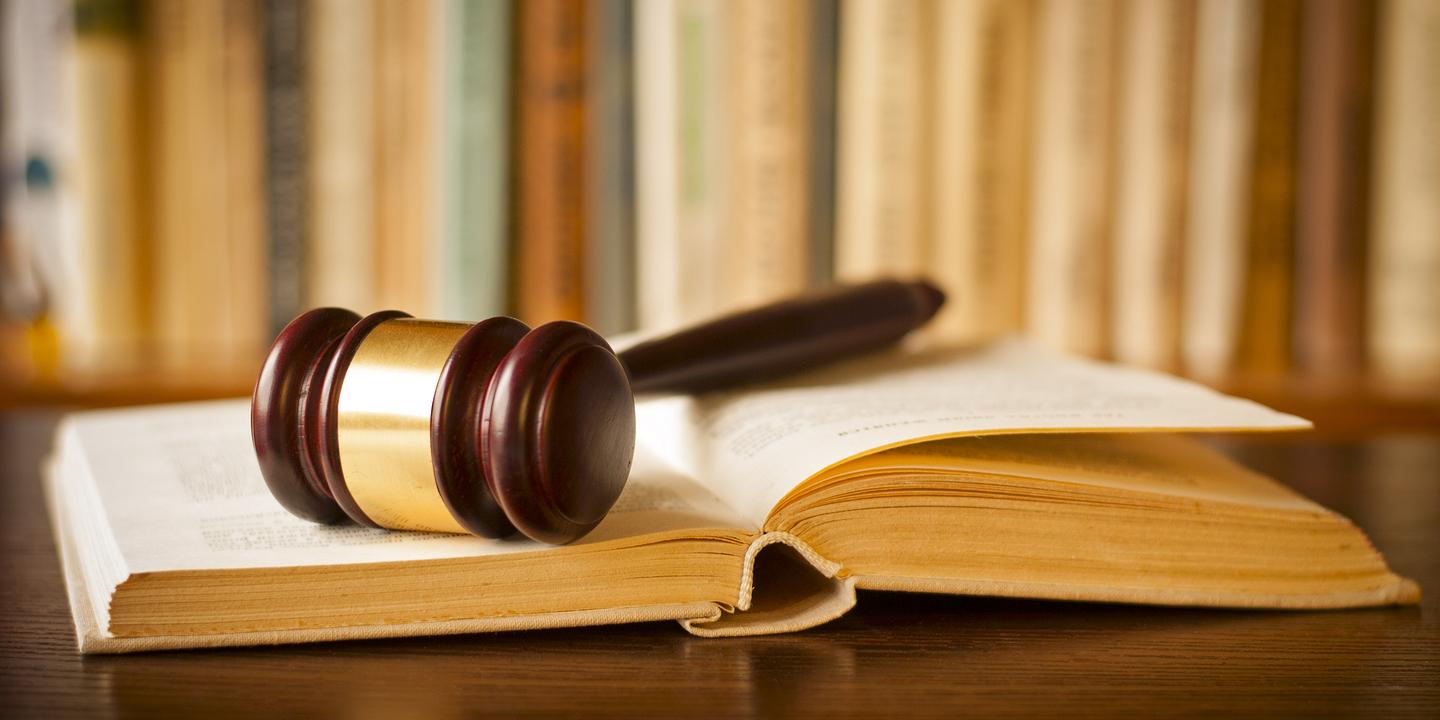 ST. LOUIS - The U.S. District Court for the Eastern District of Missouri recently denied the dismissal of a corporate "trade secrets" case filed by engineering firm Design Nine against Arch Rail Group.
In a March 25 filing, U.S. District Judge Catherine D. Perry denied Arch Rail's motion to dismiss the lawsuit filed by Design Nine citing "a cause of action for civil conspiracy."
In its lawsuit, Design Nine alleges that its former employees, defendants John S. Ebersohl, James K. Kendall and Edward D. Harster, formed Arch Rail to compete with Design Nine. "Plaintiff alleges that the individual defendants formed their own company, Arch Rail, and began competing with Design Nine while still employed there," court filings said.
Design Nine's suit alleges, among other things, "defendants misappropriated its trade secrets, including a propriety spreadsheet with formulas and a measuring device used to determine the dimensions for replacing railroad bridge ties. The complaint has 15 counts – four for statutory violations of misappropriating trade secrets, one claim for violating the Missouri Computer Tampering Act, and 10 counts raising various common law claims."
The defendants sought to dismiss the case, arguing that the complaint fails to state a claim upon which relief can be granted and that the common law claims are pre-empted by the trade secret statute.
Defendants Ebersohl, Harster, and Kendall were employees of Design Nine until they simultaneously resigned in January 2018, court filings said. Ebersohl was an officer of the company with the title of vice president and corporate secretary and Kendall and Harster worked as project engineers under the supervision of Ebersohl.
After consideration, Perry denied the defendants motion for dismissal.
"The allegations are sufficient to form the basis of the civil conspiracy claim because these counts provide a plausible factual basis that is not solely derived from the facts that support the trade secret claims," Perry said in the ruling.