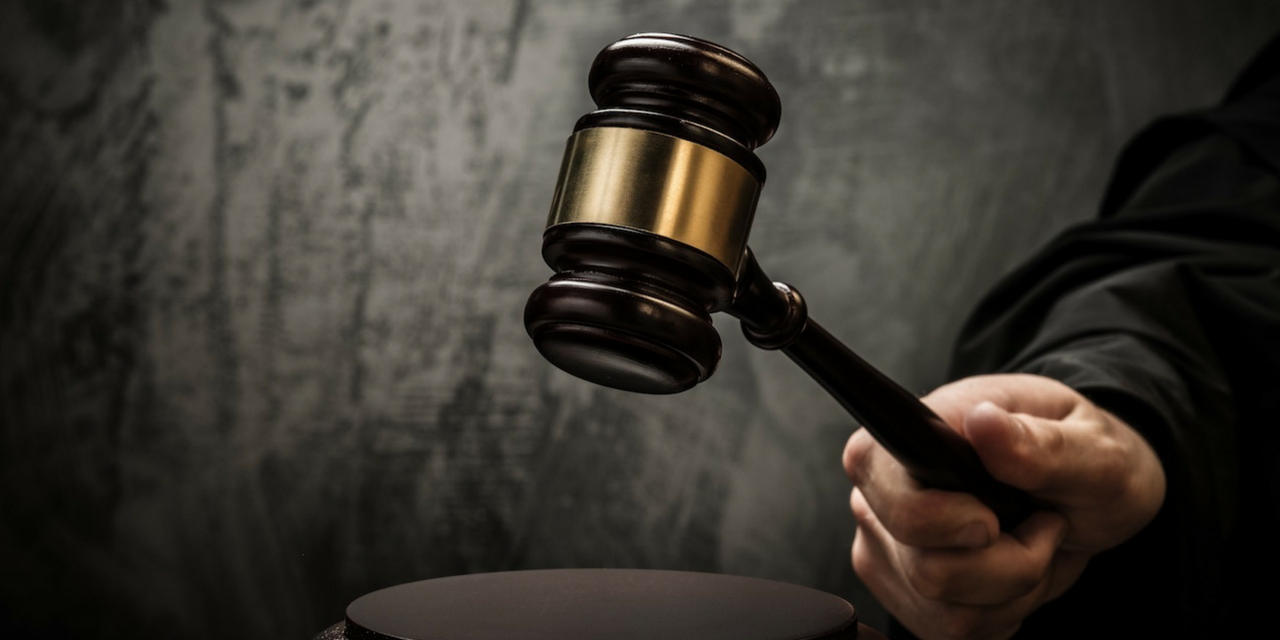 ST. LOUIS – TJ Maxx is under fire for alleged negligence after selling a coffee maker a consumer claims exploded.
Amid the ongoing lawsuit, the U.S. District Court for the Eastern District of Missouri in the Northern Division granted in part and denied in part plaintiff Wells Pettibone's motion to compel TJX Cos. Inc. (TJ Maxx) to answer interrogatory questions on April 19.
Judge Noelle C. Collins ruled on the case.
Wells Pettibone sued TJ Maxx and Zurich American Insurance Co. over allegations of negligence and products liability – strict liability in the Circuit Court of Marion County on March 2, 2018. Pettibone said he was injured the previous September after a French coffee press he bought from TJ Maxx "failed and exploded," according to the ruling. TJ Maxx later removed the case to the current court in April 2018.
Now, Pettibone has filed a motion to compel, asking for TJ Maxx to be ordered to answer all of his first interrogatories and to respond to each of his first requests for production of documents. The defendant responded in December 2018 to all but interrogatory number 16, which it objected to.
Interrogatory number 16, reads: "Identify each person employed by you who (a) participated in the original selection of the product for sale in Missouri, (b) were in charge of inspections of the product concerning its use and safety, and (c) were responsible for warning of any dangers associated with the product."
TJ Maxx objected to answering the phrase, arguing that it exceeded the scope of discovery and that parts of it sought to impose duties upon it not supported by state law.
Pettibone filed the motion to compel, stating that TJ Maxx's objections are "frivolous," the ruling states.
The court only partially granted Pettibone's request.
"The court finds that while at times inartfully worded, interrogatory number 16 and all of its subparts are relevant and proper," Collins wrote.
While the defendant said the interrogatory is completely ambiguous, "the court urges defendant to apply a common sense reading of the interrogatory and disclose those individuals involved in the decision to select the product," according to the opinion.
The court denied Pettibone's request for attorney's fees incurred the preparation of the motion.
TJ Maxx has until Tuesday, April 30 to submit the answer.