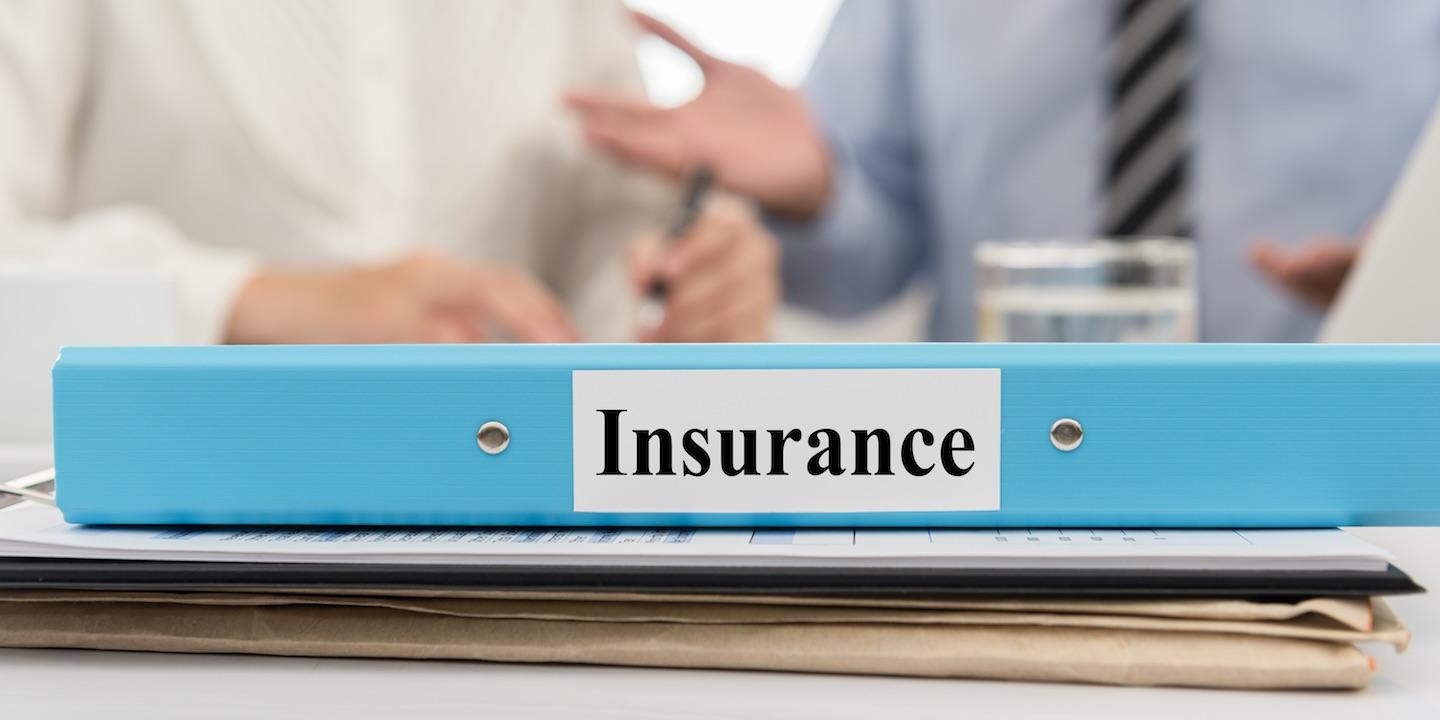 ST. LOUIS – A federal judge has ended a woman's lawsuit alleging her former employer improperly denied long-term disability benefits.
Magistrate Judge Noelle Collins of the U.S. District Court for the Eastern District of Missouri granted defendant Ascension Health's motion for summary judgment and dismissed the complaint with prejudice.
Patricia Anyanwu, now 61, worked for Ascension Health from May 6, 2013, to July 13, 2015, leaving as a senior analyst with an annual salary of $93,079. She said she bought into Ascension's long-term disability plan at the start of 2014, and alleged the company violated the Employee Retirement Income Security Act by denying her benefits, which happened more than a year after she left the company.
In an opinion issued May 22, Collins said Ascension's plan confers discretionary authority on its claims administrator, Sedgwick Management Claims Services, to determine eligibility and that the issue in Anyanwu's complaint is whether Sedgwick abused its discretion in denying her claim.
Although Anyanwu insisted Sedgwick's decision was arbitrary and capricious, Collins said the abuse of discretion standard in this arena is lenient. Many of Anyanwu's arguments involved allegations that Sedgwick improperly considered the opinion of doctors and specialists, particularly an independent medical exam it commissioned, but Collins said multiple independent reviewers unanimously agreed Anyanwu was only briefly medically disabled in connection with thyroid surgery.
"Sedgwick properly considered all medical records, APS reports, comments and other information submitted by (Anyanwu) and her physicians, even information untimely submitted," Collins wrote. "Sedgwick engaged nine neutral, independent specialists, including those with the same specialties as (Anyanwu's) providers, throughout the process so that those specialists could review the record and make recommendations. Sedgwick also gave (Anyanwu's) providers ample opportunities to participate in the process. Contrary to (Anyanwu's) contention, the record demonstrates Sedgwick based its decision to deny long-term disability benefits based on substantial evidence."
Unlike with Social Security adjudications, Collins wrote, a patient's treating physician isn't entitled to special deference under ERISA. She added the record showed a "repeated lack of participation by" Anyanwu's doctors, while some of their documents of her medical history "contained inconsistencies," giving further weight to the value of the independent examiners.
Collins also took issue with Anyanwu's argument Sedgwick denied her benefits because she didn't provide objective medical evidence of mental impairment or disability. Ascension, Collins wrote, contended there was objective evidence in Anyanwu's records, just not enough for Sedgwick to substantiate the type of impairment that qualifies for disability coverage under the plan.
The standard isn't whether a reasonable person reviewing Anyanwu's records would have reached the same decision, Collins wrote, only whether a reasonable person could make the same call.
"While (Anyanwu) had mental health diagnoses and subjective symptoms and complaints," Collins wrote, "Sedgwick reasonably found the evidence of record did not support the conclusion that her impairments rendered her unable to perform her own occupation."
Collins also said ERISA plan administrators aren't bound by a Social Security Administration disability determination, which means Sedgwick didn't abuse distraction by failing to credit an SSA determination, especially since independent reviewers discounted that opinion.
"Not one, but several independent specialists were provided with (Anyanwu's) job description," Collins wrote. "All of these specialists concluded the evidence did not establish (Anyanwu) was functionally impaired, and Sedgwick clearly noted that the SSA applies different standards."