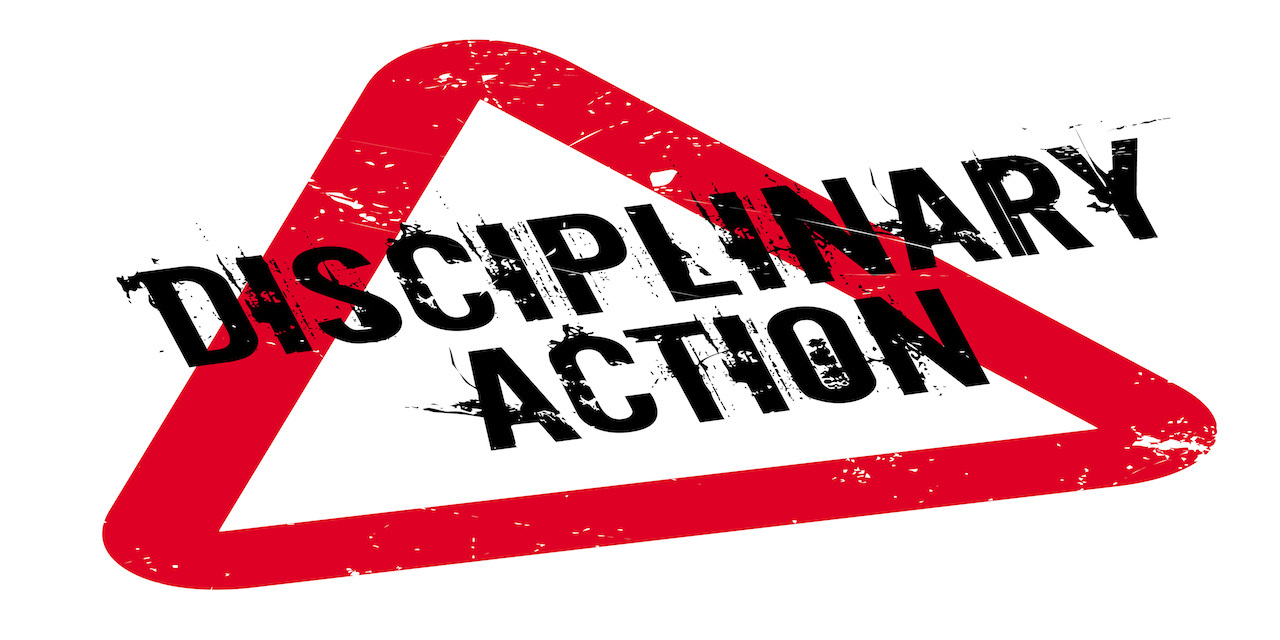 JEFFERSON CITY – Springfield attorney Nancy J. Fisher has been indefinitely suspended following a June 4 Missouri Supreme Court order over allegations she failed to resolve a dispute with one of her client's medical providers.
In its order, the Supreme Court suspended Fisher and stated no petition for reinstatement would be entertained for six months from the date of the order. The court handed down the suspension after finding Fisher violated professional conduct rules regarding diligence, communication, trust accounts and property of others, and misconduct, according to the order.
The court also ordered Fisher to pay $1,000 to the advisory committee, in addition to all costs in the matter.
Fisher, in solo practice in Springfield, was admitted to the bar in Missouri in June 2010, according to brief filed with the Supreme Court by the Missouri Office of Chief Disciplinary Counsel in March. Fisher had no prior history of discipline, according to the brief.
Allegations against Fisher stemmed from her representation of a client in a personal injury case that settled for $725,000 in 2014, according to the chief disciplinary counsel's brief and Fisher's brief filed with the court in May. The settlement memorandum Fisher provided her client included almost $103,000 to medical providers and approximately $109,000 in her own fees and expenses, leaving about $513,000 for the client, according to the briefs.
A dispute later arose in which a medical center claimed to still be owed $84,000. Fisher allegedly told her client she would resolve the dispute but didn't and the client filed a complaint against Fisher after the medical center continued its collections efforts, according to the briefs.
A disciplinary hearing panel later found Fisher violated professional conduct rules and recommended Fisher be suspended, according to the chief disciplinary counsel's brief.
In her own brief, speaking in third person, Fisher said she "has learned from her mistake" and has implemented changes in her practice.
"Since the complaint was made, she has made numerous changes to her record keeping," Fisher's brief said. "Now, whenever she receives money from a client, it goes into a trust account unless she already has a bill prepared."
Fisher also asked that any suspension be stayed and that she should be placed on probation.