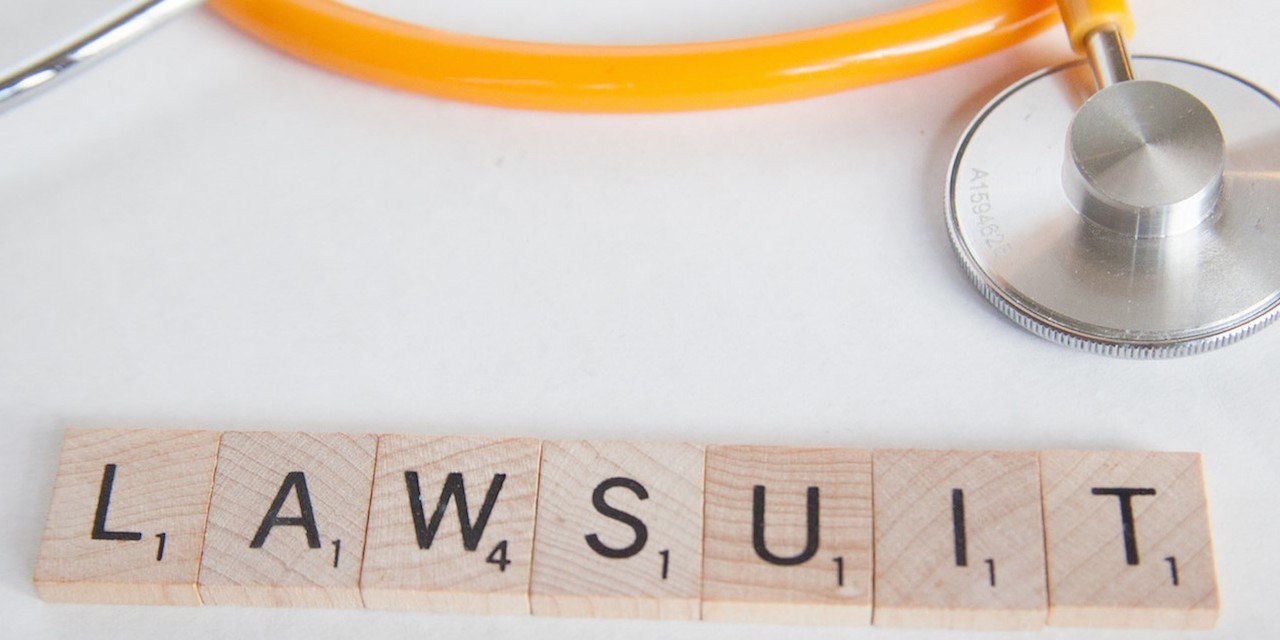 ST. LOUIS – A man who filed a products liability lawsuit against the manufacturer of an allegedly defective hip implant has stated a viable cause of action on that claim, a federal judge has ruled.
Judge Catherine D. Perry of the U.S. District Court for the Eastern District of Missouri ruled June 12 that Leonard L. Gillan stated a viable cause of action for manufacturing defect products liability and denied defendant Wright Medical Technology's motion to dismiss that count, but the judge did grant dismissal of Gillan's breach of express warranty and negligent misrepresentation claims. Barnes-Jewish West County Hospital had been named as co-defendant in the case.
The remaining claims against Wright Medical Technology are negligence, breach of implied warranty and products liability based on manufacturing defect, design defect and failure to warn.
The ruling states Gillan underwent a total right hip arthroplasty on Feb. 6, 2013, at Barnes-Jewish West County Hospital and Wright's hip replacement was provided. The plaintiff alleges three years later, the replacement hip fractured. The ruling states the plaintiff alleged the model was recalled in 2015 and that it failed to perform as intended.
Perry wrote that Wright Medical Technology did not seek to dismiss the plaintiff's negligence or strict liability claims, but argued that the plaintiff has failed to plead all of the essential elements for a claim of breach of express warranty because he failed to provide required pre-suit notice to the seller. Wright Medical Technology also alleged that the plaintiff's allegations of negligent misrepresentation fails as the plaintiff did not plead with specific statements about the alleged misrepresentations.
"I conclude that the manufacturing defect products liability claim is sufficiently pled so I will deny Wright Medical Technology's requested relief with respect to this claim," Perry wrote. "I agree, however, that the claims for breach of express warranty and negligent misrepresentation fail to state a claim."
Perry also granted Barnes-Jewish West County Hospital's request to dismiss all claims against it and dismissed them with prejudice.
"BJWCH is entitled to dismissal of the products liability, breach of warranty and negligent misrepresentation claims because under Missouri law, claims against health care providers are limited to negligence actions," the judge wrote.
U.S. District Court for the Eastern District of Missouri case number 4:18-CV-02012