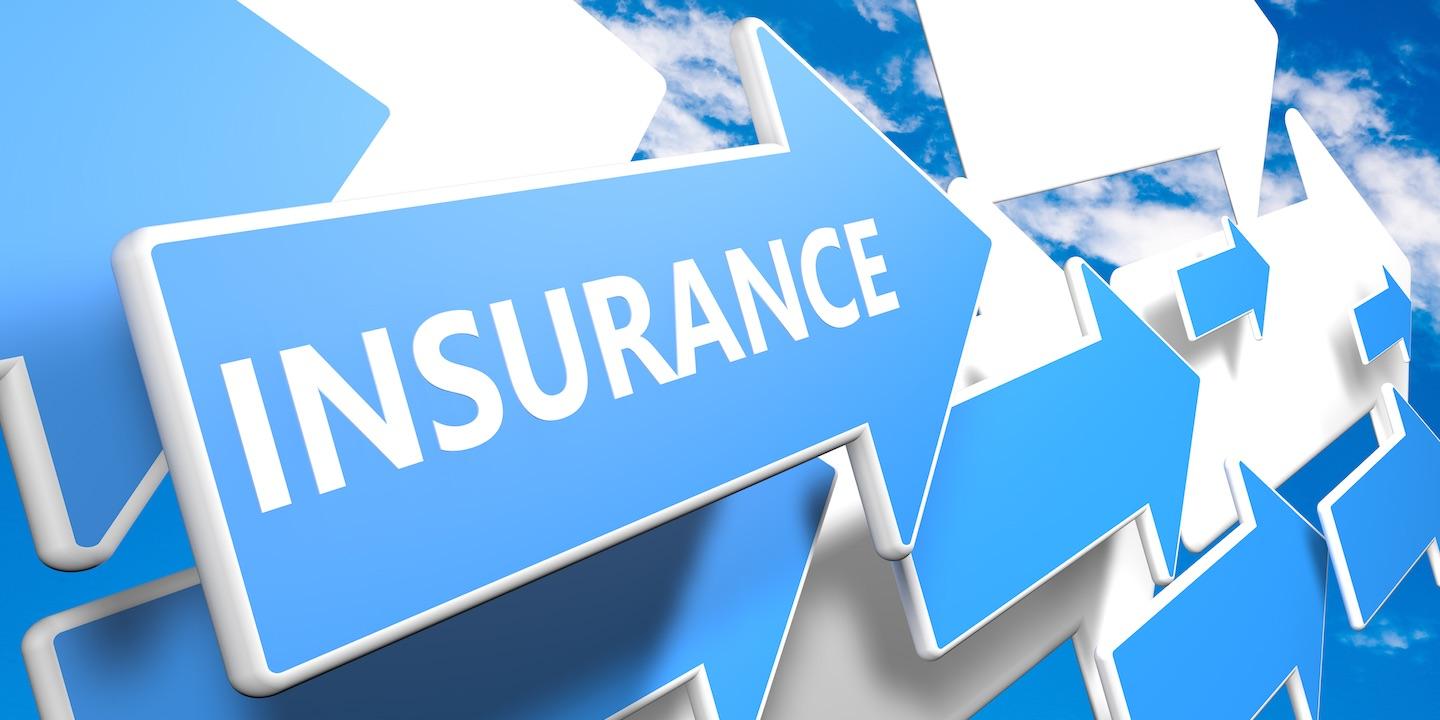 ST. LOUIS – A lawsuit against a driver and an insurance company over uninsured motorist benefits and an allegation of negligence will stay in federal court.
U.S. Magistrate Judge Patricia L. Cohen ruled June 12 to deny plaintiff Cynthia M. Rohde's motion to remand a suit against Safeco Insurance Co. of Illinois and a driver back to St. Louis County Circuit Court.
Rohde had claimed that the removal was improper and that the law requires that all defendants join in the removal or communicate their consent to removal within the 30-day removal period.
According to background in the ruling, Rohde was injured in a car accident on Interstate 270 when Semanisin collided with a tractor-trailer and then crashed into the plaintiff's vehicle.
Rohde alleges that she was insured by Safeco under four policies of uninsured motorist insurance covering the date of the incident and that the defendant is required to pay the plaintiff all amounts she is entitled to. She alleges that Safeco breached the policies by failing to pay all the amounts owed.
Rohde filed a two-count petition in the circuit court alleging that Semanisin was negligent and Safeco breached contract. Semanisin was served on Feb. 24 and Safeco was served on Feb. 25. Safeco timely removed the case to federal court on March 27.
U.S. District Court for the Eastern District of Missouri case number 4:19-CV-00670