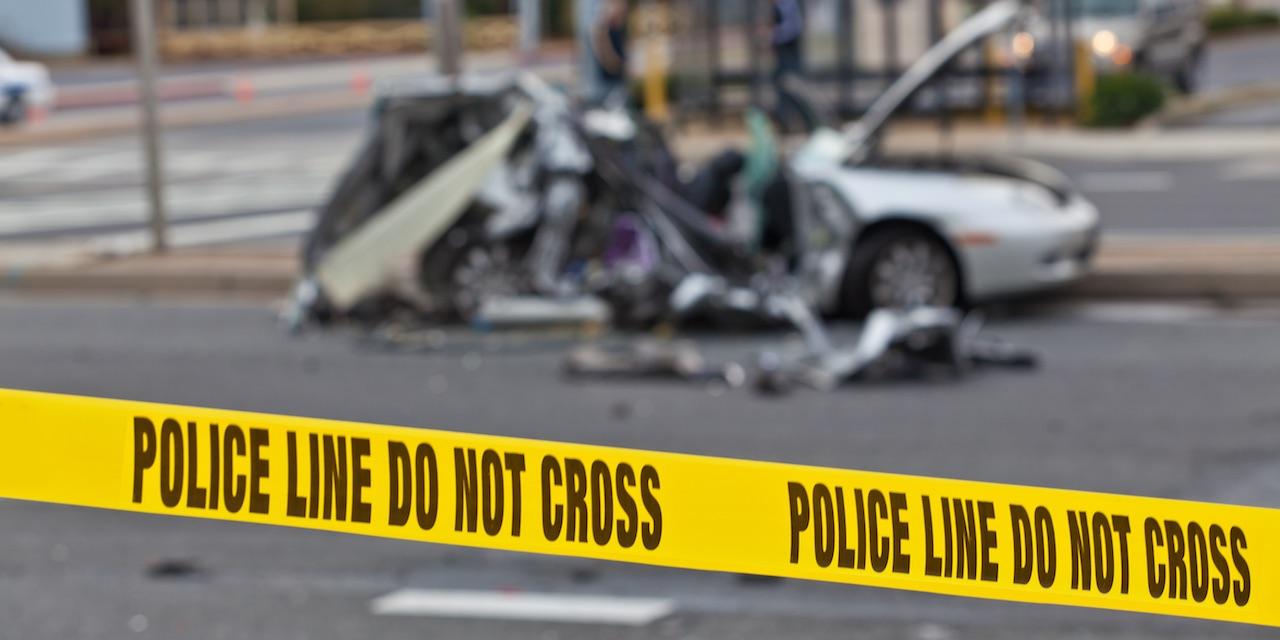 ST. LOUIS – An insurance company was granted summary judgment in a lawsuit filed by a client over underinsured motorist (UIM) coverage after a federal judge ruled the client was not entitled to recover the claim.
Judge Catherine D. Perry of the U.S. District Court for the Eastern District of Missouri ruled June 13 to grant summary judgment to Secura Insurance and dismissed Janet Northington's counterclaim.
The ruling states Northington was involved in a motor vehicle accident in October 2013 in Franklin County and sustained physical injuries and damages of more than $245,000. The driver who was at fault, Celia Lomax, had a $100,000 limit for liability under her auto insurance policy and Northington recovered this amount. As Northington's more than $245,000 in damages exceeded Lomax's policy, she tried to recover under the underinsured motorist provision of her policy with Secura of up to $100,000 for her bodily injuries.
Secura alleged that the at-fault driver's vehicle did not meet the policy definition of an underinsured motor vehicle as the vehicle's coverage was not less than the limits of the plaintiff's coverage.
Northington alleged that the policy provision was ambiguous.
Secura filed a declaratory judgment action in diversity seeking a declaration that it is not obligated to pay Northington under the insurance policy. Northington filed a counterclaim alleging breach of contract and sought a declaration that Secura owes the coverage amount under the policy of $100,000. She also alleged vexatious refusal to pay, fraud and unjust enrichment. Both parties moved for summary judgment.
"The policy provided UIM coverage to Northington in the amount of $100,000 per person," Perry wrote. "Under the plain and unambiguous language of the 'other insurance' provision, Northington's UIM coverage would be excess only if it exceeded the other insurance applied. It is undisputed that the insurance applied from Lomax totaled $100,000. Because the policy's UIM limit of liability did not exceed the sum of the limits of liability of Lomax's applicable insurance, Northington is not eligible for excess UIM coverage."
U.S. District Court for the Eastern District of Missouri case number 4:18-CV-1315