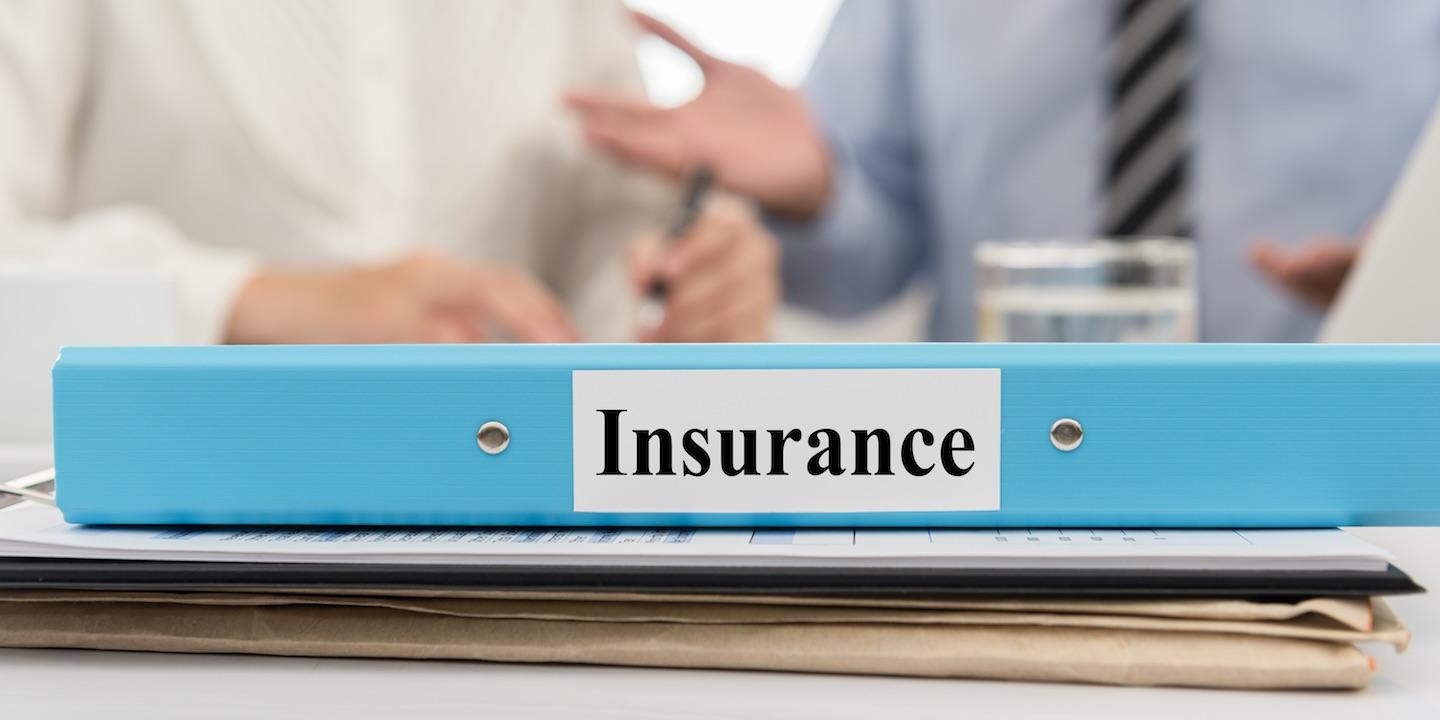 ST. LOUIS – A federal judge has denied a motion for sanctions filed by a woman in her instant case against an insurance company in a dispute over disability benefits.
Judge Jean C. Hamilton of the U.S. District Court for the Eastern District of Missouri denied Melanie Lapidus' motion for sanctions against Life Insurance Co. of North America on June 19.
Lapidus brought an instant case for long-term disability benefits under the Employee Retirement Income Security Act of 1974 against Life Insurance Co. America. The plaintiff alleges that she applied for short-term disability benefits that were granted by company on July 15, 2016, and that the defendant approved the plaintiff's claim for long-term disability benefits on Aug. 18, 2016. The ruling states that the defendant rescinded its approval of the plaintiff's long-term disability benefits on Sept. 20, 2016, citing that Lapidus had never been disabled from performing her duties.
On May 9, 2017, the ruling states the defendant denied the plaintiff's appeal as well as her second appeal on Feb. 7, 2018.
Lapidus filed a motion to compel and parties' position statements seeking a rule deposition of a corporate witness on April 12. On April 17, the Eastern District court granted the plaintiff's motion in part. Lapidus filed a motion for sanction on May 24, stating that the defendant withheld requested documents.
Hamilton noted in the ruling that Lapidus argued Life Insurance Co. of North America's failure to produce documents in a timely manner prejudiced her, while the insurance company acknowledged the late production but said it did not act in bad faith.
"While plaintiff's frustration with the discovery process in this case is recognized by the court, the plaintiff seeks particularly harsh sanctions against the defendant," Hamilton wrote. "The court finds that issue determination as to the August 2016 approval of (long-term disability) benefits and the award of attorney's fees are not appropriate in this case. This is especially true when less harsh remedies in the form of requests for additional time would have been appropriate and could mitigate any potential prejudice in this case."
U.S. District Court for the Eastern District of Missouri case number 4:19-cv-01291