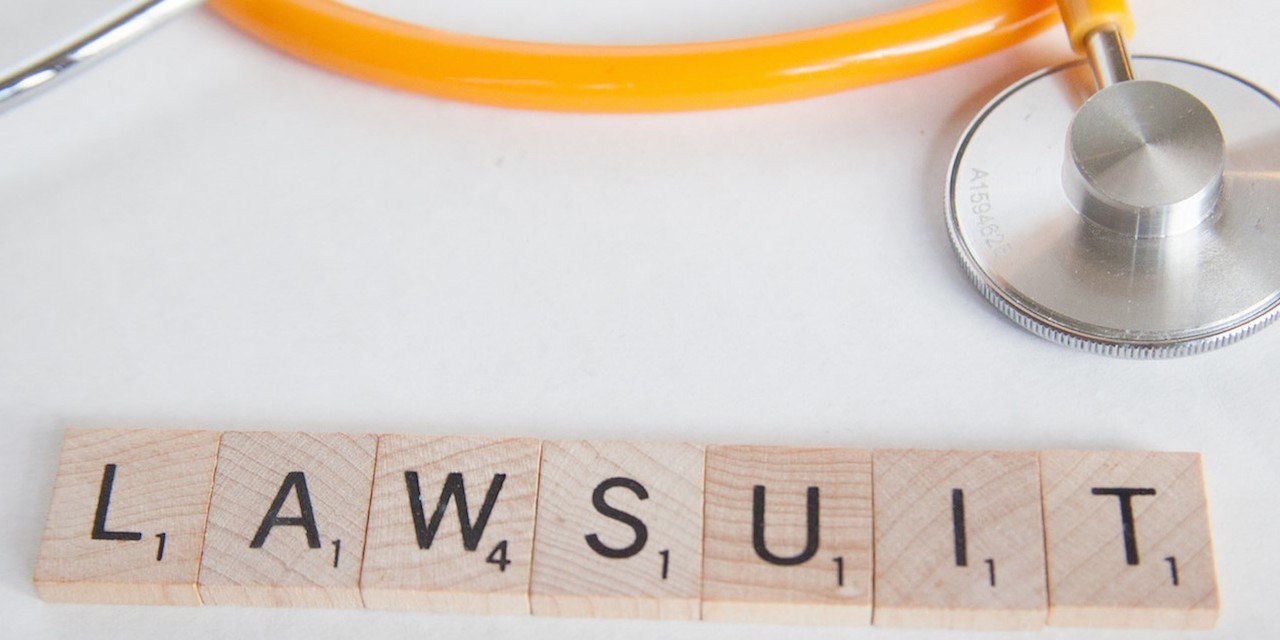 ST. LOUIS – A federal judge has dismissed nearly 100 plaintiffs in a case over injuries allegedly caused by a vaginal mesh medical device because the plaintiffs are not Missouri residents.
Judge Rodney W. Sippel of the U.S. District Court for the Eastern District of Missouri ruled June 19 to grant Ethicon and others' motion to dismiss 96 non-Missouri plaintiffs and denied the plaintiffs' motion to remand.
"Plaintiffs have made no allegations that the specific mesh devices implanted in non-Missouri residents were 'manufactured, marketed, advertised and promoted' in Missouri, or that those non-Missouri residents received those devices in Missouri," Sippel wrote. "As a result, I do not have personal jurisdiction over 96 non-Missouri plaintiffs. I must dismiss the claims against these plaintiffs."
Mary Timpone and others filed a personal injury case on Feb. 28 in the city of St. Louis Circuit Court. The plaintiffs allege that they had experienced extreme pain, discomfort, urinary problems and dyspareunia due to a vaginal mesh that Ethicon and the other defendants had manufactured, marketed, advertised and promoted. The ruling states 96 of the plaintiffs reside in a number of states outside of Missouri while only three resided in the state.
As the majority of the plaintiffs do not reside in Missouri, Ethicon and the other defendants sought to dismiss the claims of the non-Missouri plaintiffs for lack of diversity. The plaintiffs argued that the defendants' removal was untimely.
While the plaintiffs alleged that the time it took for the defendants to remove the case was untimely, Sippel ruled the defendants' submissions were in fact postmarked in a reasonable amount of time.
"Plaintiffs allege without evidence that defendants were served on Feb. 28, 2019. Defendants removed this case on April 3, 2019. Defendants submitted a sworn declaration signed by paralegal Karen L. McAndrews, declaring that they were served on March 7, 2019. Defendants also submitted envelopes from plaintiff counsel's law firm postmarked on March 6, 2019. Defendants' submissions indicate that their removal was timely," Sippel wrote.
U.S. District Court for the Eastern District of Missouri case number 4:19-CV-821