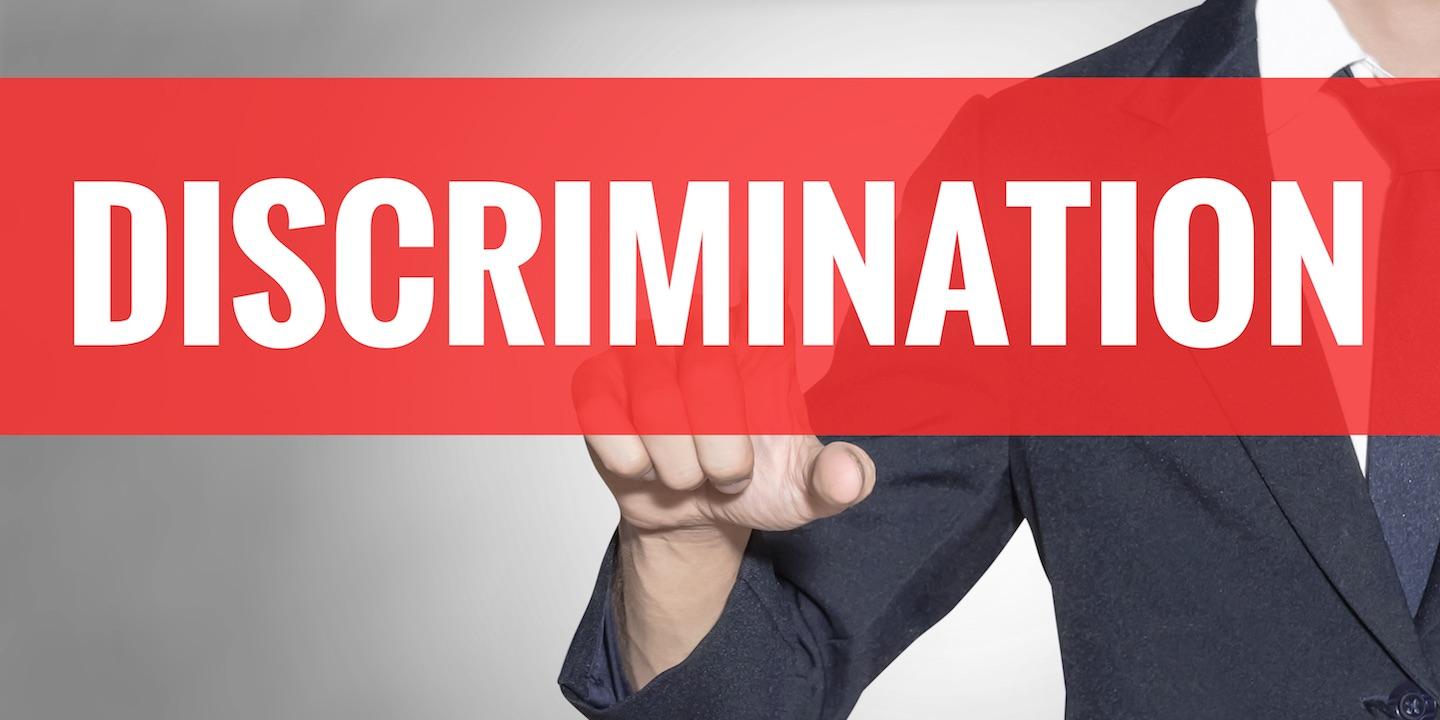 KANSAS CITY – A Kansas City judge has dismissed a discrimination complaint between a former employee and Time Warner Cable.
Judge Ortrie D. Smith of the U.S. District Court for the Western District of Missouri denied defendant Greer Cooper-Dorsey's motions to dismiss Time Warner Cable's motion against her on June 20. The judge did grant her motion to dismiss based on the pendency of a related state court action. He dismissed the entire matter without prejudice.
Smith also denied Time Warner's motion to compel arbitration and motion for preliminary injunction as moot and granted Cooper-Dorsey's motion to dismiss or stay proceedings.
"The court agrees that Time Warner has a right to file suit in federal court seeking an order compelling arbitration," Smith wrote. "But Time Warner did not exercise its right until more than four months after plaintiff initiated the state court action, and more significantly, it exercised its right weeks after it received an adverse ruling from the state court on its motion to compel arbitration and appealed the state court's decision. The timing of this lawsuit indicates this matter was, at a minimum, reactive. Because Time Warner seeks the same relief it sought and was denied in the state court, this matter also appears to be Time Warner's effort to avoid the state court's adverse ruling."
Cooper-Dorsey was employed by Time Warner in May 2016 in its call center and executed an arbitration agreement in which she agreed to arbitrate all claims arising from or related to her employment, the ruling states. Cooper-Dorsey was terminated in February 2017.
In April 2017, Cooper-Dorsey filed a charge of discrimination with the Missouri Commission on Human Rights over allegations that she was harassed, discriminated and retaliated against. The Missouri Commission issued the defendant a right to sue letter in September 2018 and the defendant filed the lawsuit in the Circuit Court of Jackson County.
In December 2018, Time Warner filed a motion to compel arbitration that the defendant opposed. The motion was denied on Jan. 23 and on Feb. 1, it appealed the decision.
Time Warner asked that Smith compel Cooper-Dorsey to arbitrate all claims arising from her employment with it as well as a stay of the state court action and an injunction prohibiting the defendant from litigating her claims in the state court action while the parties arbitrate. Cooper-Dorsey filed two motions to dismiss.
U.S. District Court for the Eastern District of Missouri case number 19-00151-CV-W-ODS