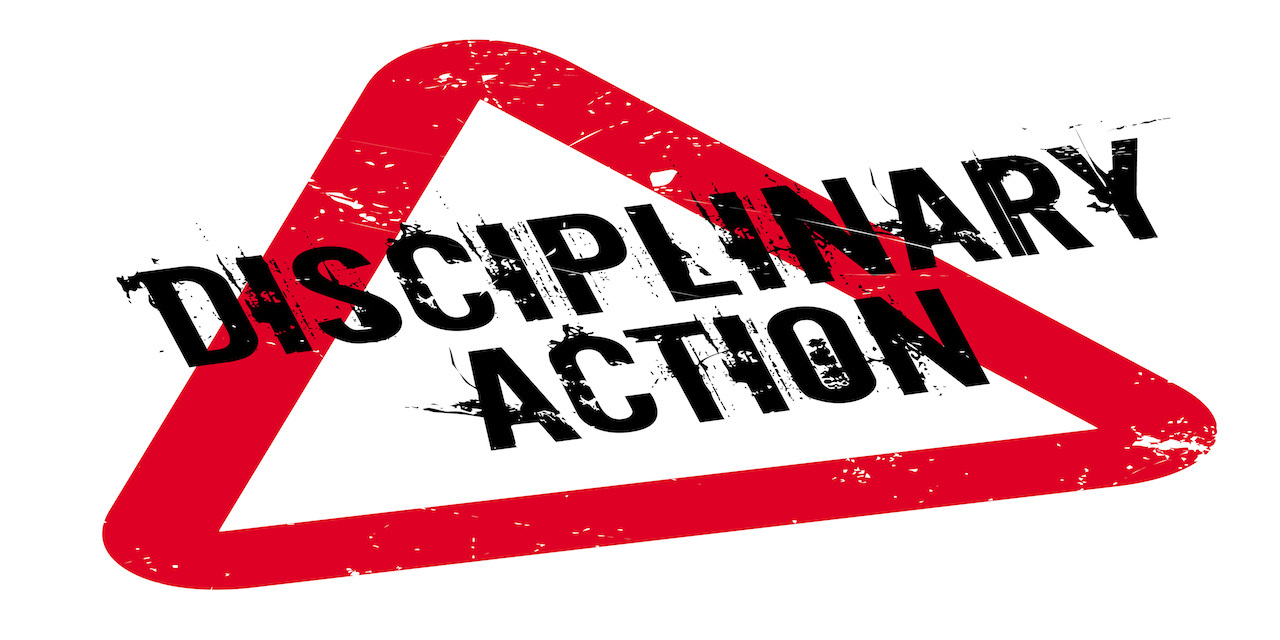 JEFFERSON CITY – Mound City, Kansas attorney John Stephen Sutherland has been voluntarily disbarred and Liberty attorney Sherri L. Edwards has been disbarred following separate July 22 Missouri Supreme Court orders.
The Supreme Court accepted Sutherland's motion to voluntarily surrender his license to practice law in Missouri about three months after the former Wyandotte County, Kansas assistant district attorney pleaded guilty to federal charges, according to the court's order. In April, Sutherland admitted he stole 350 to 500 items, including a laptop and other electronics, from Linn County, Kansas, where he previously served as the county attorney, according to a Kansas U.S. Attorney's news release.
Sutherland, 68 when he entered his guilty plea and who had been Linn County Attorney for about 20 years until FBI agents raided his office in February, had faced charges of mail fraud and lying to federal investigators, according to the news release. The thefts allegedly occurred "from sometime prior to January 2009" until he left office shortly after the FBI raid, according to the news release.
Estimated value of the items Sutherland pleaded guilty to stealing was about $75,000, according to the news release.
In his plea agreement, Sutherland agreed to pay full restitution and to surrender his license to practice law, according to the news release. His sentencing is pending.
In a separate order, the Missouri Supreme Court disbarred Edwards following a Missouri Office of Chief Disciplinary Counsel's recommendation for discipline. Edwards is alleged to have violated professional conduct rules regarding diligence, communication, declining or terminating representation and bar admission and disciplinary matters, according to the Supreme Court's order.
Edwards failed to file an answer to allegations and default was entered against her.
Documents mailed to Edwards had been returned labeled variously as "Return to sender not deliverable as address - unable to forward" and "Forward time expired, return to sender," according to clerical entries available online about the disciplinary proceedings against her.
Edwards was indefinitely suspended following a Supreme Court order issued in May of last year after the office of chief disciplinary counsel with the court advice on its findings of probable cause in Edwards' disciplinary proceedings.