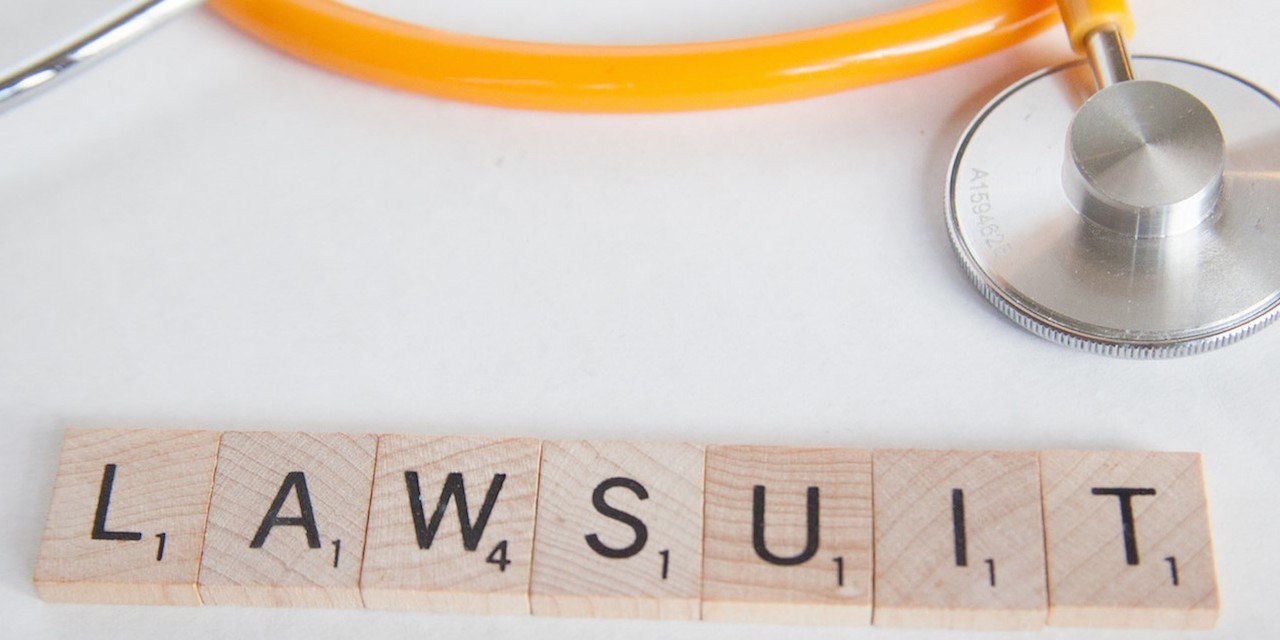 ST. LOUIS – A portion of a suit revolving around allegedly defective breast implants and an auto accident has been remanded back to state court by a federal judge.
Defendant St. Louis Cosmetic Surgery Inc. filed a motion to dismiss a strict product liability count while co-defendant Mentor World Wide LLC filed a motion to dismiss for failure to state a claim. Judge Jean C. Hamilton of the U.S. District Court for the Eastern District of Missouri last month denied defendants' motions to dismiss the suit against them filed by plaintiff Diane Graham.
The ruling states Graham first had breast implants placed in 1988 and later got a tummy tuck and new implants at St. Louis Cosmetic Surgery in 2000. The surgeons used bilateral silicone-filled Mentor Siltex Gel-Filled Mammary Prosthetic Breast Implants, the suit states.
In 2017, the plaintiff's doctor suggested she have a breast ultrasound, which showed a leaking breast implant. The ruling states in February 2018, she was informed that she should think about replacing the implants.
In September 2018, the plaintiff was injured in the breast area in an auto accident that she alleges is Haley's fault. The ruling states Graham was later again told to have the implants removed, which was done two months later.
The plaintiff filed a suit alleging Mentor World made defective implants, a strict liability allegation against St. Louis Cosmetic Surgery and negligence against Haley.
Hamilton dismissed the count against St. Louis Cosmetic Surgery, ruling that it was fraudulently joined.
"Plaintiff has brought a claim against the alleged manufacturer," the judge wrote. "Plaintiff, therefore, has not stated any colorable claim for strict liability against defendant St. Louis Cosmetic Surgery Inc., and therefore the defendant has been fraudulently joined."
Hamilton ruled Mentor also properly proved that Haley is not connected to the products liability claim and was improperly joined. Hamilton separated that claim and remanded it to St. Louis County Circuit Court.
Hamilton then ruled on Mentor's motion to dismiss. Mentor argued the Medical Device Amendments (MDA) to the Federal Food, Drug, and Cosmetic Act (FDCA) barred the strict liability claim and that it has an express pre-emption provision.
Mentor alleged that its legal team issued documents that showed Graham was a part of a clinical trial but did not provide those documents for the court to review. Instead, Mentor issued papers from the Food and Drug Administration as it related to the premarket approval status of the Mentor implants.
"The court finds that the issues raised are more appropriately addressed in a motion for summary judgment and will therefore deny defendant Mentor's motion to dismiss," Hamilton wrote.