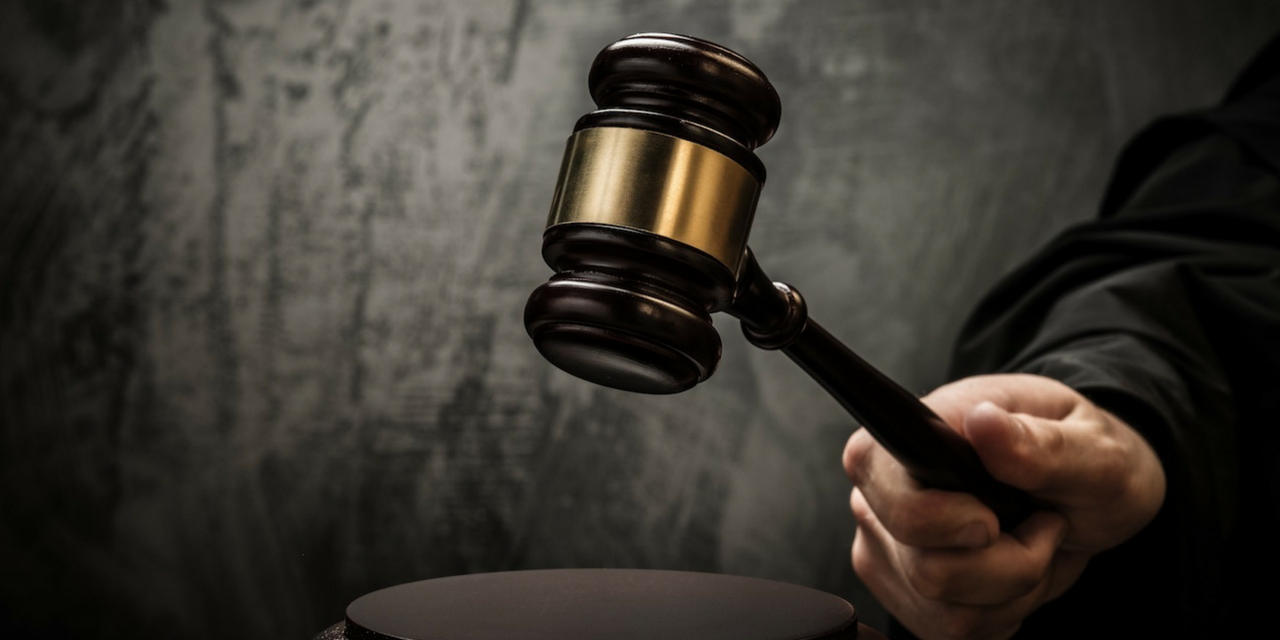 ST. LOUIS – A federal court has granted dismissal to the U.S.-based franchiser and parent corporation of Hardee's restaurants in a case filed by the parents of a boy who was electrocuted at a restaurant overseas.
On July 26, Judge Ronnie White of the U.S. District Court of the Eastern District of Missouri's Eastern Division granted CKE Restaurant Holdings Inc., Hardee's Food Systems LLC and Hardee's Restaurants LLC' s motion to dismiss the suit, citing the doctrine of forum non conveniens.
The ruling states Ahmad Hersh and Muna Omer sued the defendants after their 6-year-old son, I.E. Hersh, allegedly "touched something electrified in the ceiling above the playground" in an Amman, Jordan Hardee's on July 20, 2015. After an investigation, franchisee Tourism Projects and International Restaurants Co. and the restaurant's manager and supervisor were hit with criminal charges.
The defendants in the lawsuit were not charged, but the plaintiffs sued them over allegations of wrongful death, negligence, apparent agency and strict liability for breach of warranty in July 2017. The defendants then filed a motion to dismiss.
While the plaintiffs suggested that the motion to dismiss was untimely, White disagreed. The defendants alleged that the lawsuit had not significantly progressed and discovery, fact witness or expert has been deposed. Also, both sides have changed their attorneys since the lawsuit began, and the motion was filed only weeks after.
"Based on the relative lack of development and expenditures over the course of the litigation, the court finds that this motion is timely," White wrote.
The plaintiffs alleged that Jordan is not an adequate forum because courts in Jordan don't have jurisdiction of foreign corporations. Hersh alleged many attorneys told him that the defendants couldn't face lawsuits in Jordan. White disagreed and said Jordan was an adequate forum assuming the defendants consented.
White also determined that private interest factors weighs in favor of having the case heard in Jordan.
"Lastly, the court agrees with the defendants that it would be unfair to burden a Missouri jury with this case that has an attenuated connection to this district and would involve numerous practical complications if the case progressed to trial, including the need to rely on translated documents and use interpreters for any Arabic-speaking witnesses," White wrote.