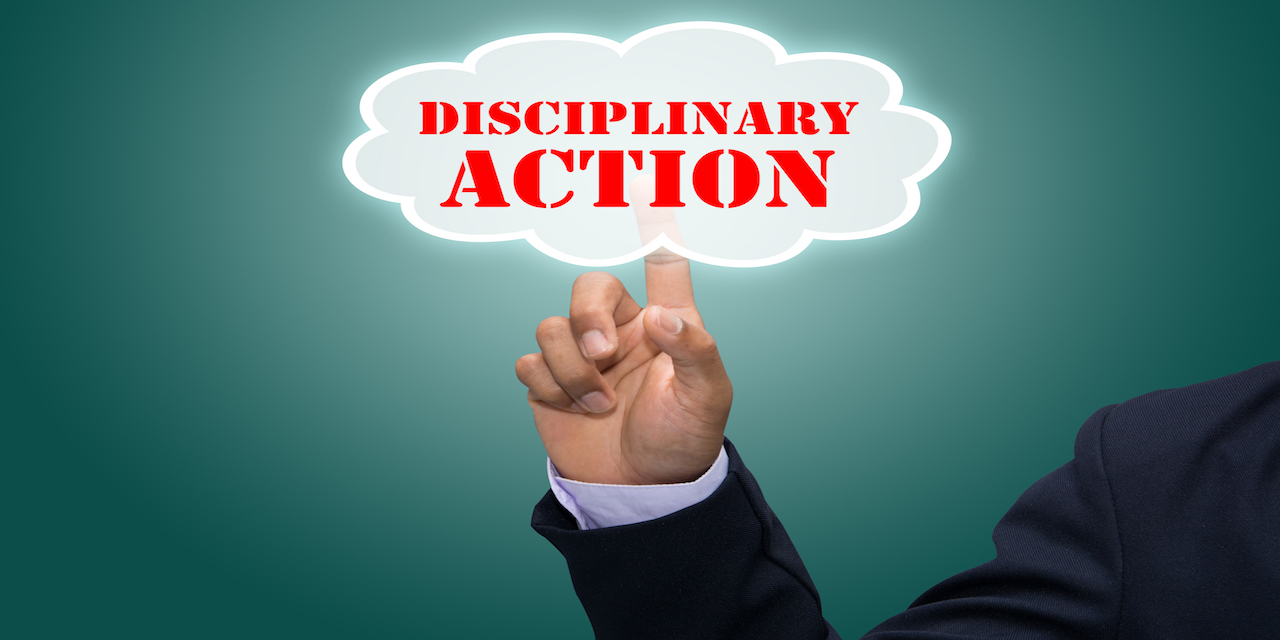 JEFFERSON CITY— Longtime St. Louis attorney Stephen G. Bell has been indefinitely suspended following a Sept. 17 Missouri Supreme Court order after he allegedly had a sexual relationship with a client.
In its order, the Supreme Court suspended Bell with no leave to apply for reinstatement for six months from the date of the court's order. The court also ordered Bell to pay costs.
Bell was admitted to the bar in Missouri on Sept. 18, 1982, according to his profile at The Missouri Bar's website.
Allegations against Bell stem from a March 2016 consultation with a woman about her marriage in which her husband was addicted to pain killers, according to the Chief Disciplinary Counsel's brief. The following June, the woman's husband was indicted on felony charges and she asked Bell for services to assist in retaining custody of her two children in advance of divorce proceedings that began the following August.
Bell and his client became sexually intimate the following September, according to the brief.
After the encounter, Bell "stopped texting, accepting her invitations and making late night phone calls," the brief said.
Little else happened in the woman's marriage dissolution case, from which she fired Bell and hired new counsel the following December, according to the brief.
The woman's marriage dissolution was complete in July 2017 and she subsequently filed a complaint against Bell.
In his own brief, Bell admitted to a "single incident of voluntary, consensual, non-coital intimacy" that he regretted, calling it a "5-minute technical violation" and for which he blamed the client.
Bell claimed in his brief that he'd been caught "in a weak moment – a momentary lapse contrary to his 37 years of law practice."
A disciplinary hearing panel subsequently recommended Bell received a stayed suspension and that he be placed in six months' probation.
The DHP confirmed that professional conduct rules regarding prohibition on sexual relations with a client "applies regardless of consent or absence of prejudice to the client," the Chief Disciplinary Counsel's brief said.
"The DHP stressed the comment which 'states that because the client's own emotional involvement renders it unlikely the client could give informed consent; sexual relations are prohibited even if consensual and regardless of absence of prejudice to the client," the brief read.