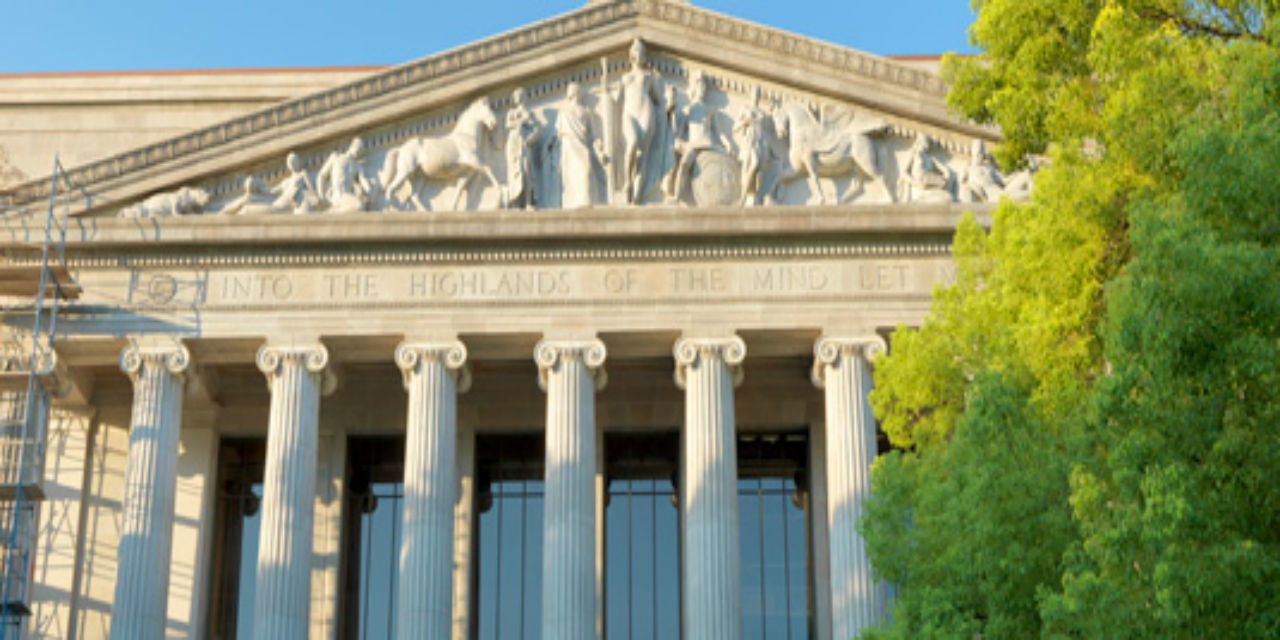 JEFFERSON CITY (St. Louis Record) — Springfield attorney Rita Kay Sanders is no longer on probation following an Oct. 7 Missouri Supreme Court order, two years after the court disciplined her over allegedly helping a bail bond agent friend of hers in 2012.
The court's order followed Sanders' motion for order of successful completion of probation and a response filed by the office of chief disciplinary counsel. The court ordered that Sanders had successfully completed the probationary period that was part of its October 2017 order and terminated Sanders' probation. He also was ordered to pay costs in the matter.
Sanders, a former police officer, was admitted to the bar in Missouri on Sept. 27, 2000, according to her profile at The Missouri Bar's website. Sanders' previous discipline before the Missouri state bar was an admonition in 2012 for failing to act diligently and communicate adequately with her client, according to the 38-page office of chief disciplinary counsel brief during disciplinary proceedings against her.
Sanders received a stayed indefinite suspension and two years' probation following the court's 2017 order over two disciplinary matters against her.
In one of those matters, Sanders was alleged to have participated in the May 2012 arrest and search of a woman who was found in a locked Reeds Spring motel room during a bail bond agent's effort to recover a fugitive, according to the brief. The woman was not the fugitive being sought.
The bond agent later was fined by the state's Department of Insurance while Sanders was charged with kidnapping, armed criminal action, unlawful use of a weapon and fugitive recovery. Sanders later reached a deal with the state's attorney general that allowed her to plead guilty to a peace disturbance charge, according to the brief.
The other matter involved alleged commingling in her client trust account, according to brief.