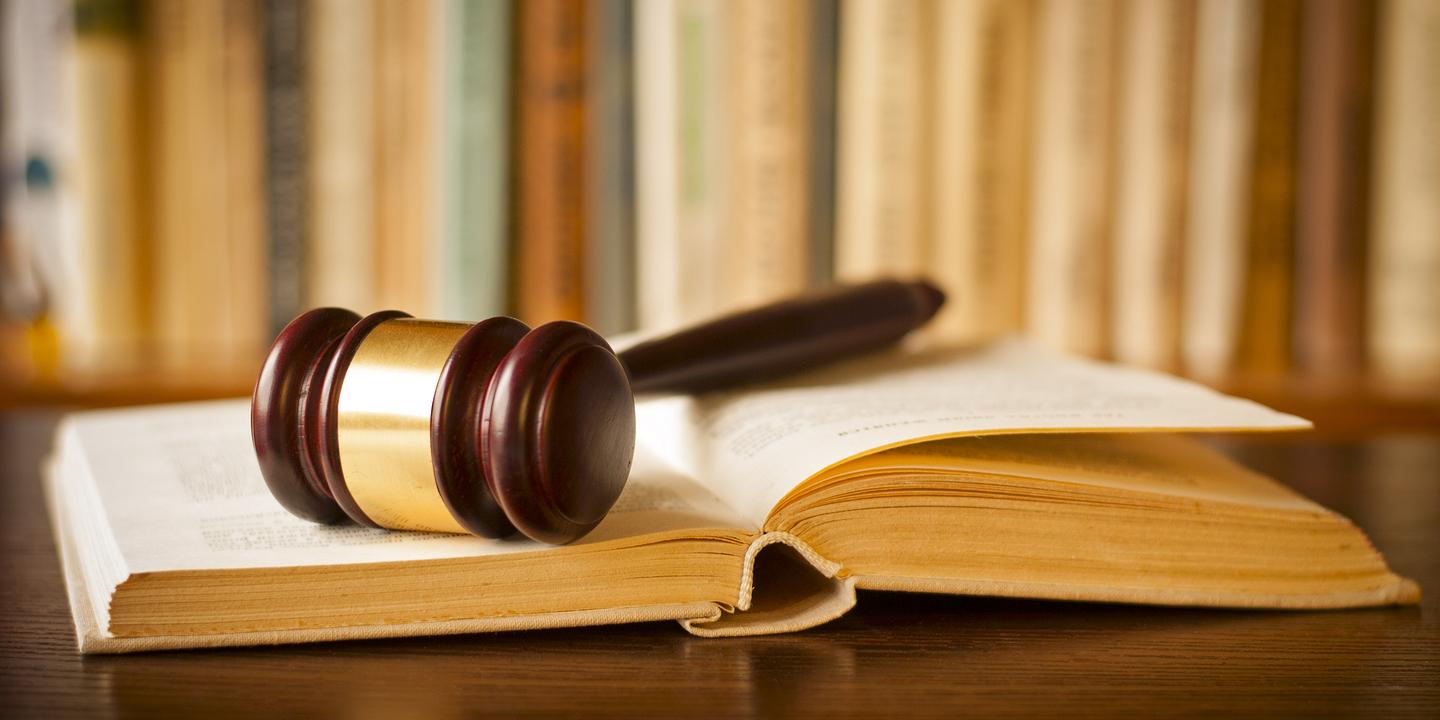 Editor's note: This article has been updated. A previous version incorrectly stated that attorney Bluebaum worked as an assistant public defender with the Missouri State Public Defender System. The Record regrets the reporting error.
JEFFERSON CITY — Longtime Springfield attorney Anissa Faye Bluebaum has been indefinitely suspended following an Oct. 15 Missouri Supreme Court order after she allegedly mishandled two unrelated marriage dissolution matters.
In its order, the Supreme Court suspended Bluebaum with no leave to apply for reinstatement for six months from the date of the order. Bluebaum also was ordered to pay $1,000 to the Advisory Committee Fund in addition to costs.
Bluebaum is alleged to have been hired by two women for representation in unrelated dissolution proceedings, each of whom paid a $1,500 advance fee, according to the brief filed in the proceedings by the Missouri Office of Chief Disciplinary Counsel brief.
Bluebaum allegedly failed to respond to multiple requests for information from either client and in one client's case, Bluebaum allegedly failed to appearance or respond to the husband's petition. Default ultimately was entered against that client.
The other client ultimately hired other counsel to complete her marriage dissolution case.
An office of chief disciplinary counsel investigation found, among other things, that Bluebaum allegedly commingled her own money with client funds.
In her own brief, Bluebaum referred to "financial problems throughout 2017" that "caused several health setbacks, depressive episodes and panic attacks." That same year, Bluebaum claimed she "downsized her practice to only limited scope, uncontested divorces and local appearances for other attorneys," and that she "was unable to handle any kind of stress in any form."
For the past two years, Bluebaum claims she "has continuously been on a medication regimen for her depression and anxiety and continuously sees a therapist twice a month," and that her "physical health also continues to improve."
A hearing panel recommended Bluebaume be indefinitely suspended with no leave to apply for reinstatement for two years. Bluebaum asked for a stayed suspension and probation.
In a previous discipline, the Missouri Supreme Court in March 2014 handed down a stayed indefinite suspension against Bluebaum and placed her on two years' probation. That discipline was handed down after the court found Bluebaum violated professional conduct rules, including those regarding declining or terminating representation and responsibilities regarding non-attorney assistants. Bluebaum successfully completed that probation.