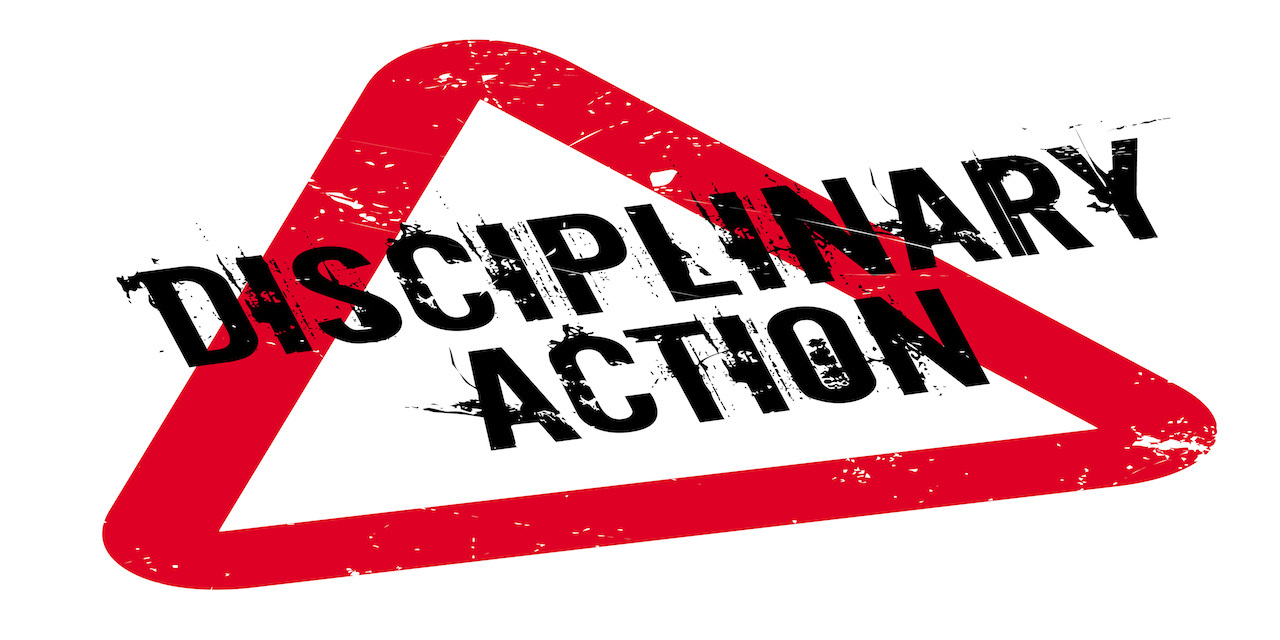 JEFFERSON CITY – St. Louis attorney Stacey Rosa Hancock has been disbarred following an Oct. 15 Missouri Supreme Court order after she allegedly settled a client's personal injury case without authorization and irregularities were found in her client trust account.
In its order, the Supreme Court also ordered Hancock to pay $2,000 to the Advisory Committee Fund, in addition to costs.
Hancock was admitted to the bar in Missouri on April 22, 1994, and had no prior history of discipline, according to the Missouri Office of Chief Disciplinary Counsel's brief.
Allegations against Hancock stem from a client she represented who was injured in a 2015 automobile accident in Los Angeles, according to the disciplinary counsel's brief. A personal injury engagement agreement was entered into between the parties in October of that year. Hancock was authorized to endorse documents on the client's behalf but not to settle any claim without the client's consent.
Hancock settled property damage and underinsured motorist claims on her client's behalf, signed the client's name on the settlement agreement and settlement check, and deposited the funds into her client trust account, all without the client's consent or knowledge, according to the brief.
The client didn't find out about the settlement until she hired a second attorney and after 13 months passed, the client received the settlement funds, according to the brief.
A subsequent investigation found the balance in Hancock's client trust account "frequently fell below the amount necessary to pay settlement proceeds to various clients," the brief said.
The investigation also found clients frequently did not receive amounts due them, some third-party providers went unpaid, trust account funds were transferred into Hancock's operating fund and operating funds were used to pay personal expenses, according to the brief.
A hearing panel recommended Hancock be disbarred.
In her own brief, Hancock claimed the details of the personal injury case settlement was more complex than the office of disciplinary counsel's brief portrayed, admitted she did not reconcile her accounts monthly but denied not paying funds due her clients. Hancock also offered in mitigation, among other things, that her father passed away and she was going through a divorce in 2015.
Hancock requested "that she not be disbarred for her negligence but the court fashion some other relief," her brief said.