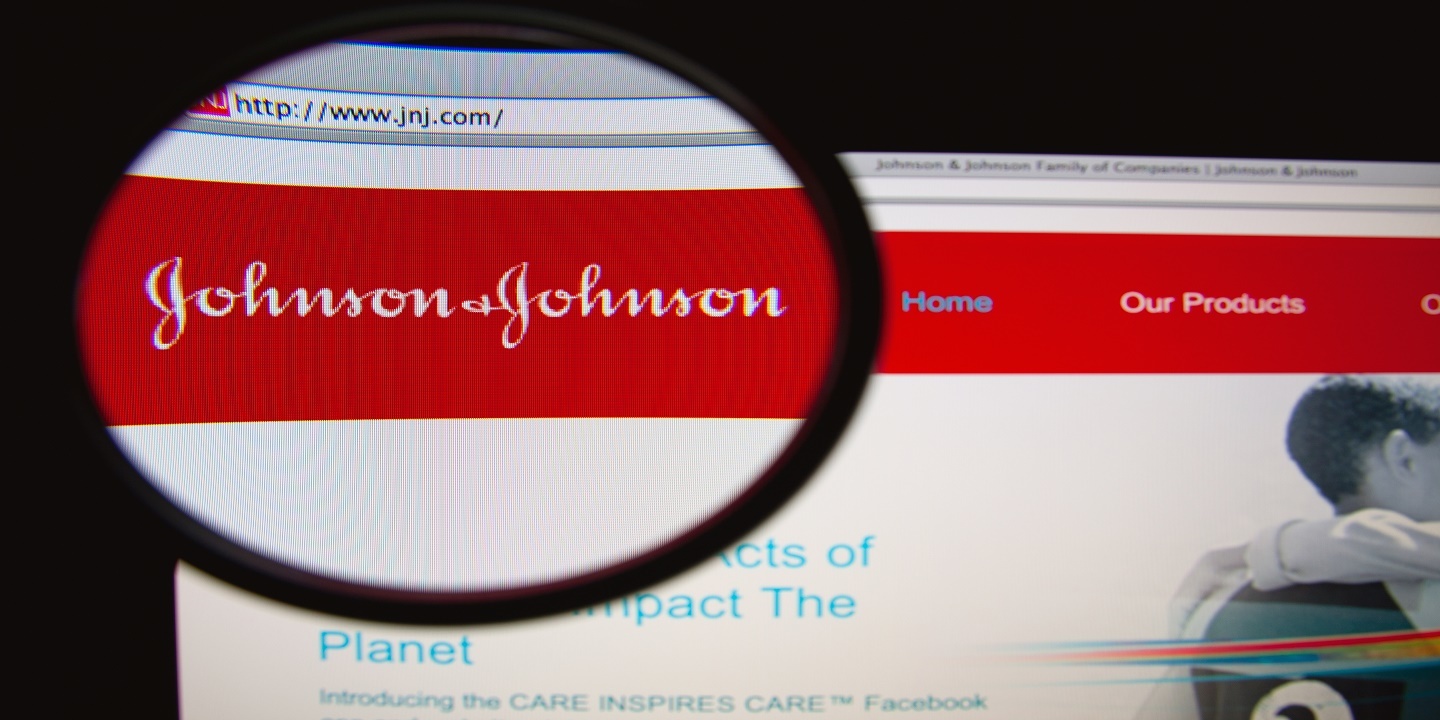 ST. LOUIS – Attorneys general from 41 states, including Missouri, have reached a $116.9 million settlement with the makers of a pelvic surgical mesh that allegedly caused serious side effects and damages to some users.
The settlement with a subsidiary of Johnson & Johnson, announced last week, does not affect the thousands of product liability claims taken by mostly older women who had the pelvic, or transvaginal devices, used to treat bladder control and other issues implanted in their bodies.
According to the original deceptive practices complaint filed by the attorneys general, Johnson & Johnson subsidiary Ethicon "violated state consumer protection laws by misrepresenting the safety and effectiveness of the devices and failing to sufficiently disclose risks associated with their use."

Missouri Attorney General Eric Schmitt | twitter.com/AGEricSchmitt
"The settlements announced last week with state attorneys general resolve a previously disclosed multi-state investigation of Ethicon's sales and marketing practices for transvaginal mesh in the United States," Mindy Tinsley, an Ethicon spokeswoman, said. "This settlement with 41 states and the District of Columbia involves no admission of liability or misconduct on the part of Ethicon, which remains focused on meeting the significant surgical care needs of health care providers and patients."
She also noted the agreement has "no impact on ongoing product liability litigation for pelvic mesh products."
Approximately 25,000 women across are involved in lawsuits against Johnson & Johnson over their use of the surgical meshes. It is alleged the implanted devices caused severe pain, bleeding and infections.
Missouri will receive $2.4 million from the overall settlement amount, according to the office of the Attorney General Eric Schmitt.
"Selling products to Missourians while failing to disclose the potential dangers and side effects of those products is deception, plain and simple," Schmitt said in a statement following the announcement of the settlement. "Missouri's consumer protection laws exist to ensure consumers are protected from fraud and misrepresentation, and Ethicon and Johnson & Johnson's actions are a clear violation of those laws."
Johnson & Johnson and its subsidiaries are involved in lawsuits on multiple fronts, including claims that individuals were harmed by baby powder and over the sale of opioids and other prescription drugs, including Risperdal.
Plaintiffs were awarded $4.7 billion by a Missouri jury last year over claims that Johnson & Johnson's talc-based baby powder was linked to ovarian cancer, a decision it has so far failed to overturn or reduce.