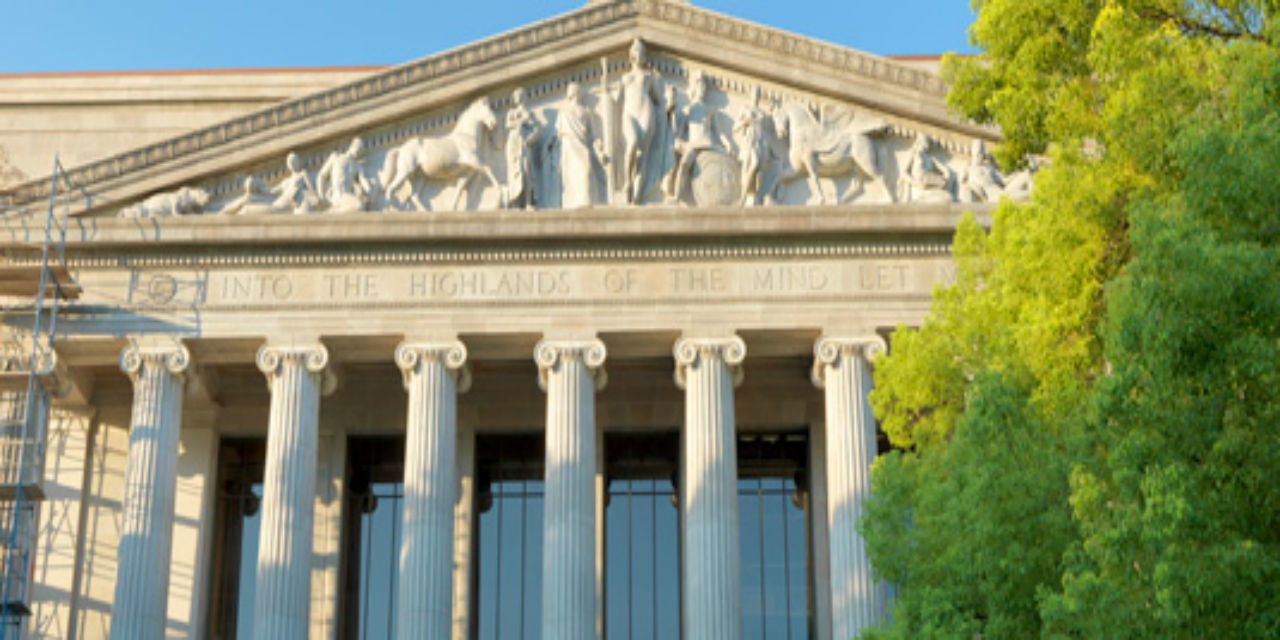 JEFFERSON CITY (St. Louis Record) — Kansas City attorney Linda S. Dickens has been reciprocally suspended following an Oct. 29 Missouri Supreme Court order over allegations she threatened elderly clients to gain additional legal fees.
The Missouri Supreme Court suspended Dickens with no application for reinstatement to be entertained for two years from the date of the court's order.
Any application for reinstatement filed by Dickens in Missouri "shall only be made once [Dickens] has been reinstated to the practice of law by the state of Kansas," the Missouri Supreme Court's order said.
Dickens was licensed to practice law in Missouri and in Kansas. She was admitted to the bar in Kansas in 2011, according to the Kansas Supreme Court order issued in February. She was indefinitely suspended, and she will not be eligible for reinstatement for a minimum of three years, following a Kansas Supreme Court order in February.
Allegations against Dickens stemmed from her representation of an elderly couple in litigation against investment advisers and in the couple's taxes.
Dickens was alleged to have told her elderly clients, identified in the Kansas Supreme Court's order as "G.N. and D.N," that she would change her statements to the government about the couple's taxes if she was not paid attorney fees to which she was not entitled, according to the order.
Dickens allegedly threatened to sue the couple for negligent misrepresentation of a material fact, unjust enrichment and fraudulent misrepresentation, according to the Kansas Supreme Court order. Dickens also threatened to contact the couple's accountant, employed by a financial firm owned by the Dickens and her husband, and the IRS about more than half a million dollars in "phantom income," the order said.
A hearing panel recommended Dickens receive probation but the Kansas Supreme Court disagreed, saying it was "unconvinced that the mitigating circumstances render the [Dickens'] egregious conduct toward her elderly clients amenable to probation."
Dickens "attempts to explain her threatening conduct toward them as an attorney-to-attorney negotiation because of D.N.'s status as an attorney," the Kansas Supreme Court said in its order. "But her conduct in threatening to withdraw her statement to the IRS and to file a petition against her clients was simply wrong."