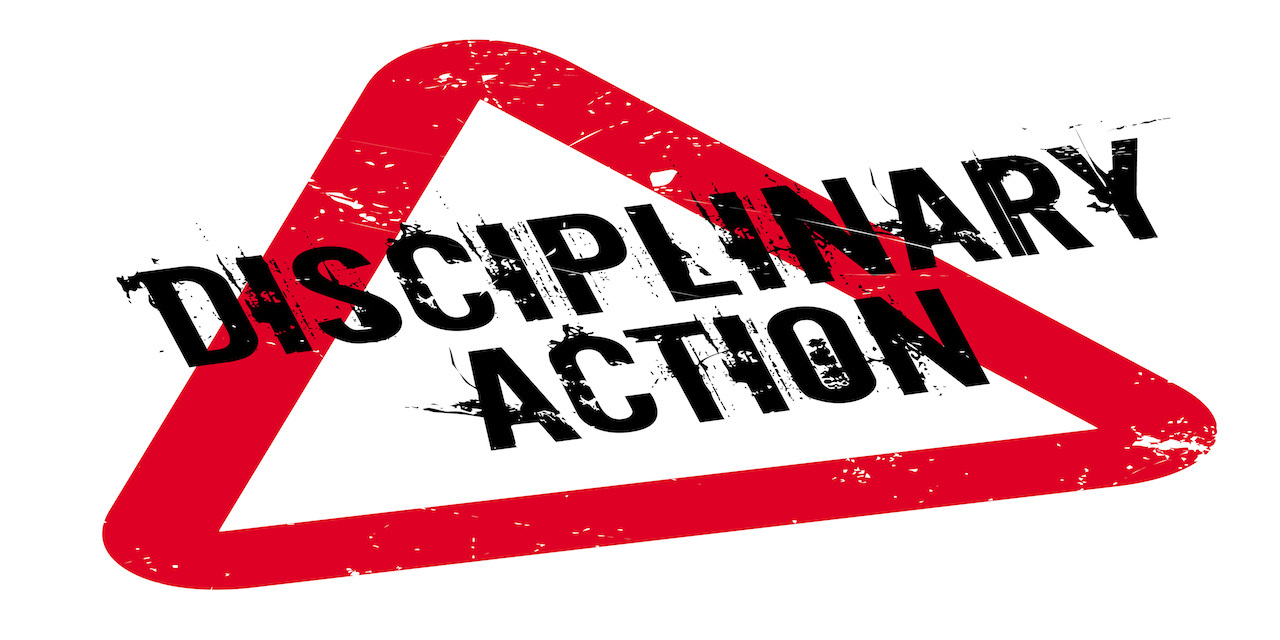 JEFFERSON CITY – Kirkwood attorney John Kevin Sheehan has been suspended and Kansas City attorney Vanessa Rene Elizabeth Curran has been indefinitely suspended following separate recent Missouri Supreme Court orders.
Sheehan was placed on indefinite suspension following a Nov. 19 Supreme Court order with no leave to apply for reinstatement for two years from the date of the court's order.
The court also ordered Sheehan to pay $1,000 to the Advisory Committee Fund and all costs in the disciplinary matter.
The high court's order in Sheehan's case followed a hearing on Nov. 6.
Sheehan's suspension was part of an agreement he reached with the Missouri Office of Chief Disciplinary Counsel after he allegedly mishandled trusts and an estate in which he'd made himself a personal representative, according to briefs filed in the matter.
The probate division of St. Louis County Circuit Court removed Sheehan as personal representative in August 2016 "for failure to perform his duties," the chief disciplinary counsel's brief said. The St. Louis court also ordered Sheehan to return more than $52,000 to the estate.
In February 2017, the successor personal representative filed a petition for discovery of assets against Sheehan, according to the chief disciplinary counsel's brief.
"Litigation ensued thereafter," the chief disciplinary counsel's brief said.
In the disciplinary proceedings against him, Sheehan was accused of violating professional conduct rules regarding competence, diligence, safekeeping of property and misconduct involving dishonesty, fraud, deceit and misrepresentation.
In his own brief, Sheehan said he already "has made some restitution" and that he paid more than $10,000 in response to a garnishment.
In a separate order, the Missouri Supreme Court approved a chief disciplinary counsel motion and placed Curran on interim suspension over alleged "multiple instances of professional misconduct."
The court adjudged that probable cause exists that Curran "is guilty of multiple instances of professional misconduct" and that she "poses a substantial threat of irreparable harm to the public and to the integrity of the profession," the order in Curran's case said.
The order provided no further details about allegations against Curran.
Curran interim suspension was effective immediately.