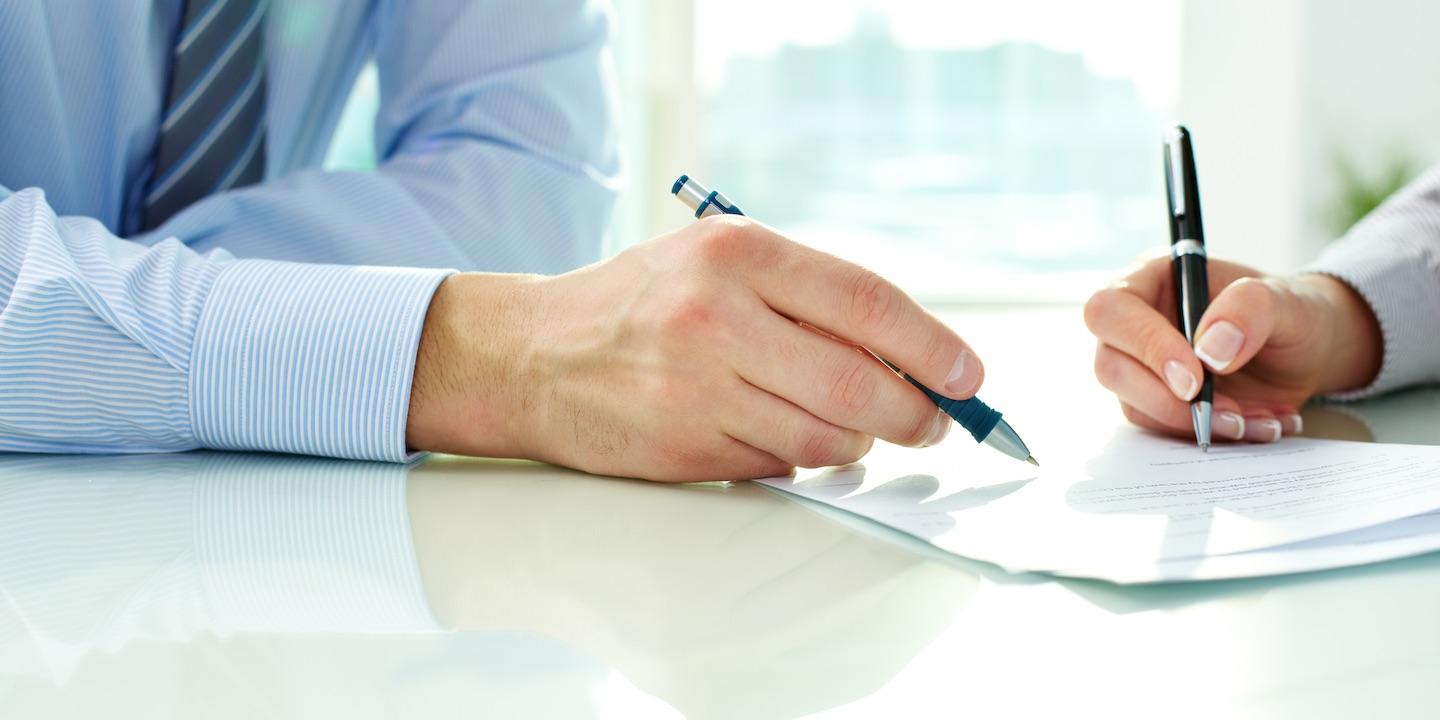 Kansas City has passed an ordinance barring employers from inquiring about their employers' salary histories for the purpose of limiting gender discrimination.
According to BizJournals, Kansas City's enacting of the ordinance echoes similar laws passed in municipalities in Illinois, Alabama and California in 2019. Additionally, New York and cities in New Jersey are also expected to pass similar ordinances.
While some praise the ordinance, others are worried that it will only confuse businesses about related business regulations.
Chris Hernandez, director of the city's communications office, said that any complaints under the new law would be investigated by the city's civil rights investigators.
He also said that the city has heard talk of local attorneys adding the new ordinance into training classes, in addition to the ordinance having received a generous amount of news coverage when it was enacted in the fall.
"On a related note, the ban on asking about salary history came about as a way to help remedy historical imbalances in hiring, promotion and pay for women and minorities," Hernandez said. "While passing a law affecting local employers, the city has been taking steps to make sure that we are leading the way on these issues."
One way that the city has been effecting change is through guaranteeing gender equity in City Hall's staff leadership.
"Of the 22 top staff positions – the city manager, assistant city managers, and department directors – 11 are men and 11 are women," Hernandez said.
Additionally, both the city attorney and the municipal court administrator are women.
Beyond just gender equality, ethnic equality has also been achieved.
"The representation of African Americans in these positions – 31 percent – is equal to the city's 30 percent black population," Hernandez said.