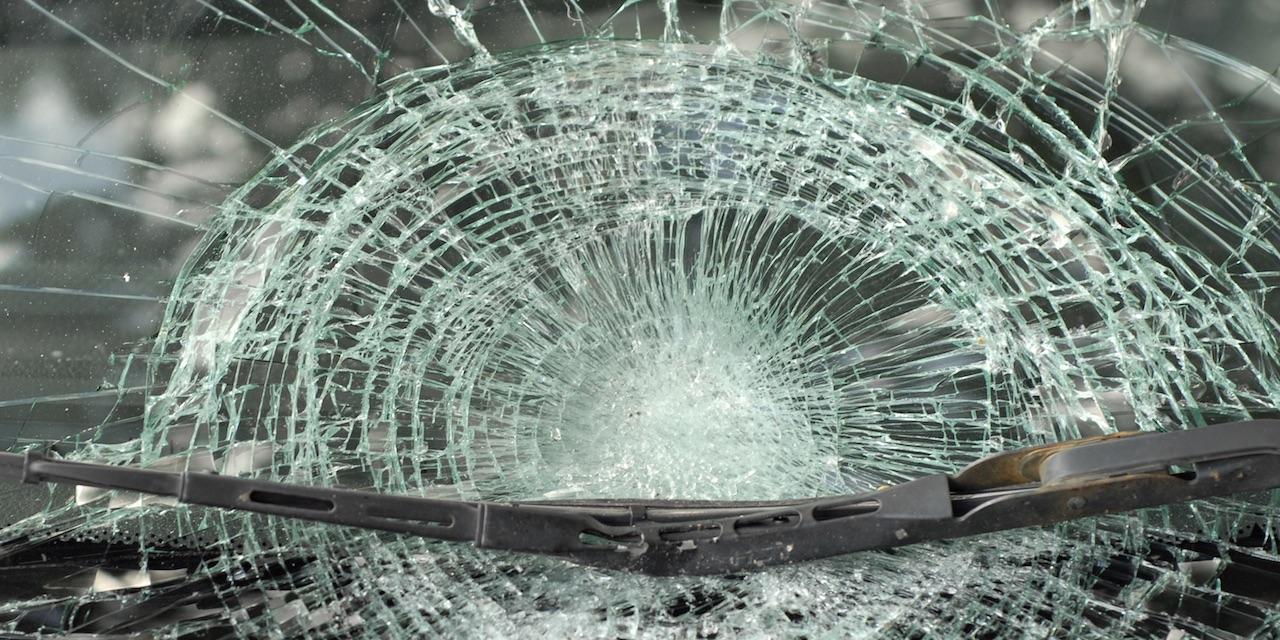 ST. LOUIS — A St. Clair County resident is suing another motorist for allegedly failing to follow a traffic signal.
Richard Jones filed a complaint on Oct. 27 in the St. Louis 22nd Judicial Circuit Court against Nathaniel Gibson alleging that the defendant failed his duty to provide the highest degree of care in operating, controlling and directing his vehicle.
According to the complaint, Jones alleges that on May 28 he was operating his Volkswagen Passat westbound on Clark Street near its intersection with South Fourth Street when Gibson allegedly drove through a red light and collided with his vehicle.
As a result, Jones claims he sustained physical injuries and incurred medical expenses. The plaintiff holds Gibson responsible because the defendant allegedly failed to stop at a clearly marked light, drove at an excessive speed for the conditions, and failed to keep and maintain a constant, careful and vigilant lookout for other vehicles.
The plaintiff requests a trial by jury and seeks judgment in an amount in excess of $25,000 for the losses sustained, for costs of the proceedings, and for such other and further relief as the court deems just and equitable. He is represented by Scott R. Restoff and Todd I. Muchnick of Muchnick Haber Margolis, LC in St. Louis.
St. Louis 22nd Judicial Circuit Court case number 1722-CC11624