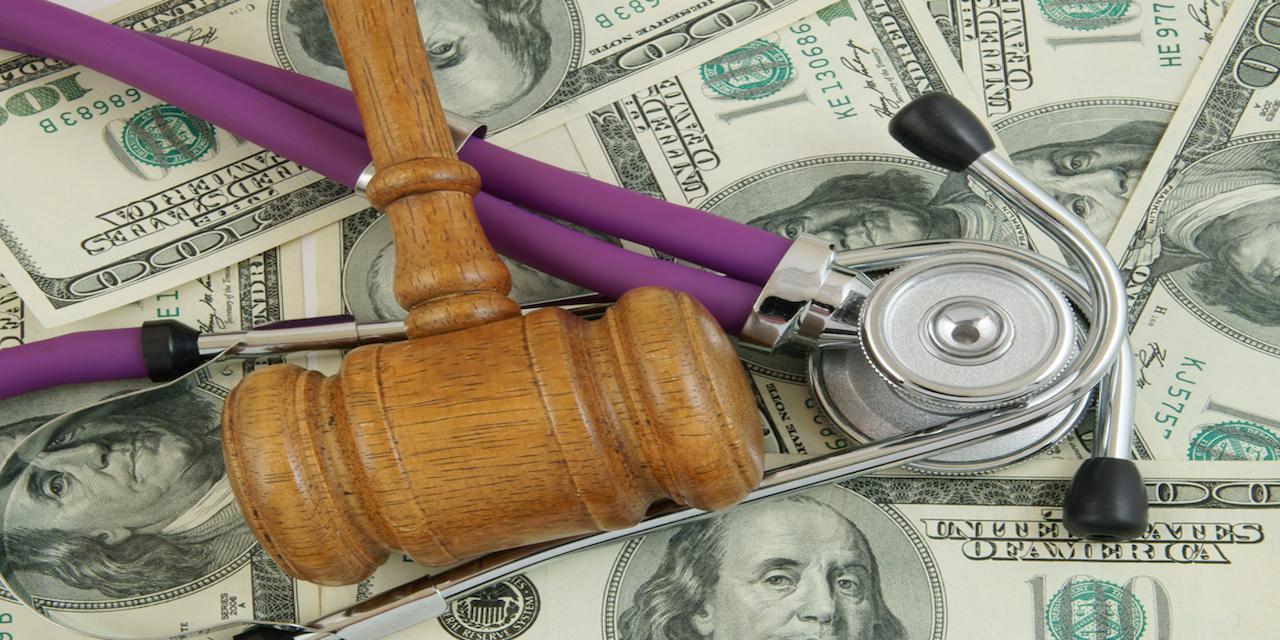 ST. LOUIS — A widower is suing a medical device manufacturer and his wife's healthcare providers, citing alleged product defect and negligence.
Stephen Melton filed a complaint on Nov. 10 in the St. Louis Circuit Court against Medtronic USA Inc., Edward M. Geltman MD and Washington University Medical Center, alleging that defendant Medtronic failed to manufacture a device that is not defective and dangerous, and Geltman and the medical center were negligent in their care of his wife.
According to the complaint, the plaintiff alleges that on Nov. 12, 2015, his wife, Linda Melton, died due to Medtronic's defective product and the negligence of Geltman, who was employed by the medical center as a cardiologist. Prior to her death, Linda Melton allegedly suffered a cerebral vascular accident and hemorrhagic stroke because of the defendants' actions.
The plaintiff holds the defendants responsible because Medtronic's product produced inaccurate readings and based on those readings Geltman allegedly failed to prescribe an effective dose of Coumadin to allow Linda Melton's blood to properly coagulate.
The plaintiff requests a trial by jury and seeks judgment against each defendant for damages of more than $25,000, plus interest and costs of this action. He is represented by Drew C. Baebler of The Baebler Firm LLC in St. Louis.
St. Louis Circuit Court case number 1722-CC11723