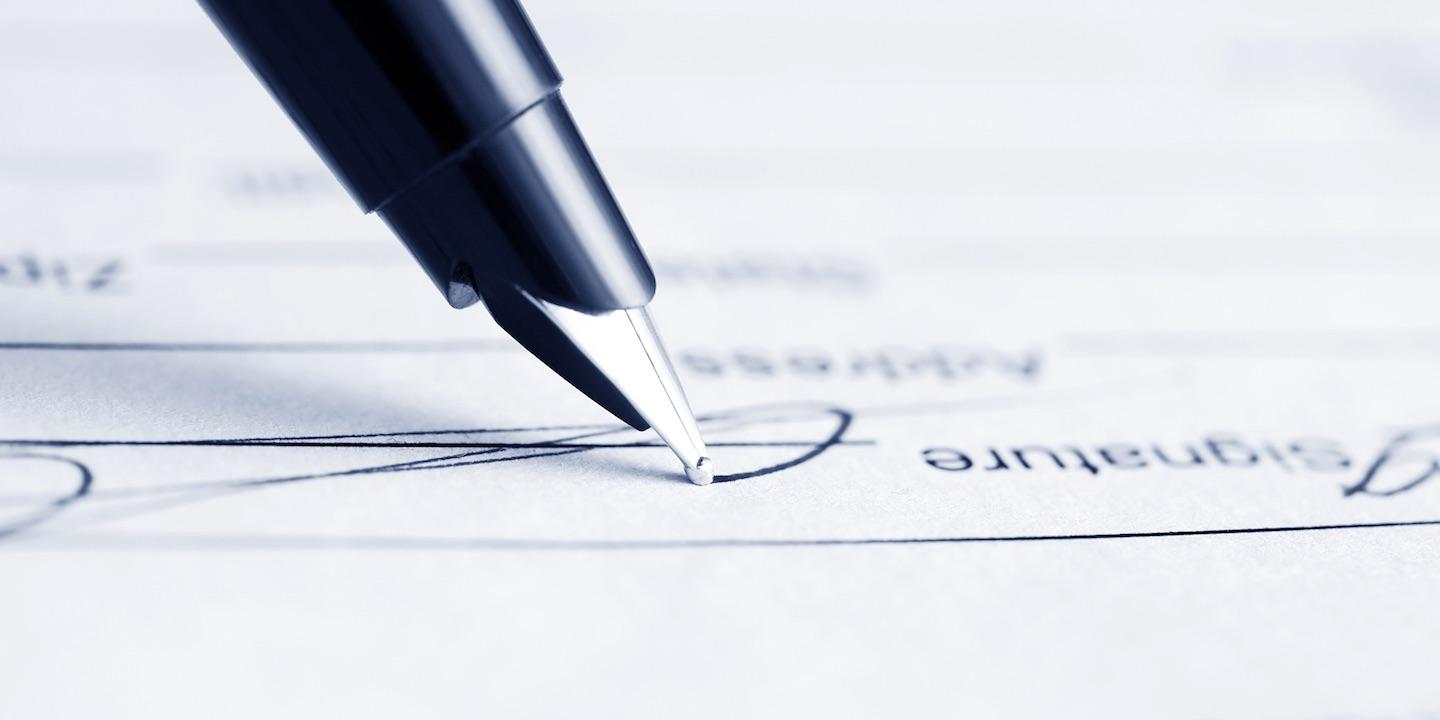 ST. LOUIS — A couple is suing several contractors, citing alleged negligence after an apartment building stairwell allegedly fell on the husband.
Joseph and Christina Moore filed a complaint on Nov. 8 in the St. Louis Circuit Court against HSAD Inc., HSAD Real Estate Inc., Ahrens Contracting Inc., and other contractors, alleging that they failed to follow the plans and specifications for the construction of Lindell Apartments and, as a result, Joseph Moore, suffered severe injuries.
According to the complaint, the plaintiffs said that on Nov. 11, 2012, Joseph Moore was an employee of Bocal Development LLC, hired by the owners of Lindell Apartments. While working inside the stairwell, it suddenly collapsed upon him. He allegedly sustained severe injuries to his head, neck, back, pelvis, legs and other parts of his body, which caused him to incur medical expenses in excess of $850,000.
The plaintiffs hold HSAD, HSAD Real Estate, Ahrens Contracting and others responsible because the defendants allegedly failed to use adequate materials and to provide proper supervision to ensure proper attachment of the stairwell.
The plaintiffs request a trial by jury and seek judgment against the defendants in excess of $25,000, plus costs expended for this action, and all other relief that are just and proper. They are represented by James D. O' Leary and James T. Corrigan of O'Leary, Shelton, Corrigan, Peterson, Dalton & Quillin LLC in St. Louis.
St. Louis Circuit Court case number 1722-CC11708